We use affiliate links. If you buy something through the links on this page, we may earn a commission at no cost to you. Learn more.


Who has a mobile device and a little time to kill throughout their day? My guess is just about all of us, especially when it comes to having a bit of fun.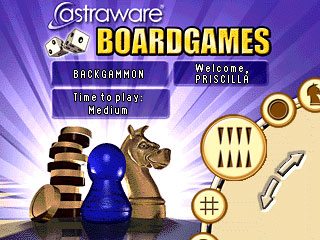 Over the past few days I was able to spend some time playing games. Sounds tough right? Well, I was able to play with astraware boardgames for the Blackberry. It is also available for just about every other mobile operating system as well. Before I get into the nitty gritty of game play, let me just say this app is fantastic!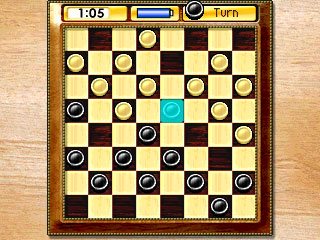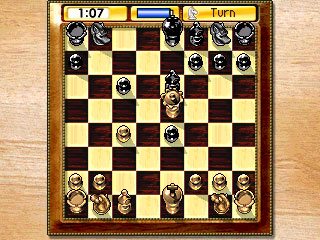 The package includes chess, backgammon, ludo, checkers, reversi, nine mens morris, and of course tic tac toe. There are some really cool things that I liked a lot when it came to game play. The graphics were very crisp and the game pieces moved very smoothly. There is a bit of movement difference depending on which device you are using. I used my Blackberry Storm and my Curve, one being touch and the other not. On the touch screen you just highlight and slide(very smooth) on the non-touch screen you have to highlight the desired piece then you see a highlighted area that you can move that piece into. Regardless game play was fun and very easy to figure out.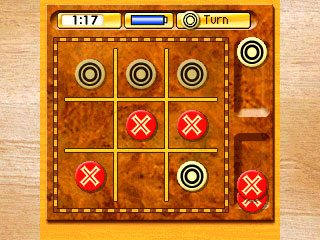 Each game did have sound in the background. However the sound was very basic and slightly annoying. At least you have the option to mute the sound. Which is what I did after about 30 seconds of playing. Besides, I didn't want to be heard when I was in my staff meetings.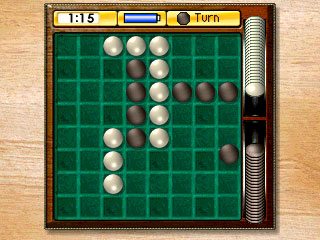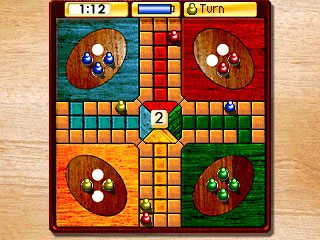 I would say that chess is my favorite game to play, but that is mainly due to the fact that I just learned how to play it (yeah i know I am a late bloomer)! I also like it because it has an instructional mode, so you can learn as you go. Tic Tac Toe would have to be my least favorite, and that's mainly because it was very basic and besides, it is tic tac toe and there is only so much you can do with it.
Each game is fully customizable, from being able to make your own rules (yes you saw that correctly) to the difficulty level of game play. The fact that you get 7 games for only $9.99 I would definitely buy this one on my own. If you are going to spend the money make sure you do like these types of games. If these aren't the type games you like just head over to www.astraware.com and take your pick from their huge selection of other games they have to offer.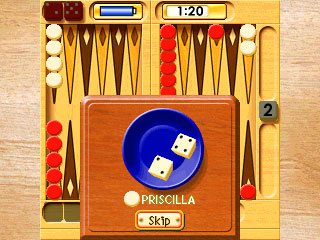 Definitely check out this package. Not only do the games make you feel like a kid again but they are fun to play and at the same time they make you use your brain!
All I can say now is CHECKMATE and KING ME!
Product Information
Price:
$9.99
Manufacturer:
astraware
Pros:

Inexpensive
Great graphics
Classic games

Cons:

Sometimes the computer takes a little long to take its turn