We use affiliate links. If you buy something through the links on this page, we may earn a commission at no cost to you. Learn more.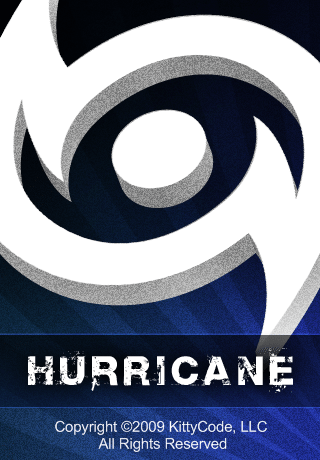 Hurricane season is always exciting (in a bad way) for me.  I live in an area that often finds us in the path of a hurricane or tropical storm.  In my search to find tracking information for these storms, I found that there's an app for that, too.  Hurricane by KittyCode, LLC is available for iPhone and iPod Touch users for $3.99.  It provides satellite images, data bulletins, forecasts, and radar (when in range) for storms in both the Atlantic and Pacific basins, updated as new information is available.  It also has historical data for all hurricanes to 1851 in the Atlantic, 1949 in the Pacific.
Here's a picture of the satellite image of hurricane Bill taken on my iPod Touch on 8/18/2009 at 1:11 pm EST.