We use affiliate links. If you buy something through the links on this page, we may earn a commission at no cost to you. Learn more.
Drum roll please….
After much consideration, I've finally decided that the winner of the super fantastic HP HDX Dragon laptop system is:
From Ryan 'shipwreck' Shupe: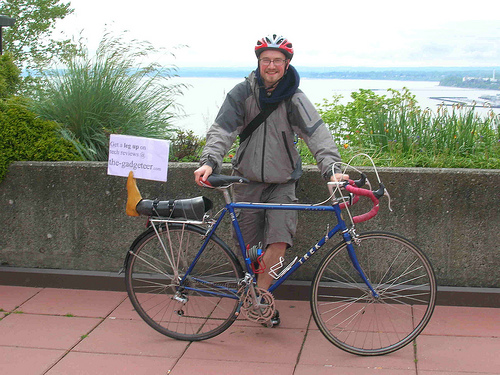 The reason why I picked Ryan's entry is because he was creative and unique. He used what he had available to him and he came up with a fun slogan. Congrats Ryan!!!
I hope everyone that entered had fun even if they didn't get chosen. I also hope that those of you that didn't enter also had a good time looking at all the entries. I know I sure did!
Many thanks to all of you and mega thanks to HP and Buzzcorps who came up with this idea and picked The Gadgeteer to participate!