The Gadgeteer is supported by readers like you! If you buy something through links on our site, we may earn an affiliate commission at no cost to you. Thank you! Learn more.
If you read the thread that I posted a few days ago about non-gadget hobbies, you might remember that I mentioned wanting to buy a ukulele. Well, I ordered one over the weekend from an eBay shop called Ukulele4U and it arrived today. It's a beauty and I thought I would share some pics with all of you…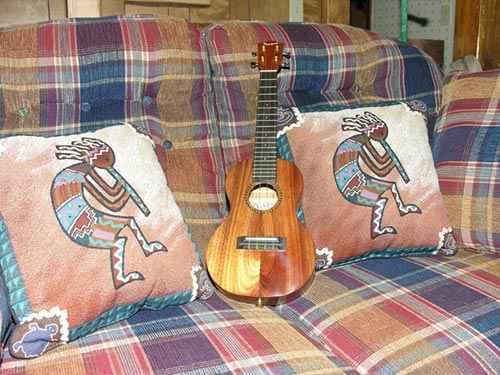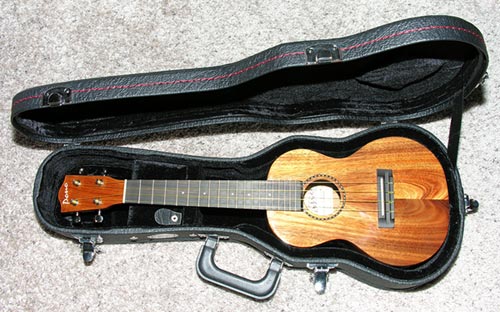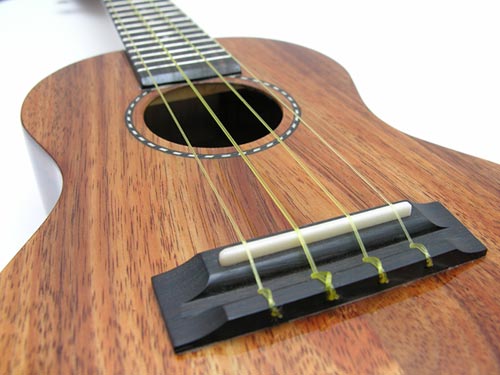 The brand is Pono and it a concert sized ukulele made of Koa wood. Pretty huh? Now I just have to learn how to play the thing! :o)
Update: Before going to bed last night, I made a short video
of me plunking out my first song on the uke. It's not very good, but considering the fact that I've not picked up a stringed instrument in years, I don't think I did all that bad ;o) Bonus points to those of you that can figure out the name of the song.
Disregard my comment at the end where I say "Now it's your turn…". That was directed at Rob as I made the video for him. He's starting to learn guitar :o)