We use affiliate links. If you buy something through the links on this page, we may earn a commission at no cost to you. Learn more.
Late last week, while I was chatting with my buddy Tyler Puckett, he mentioned that he was going to a special sale put on by his school that was going to have some old Apple devices in the mix. When he said there would be eMates there for $15, I asked if he might pick up one for me. :o) Lucky for me, he was victorious and yesterday (just in time for my birthday!), it arrived in the mail. It didn't come with any manuals, or even an AC adapter. So, I have to go eBay browsing to order one, because my supposedly universal Radio Shack adapter apparently isn't universal enough. It's in great shape though and I can't wait to see that old familiar Newton interface. Check out the eMate pix…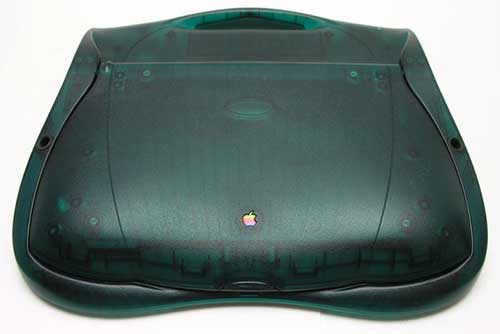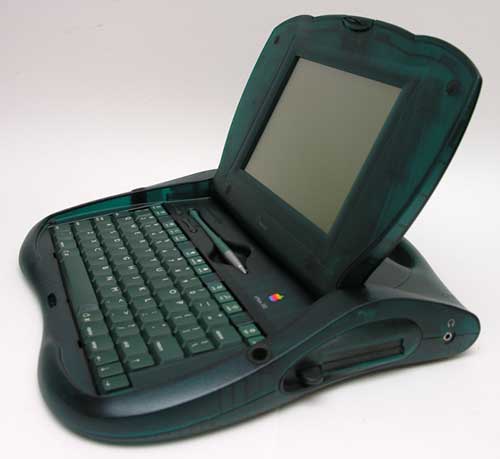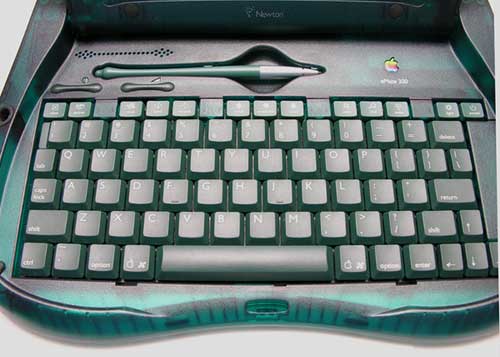 I remembered today that we had actually posted a retro review of the eMate 300 in 2002 (Hey Mike Riegel, whatever happened to you?). For reference, the eMate 300 was released in March of 1997.
Just in case you may be wondering, the eMate isn't going to replace my 15″ Macbook Pro, but it will be a fun nostalgia piece. Now I just need a MessagePad 2100!. ;o)
Who else out there likes to collect interesting older gadgets?