We use affiliate links. If you buy something through the links on this page, we may earn a commission at no cost to you. Learn more.
I have a hard time finding comfortable headphones / earbuds to wear. It always seems like they make my ears hurt within minutes of putting them on. I just had the chance to try a new pair today though. The Arriva active wear headphones. These are behind the head style headphones that have a unique design that keeps them in place while remaining comfortable.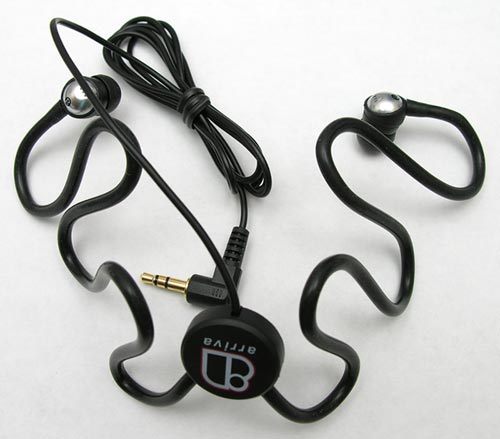 The band that goes behind your head is fully adjustable. You can bend the band anyway you like. The band is comfortable and feels like a soft spring on the back of your head.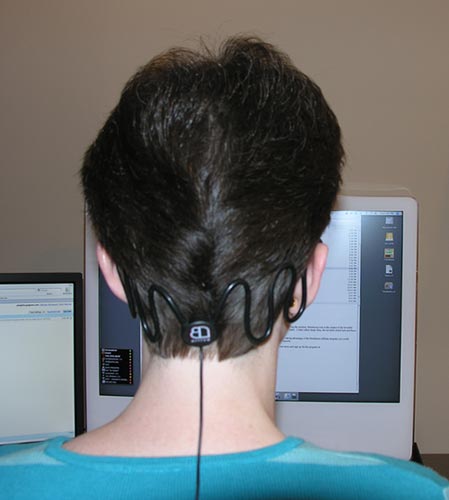 The Arriva's come with several sets of silicon earbuds so that you can pick the ones that are most comfortable to your ears. I should also mention that the earbuds fit inside your ear canal, so if you don't like isolating style headphones, you might not like these. I don't normally like them myself, but I would have to say that the Arriva's are quite comfortable. They sound pretty good too! :o) The price is $29.95 and come with a 30 day money back guarantee against defects.