My Treo 750v received a package today. :o) Vaja sent a Red and Black iVolution leather case to match the Red and Black leather messenger bag that I reviewed not long ago. They also included a Rivet system clip to attach to the bag. Check out the pics…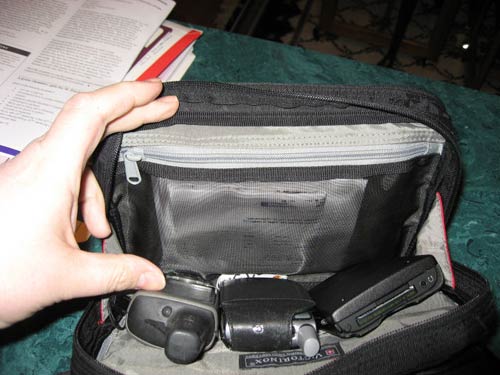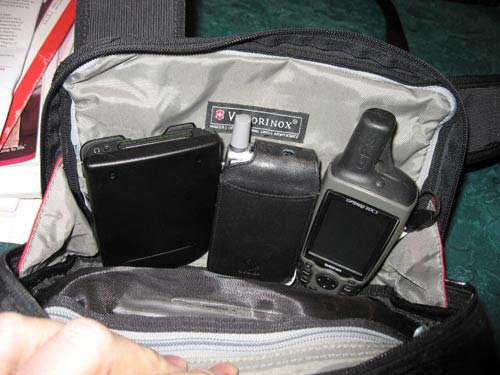 The case is very similar to the T65 case that I reviewed for the Treo 650. The form, fit and function are perfect.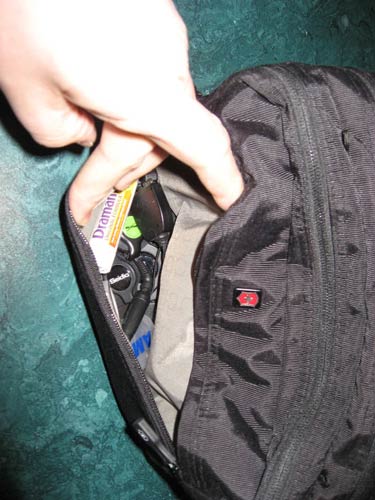 Here you see the Rivet clip attached to the tab on the side of the messenger bag.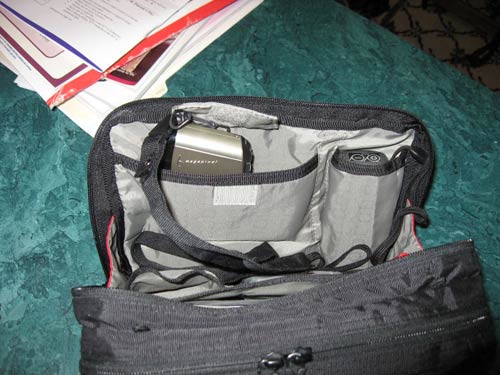 Close up of the Rivet clip.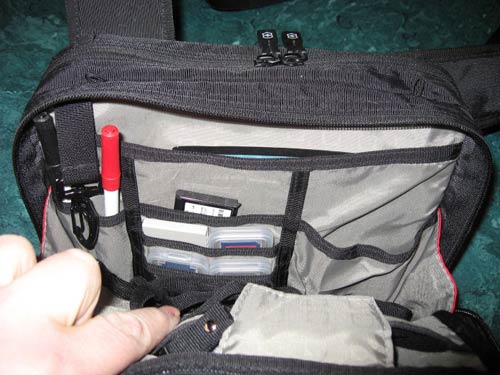 They match perfectly don't you think?