We use affiliate links. If you buy something through the links on this page, we may earn a commission at no cost to you. Learn more.
Not long ago I bought a one-of-a-kind handbag made from a
recycled Domino
movie billboard. Yes, I am talking about the kitschy 2005 movie
featuring Keira
Knightley and Mickey Rourke.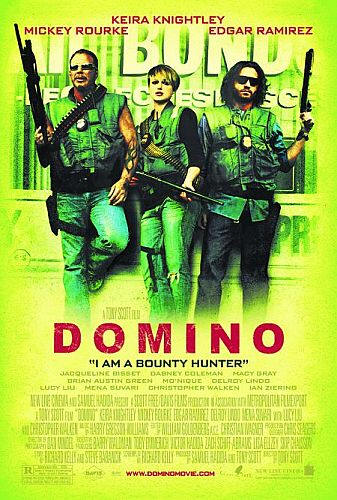 My bag features the portion of the poster which shows a smirking
Mickey and his gun, and it is such a bold bag that it really grabs
the attention of everyone that sees it.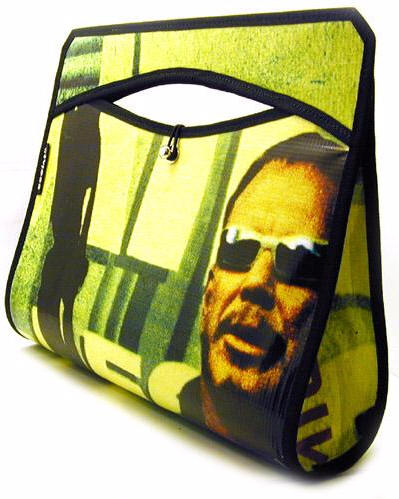 This particular bag measures 12′ long x 12″ tall x 4″ deep, and it has two
roomy pockets inside for my digital camera and mobile phone. The
DualCor easily fits inside the roomy interior,
along with my wallet, a small bag of gadgets and a few feminine
doo-dads. It's not a gear bag per se, but this purse is more suited
to carrying my gear than the typical fashion bag. This work of art,
made by Ecoist, is
one of a series of custom bags
made from recycled movie posters.
I get more compliments when I carry this bag than
any other I own…and if you had ever seen my handbag
collection, you would know that that is pretty amazing.
Today when I was looking at the Ecoist site, I noticed that they
now carry messenger style bags with padded main compartments and
two interior zippered pockets; these would make wonderful gear
bags! Next I want to get a Vertical Messenger, which measures 12″
tall x 10″ wide x 3″ deep, but I am hoping they will soon offer one
that doesn't have pretty-boy Matthew McConaughey (or
McConna-hey-hey-hey, as I call him) leering from the front
flap. :0P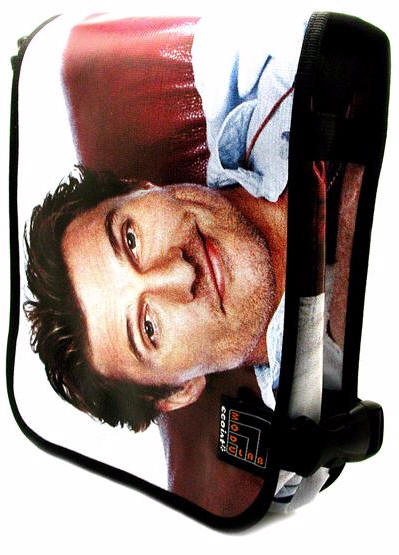 I really enjoy looking at the new styles Ecoist is introducing – they even have wallets now. The best part of all is that
they are breathing new life into these interesting movie artifacts.
Because they are made from recycled movie posters, these bags are,
to quote the Ecoist site, "very sturdy, durable, and waterproof";
they are also reasonably priced. :0)