We use affiliate links. If you buy something through the links on this page, we may earn a commission at no cost to you. Learn more.
The new swissbit
Victorinox
SWISSMEMORY 1GB
s.beat Digital Audio
Player recently arrived, and it is now parked in my queue with a planned review
date of June 13.
Included in the box was the most amazing USB adapter I have ever seen…truly.
On the top of the adapter is the USB plug for charging the s.beat.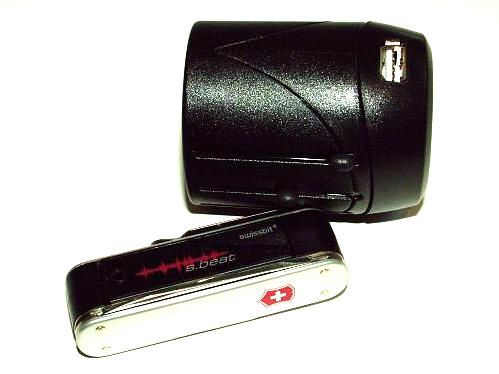 Notice the nubs on the adapter's side? Wait until you see what happens when
each one is slid forward.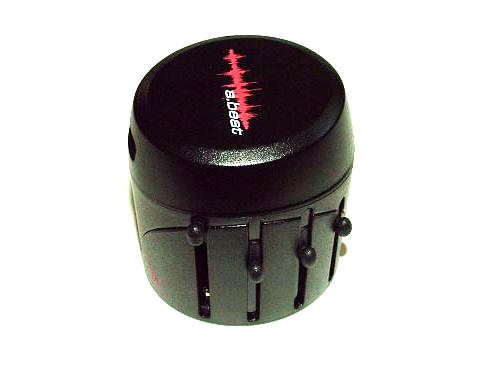 This is the base of the adapter. There are all of these holes made to
accommodate the amazing things that will soon happen…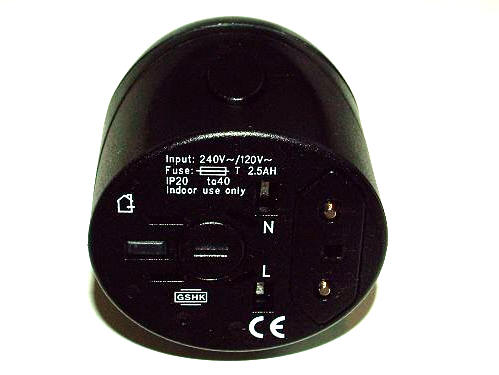 Press the button on the side and slide one lever forward, and this crazy
two-pronged plug appears.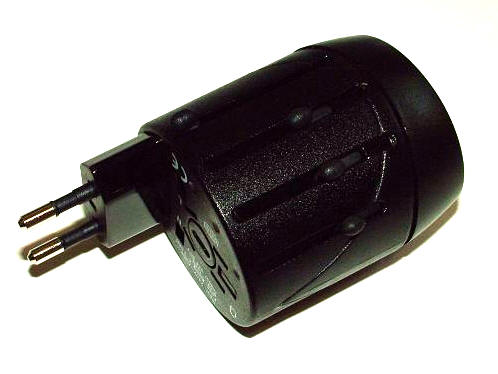 Slide another lever and this plug appears.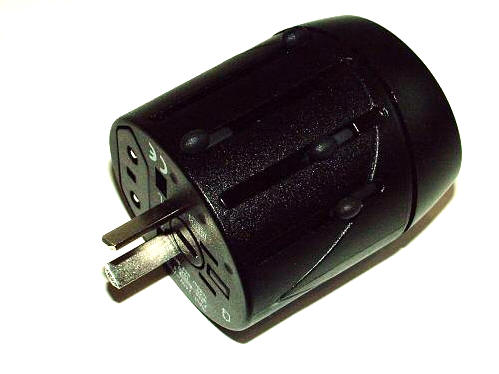 Hey, this one looks like something I can use…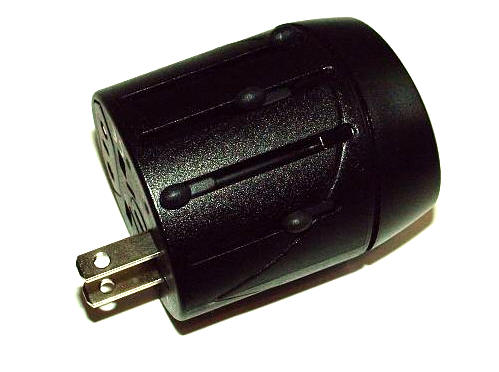 …and I really would have liked to have had this plug when we were in the UK
last summer!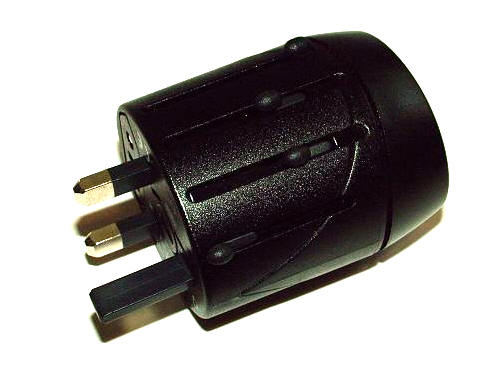 I asked my contact if all of the s.beats come with this special adapter, and
she said "the adapter is an additional accessory and does not come with all
s.beats. When you buy it, you can chose which version you would like to have."
The only info I can find on the charger is written on the box – "DAP-101T
Charger, Order Code: 401923." If you get one of these s.beats and you live or
travel overseas, be sure to get this particular charger.
I haven't even started using the s.beat yet, but so far its accessories are
very impressive!
Mark Troy just wrote and said, "I was just reading over your most recent posting and saw your amazement at the USB adapter for the victorinox gigabeat. I have a similar adapter and from reading your review, it doesn't appear that you have discovered that the top bit with the USB port on it will pop off when you push in the release button on the side. Maybe you have a different model than I do but if not, give it a shot. It pops off to reveal a slot to plug in regular power cords. This then becomes your tip adapter as you travel around the world. Mine is serving me well in Africa and other spots as I travel."
I took a look, and sure enough, mine does the same. There is even more to this handy little adapter than I originally thought. :0)
Added 05/18/06: John Oh just wrote and said that the adapter is made by Kensington, and it is available at the links I have added below.
Kensington Travel Plug
Adapter with USB Charger