The Gadgeteer is supported by readers like you! If you buy something through links on our site, we may earn an affiliate commission. Thank you! Learn more.
Here's some non-gadgety news for you…
My horse Pokey had her first colt yesterday. Pokey is a Paint
mare, and I had hoped her foal would look like her.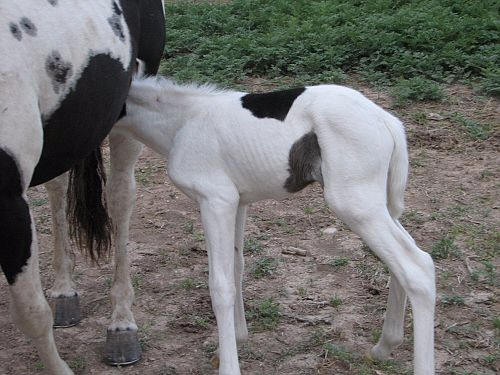 I got lucky…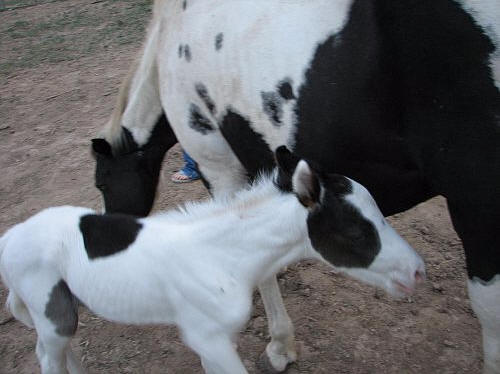 …meet Thunder Button.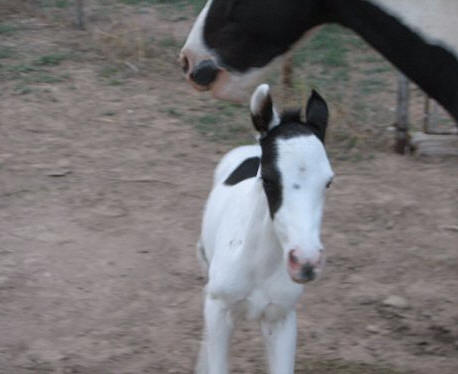 Yippie-ki-yay! :0)