We use affiliate links. If you buy something through the links on this page, we may earn a commission at no cost to you. Learn more.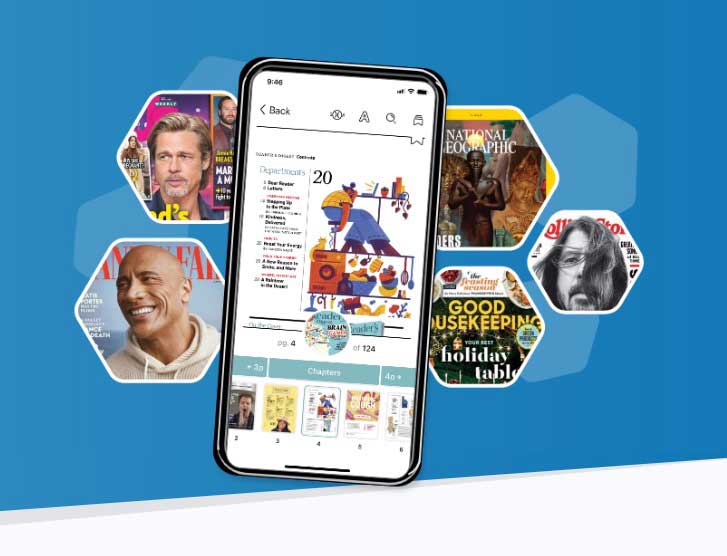 NEWS – I have always enjoyed going to bookstores like Barnes and Noble to browse the magazine racks. I used to walk out with a couple of issues of unique magazines like the T3 gadget mags, Treasure Hunting, and others that I can't remember now. I can't remember because it's been a long time since I bought a magazine. That's because they are so crazy expensive these days. But I don't have to buy them anymore because I can read them for free from my favorite e-reader app Libby.
I've talked about the Libby app before. It's an ebook reader, an audiobook listener, and it's a magazine reader app. The awesome thing about the Libby app is that it's 100% free because it uses your local library card to check out books and now it's easier to read and subscribe to your favorite magazine titles with the tap of a button.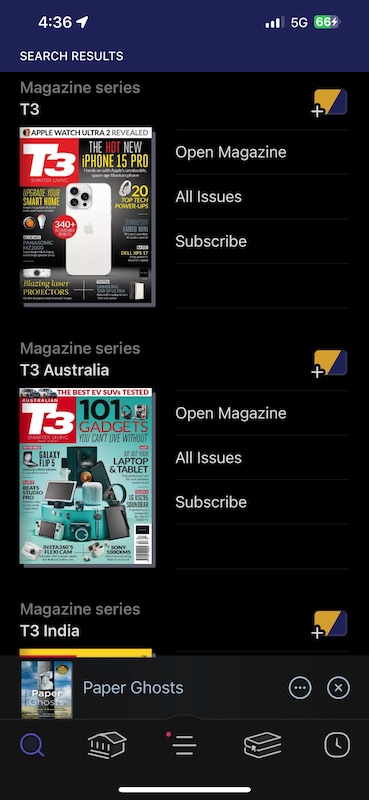 You can search from a catalog of over 4,000 magazines going back 3 years. I decided to search for T3 and found that they have different versions of the magazine from a variety of countries. From the search results, you can immediately open the magazine or subscribe so you can always read the latest issue.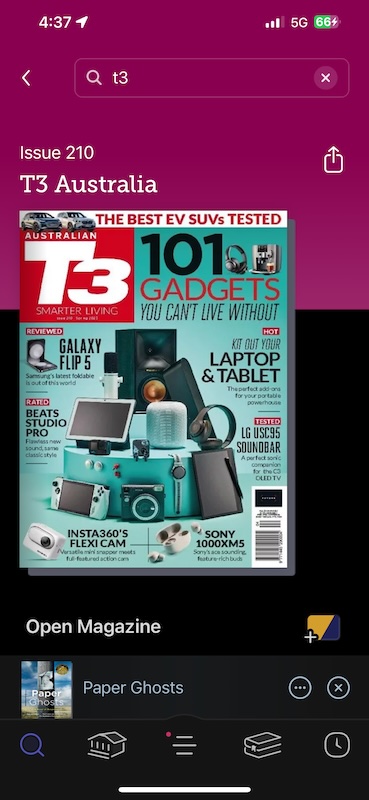 Unlike checking out books from the Libby app, magazines don't have a limited number of issues that are available to check out and there isn't a cap to the number of magazines that you can check out at a time.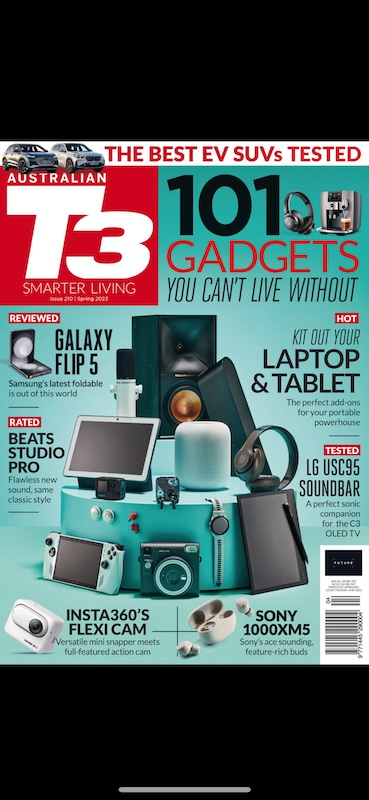 Reading magazines is just like you would guess. Open and swipe to turn the pages. Easy!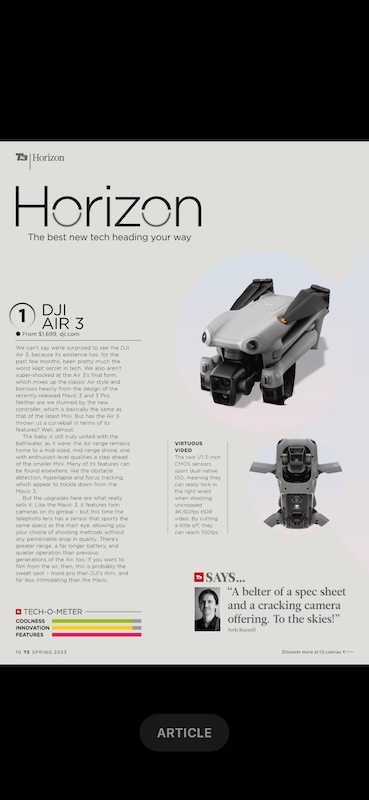 Reading magazines on a regular smartphone using the Libby app is doable, but I suggest using a foldable like the Google Pixel Fold, Samsung Fold devices, or better yet, using a tablet. like the iPad or Android tablets. A bigger display makes the magazine reading experience a lot nicer. Go check out the Libby app on Google Play or the Apple Store to see if your favorite titles are available. Read more about magazines through Overdrive and Libby.