We use affiliate links. If you buy something through the links on this page, we may earn a commission at no cost to you. Learn more.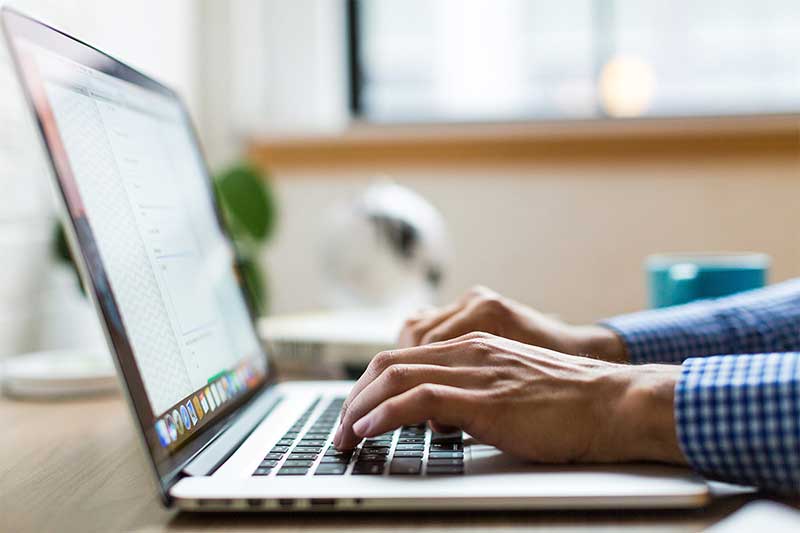 TL;DR: Save $319 when you purchase a lifetime subscription to Rosetta Stone and Microsoft Office 2021 in this bundle! You won't find this offer or price anywhere else.
When it comes to evergreen brands or products, there's no denying their impact — they're household names for a reason! But there's also usually a high sticker price attached.
One way to get around those price tags is shopping our exclusive deals and bundles, like this one for Rosetta Stone and Microsoft Office 2021 for your Windows PC or Mac. Purchase them together here for just $199.99, normally $518.99 when purchased separately. Oh, and you'll get both for life.
Become multilingual with Rosetta Stone
Rosetta Stone is the longest language-learning name in the game, trusted for over 27 years by NASA and TripAdvisor. They offer 25 languages, and this lifetime subscription allows you to access them all, but just one at a time.
You'll match words to pictures, practice common phrases, and learn intermediate language skills. This prepares you for casual greetings, asking questions, and even full-blown conversations in a new language.
Whether you're a frequent globetrotter or just want to interact with new people in your existing community, Rosetta Stone is a fun and engaging way to learn a language. It's also been trusted for over 27 years by names like NASA.
Get Microsoft Office without any subscription fees
Don't forget you also get Microsoft Office 2021. This is the latest version of the famous app suite, and Microsoft supports it through October 2026. Though, you'll have access to the complete app suite on your Mac or PC for life.
Microsoft for Mac gives you Word, Excel, PowerPoint, Outlook, Teams, and OneNote. Microsoft for Windows gives you two additional apps in Access and Publisher.
You won't find this lifetime Rosetta Stone and Microsoft bundle anywhere else. Especially not at these best-on-web prices:
Prices subject to change.