We use affiliate links. If you buy something through the links on this page, we may earn a commission at no cost to you. Learn more.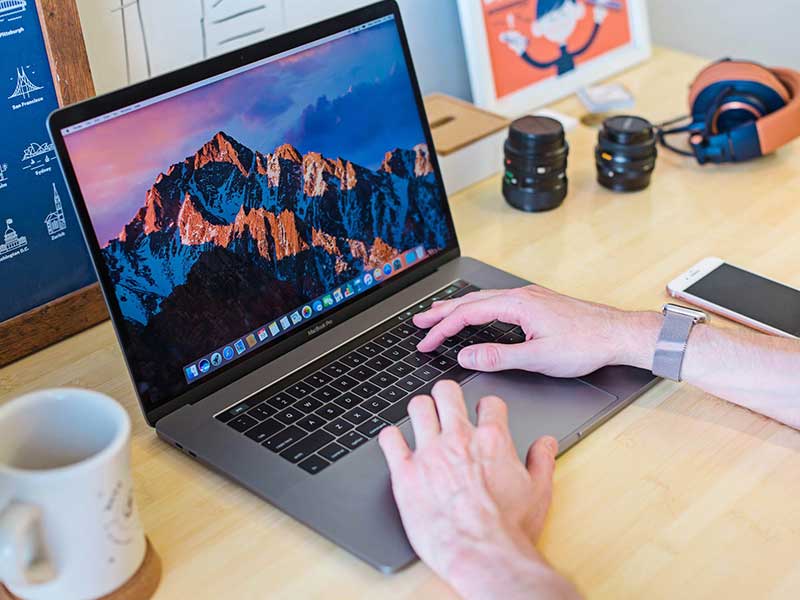 DEAL NEWS – Handle all your computing needs with the power and performance of Apple's flagship laptop with this refurbished Apple MacBook Pro at almost $1,000 off for just $469.99.
Power and portability. Most computer decisions these days boil down to finding your particular sweet spot in that consumer equation. Do you look toward processing might as your north star? Or do you look for the convenience of mobility?
With an Apple MacBook Pro, you get both — and right now, savvy shoppers can save almost $1,000 on a refurbished Apple MacBook Pro.
This 2017 model year unit includes all the horsepower users expect from Apple's signature laptop. With a beefy Intel Core i5 2.5GHz processor under the hood, this rig teams 8 GB of RAM, an Intel Iris Plus 640 graphics card, and more to allow multitasking and even resource-heavy apps and games with ease. 
While it may seem counterintuitive for a processor capable of offering that level of power, this chip is also designed to be energy efficient as well. That's backed up by a 54.5W battery that'll keep you working for up to 10 hours on a single charge.
Meanwhile, the 13.3″ Retina display delivers crisp, crystal clear images in full 4K resolution, all with complete Bluetooth and WiFi connectivity.
Rounded out by a 720p HD camera, 128GB of storage space, and many other enticing features, this slick laptop is more than worthy of the Apple name, along with all the expectations that go with it.
"What I loved the most was that I had been looking for a refurbished MacBook for months, and at this price point, I bought two," excited shopper Kimberly Miller said in her five-star review.
As a refurbished laptop, this computer has been thoroughly tested, inspected, and given a grade B rating. That means while there might be some light cosmetic scuffing, scratches, or dents, it's certified to work just as well as a brand-new model.
Of course, the real value of buying refurbished comes from that heavily discounted price.
This refurbished Apple MacBook Pro is now available for only $469.99 (reg. $1,399).
Prices subject to change.