We use affiliate links. If you buy something through the links on this page, we may earn a commission at no cost to you. Learn more.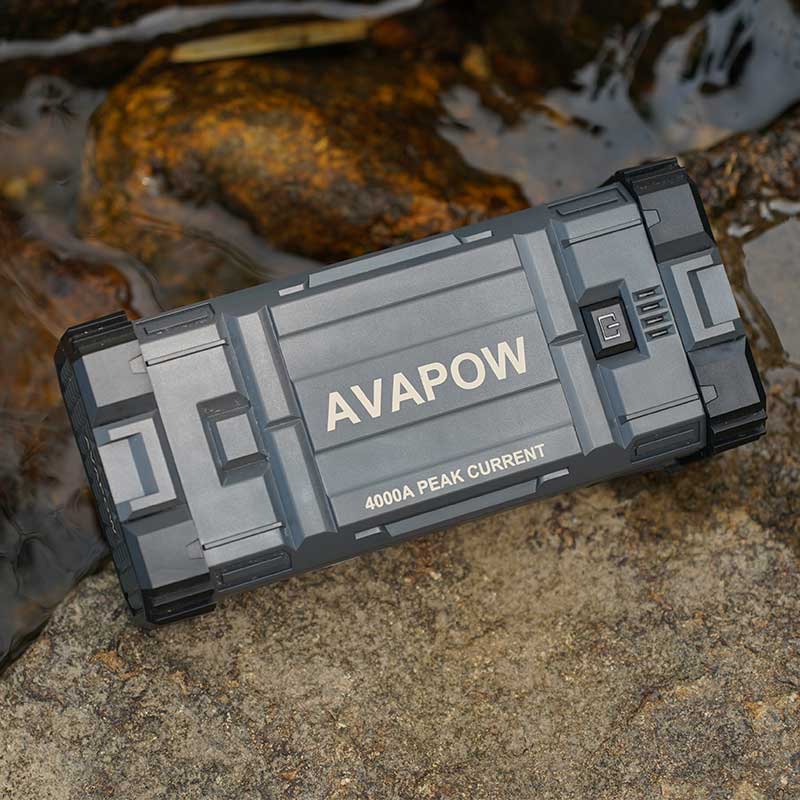 SPONSORED NEWS – It's really annoying when you get in your car only to realize that it won't start due to a dead battery. We've had that happen at my house on more than one occasion with our cars and even with a garden tractor. Having to drag out a set of jumper cables and get a second vehicle positioned so that you can use it to jump the dead vehicle is never fun. That's why portable jump starter devices like the AVAPOW A58 have become so popular in recent years.
The AVAPOW A58 is a 4000A peak current, 27800 mAh battery jump starter device that can be used on all gas-powered vehicles like motorcycles, ATVs, UTVs, lawnmowers, snowmobiles, etc. in just a few minutes. It can also be used on 10L diesel-powered vehicles.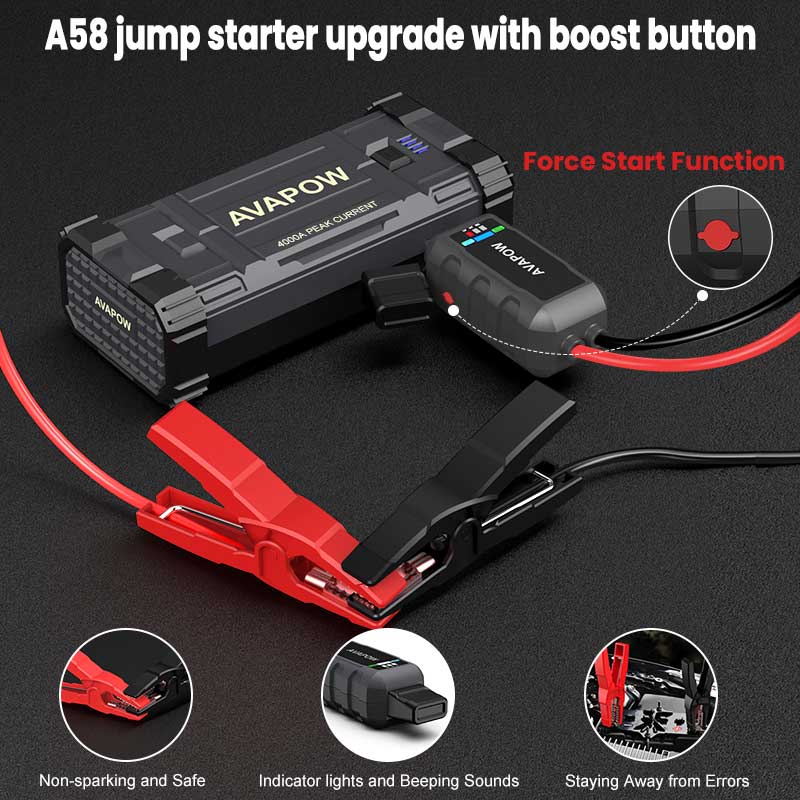 This jump starter features a force start boost button that will help you restart a battery when the voltage is less than 2.0v or even if it's completely dead.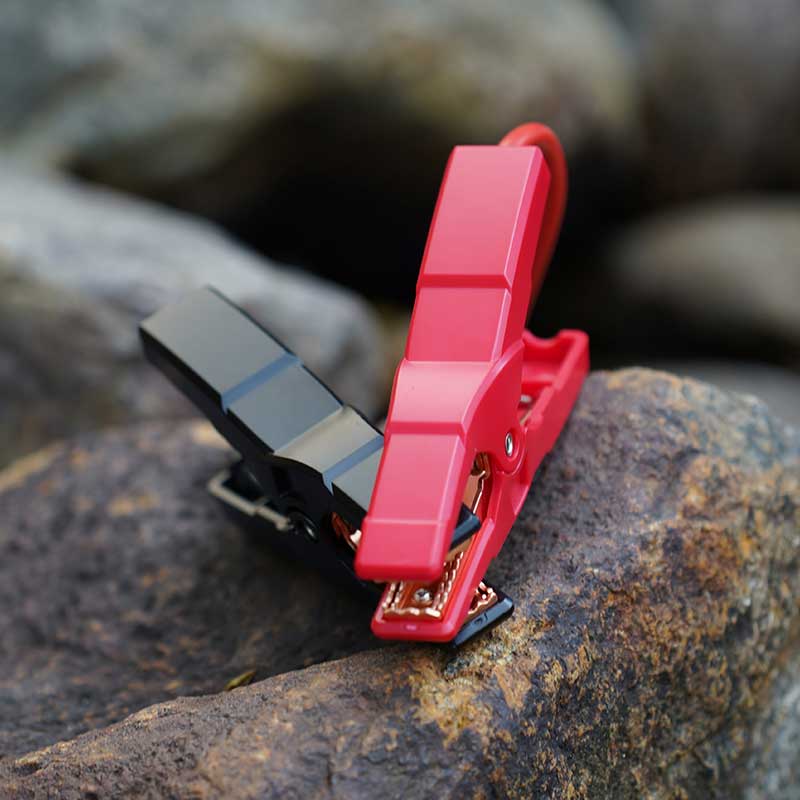 According to AVAPOW, their clamps are among the best available on the market and are made with a double-layer metal interior for improved conductivity, enabling faster car starts, and excellent insulation. They prioritize ergonomic design to ensure that they are comfortable to hold and they have a pointed design to prevent slipping during use.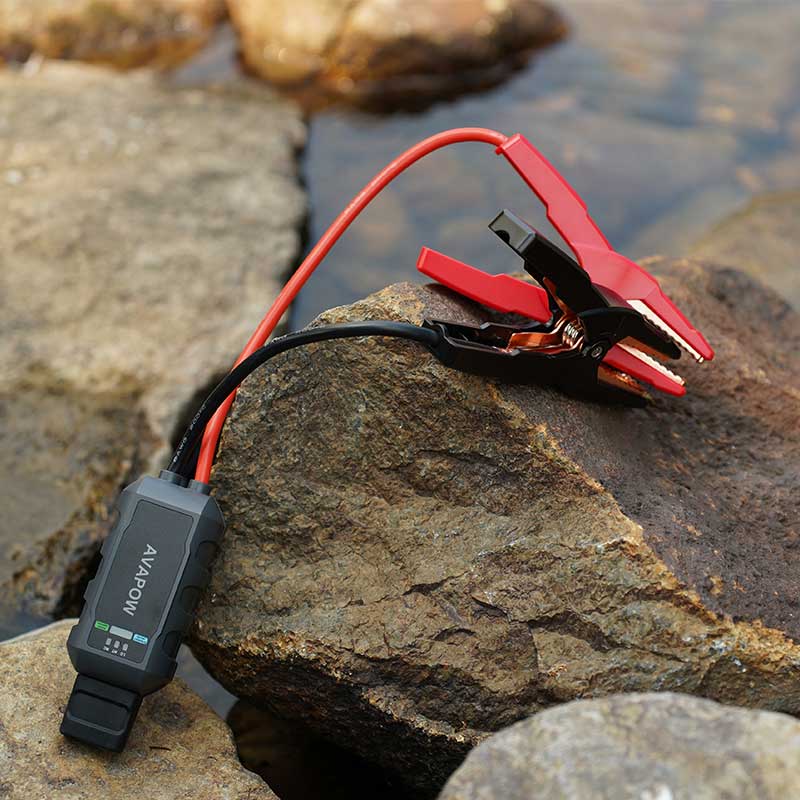 Their cables are crafted from eight-gauge copper wire, which is more conductive than the ten-gauge copper wire used by most market suppliers.
And when you don't need to jump start your car, you can use the A58 to "jump start" your other gear like tablets and phones because it can be used as a portable backup battery too.
If you would like to check out the AVAPOW A58 jump starter, you can visit their Web site and order one for $99.99. If you go through their web site, you can also save 20% off the price when you use the code 6GZSPZH69QGW (expires 6/24/23). You can also find their products on Amazon and follow them on their official Facebook page.
About AVAPOW
AVAPOW is an innovative brand of jump starters founded by a young engineer who recognized the common problem of low battery power during travel. With a commitment to providing efficient, stable, and safe products to consumers, he established a company that focuses on developing cutting-edge jump starters. AVAPOW's mission is to provide customers with the highest quality products and services, ensuring peace of mind during travel. The brand continues to focus on research and development to offer even more advanced and intelligent jump starter products to its customers.