We use affiliate links. If you buy something through the links on this page, we may earn a commission at no cost to you. Learn more.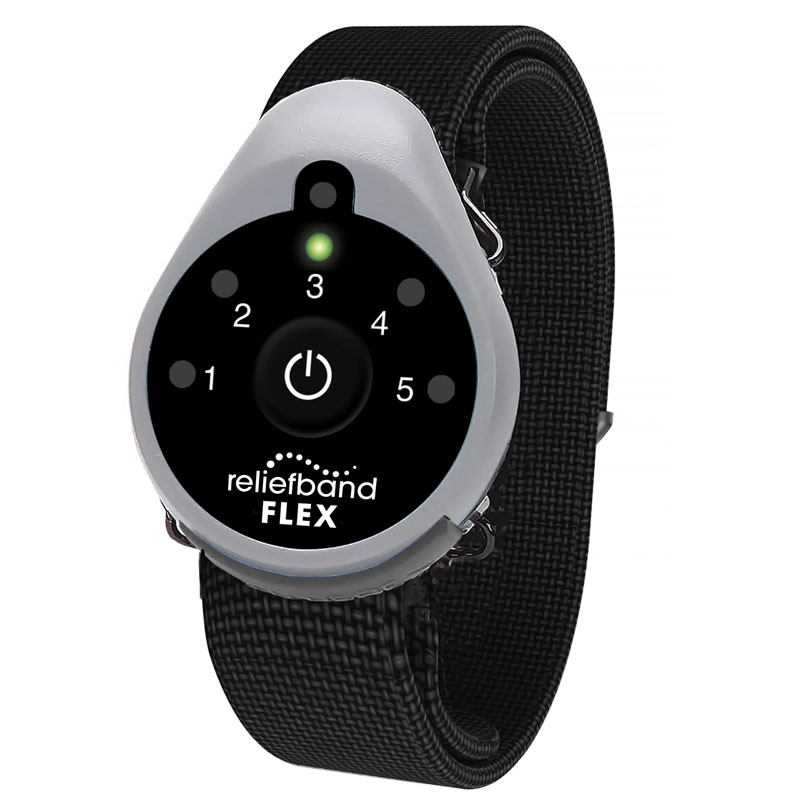 NEWS – Let's face it, nausea sucks.  The feeling in your stomach where you feel like you're on the verge of vomiting can be debilitating.  According to a recent Reliefband study, nausea in the United States is reaching epidemic proportions.  73% of respondents reported that they experience nausea regularly and for 75% of those people, nausea prevents them from enjoying life to its fullest.
Reliefband, a world leader in neuromodulation and wearable technology offers a variety of drug-free, patented, and clinically proven wearable solutions that can quickly prevent and effectively treats nausea and vomiting.  For those with chronic nausea, its Flex product can offer extended relief with more than 350 hours of continuous use before an easy swap of the lithium coin battery is needed.  This continuous relief can be critical for chemotherapy patients, migraine sufferers, long-term cruisers, expectant mothers, and anyone else suffering from long-term persistent nausea.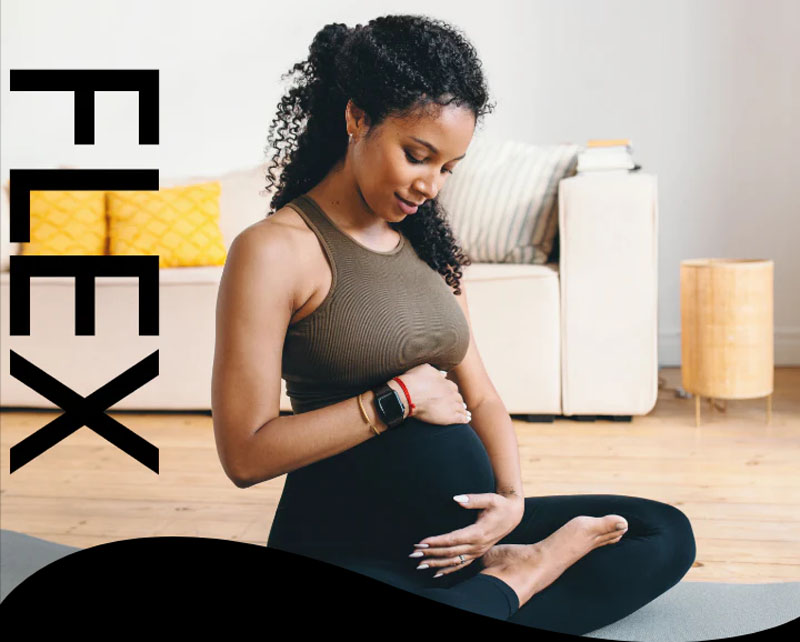 Reliefband generates a proprietary pulse that stimulates the median nerve which is located on the underside of the wrist. The pulse can be delivered at one of five intensities, based on the user's unique physiology.  These signals travel through the body's nervous system to the part of the brain which controls nausea, retching, and vomiting. According to Reliefband, the signals have a rebalancing effect, normalizing nerve messages from the brain to the stomach and reducing symptoms of nausea, retching, and vomiting.  In simpler terms, Reliefband turns off the feeling of nausea and vomiting.
"Today, everybody is living a hybrid life, doing more and accomplishing many tasks in the span of a day. Reliefband Flex helps those who suffer from nausea live their full lives without interruption," explained Rich Ransom, President, and CEO, at Reliefband. "In addition to extending usable hours, the Flex offers discreet styling and flexible wearability options to address the treatment needs of professionals, travelers, and anyone who needs to manage nausea," he added.
The Reliefband Flex on a Flex-Fit comfort band includes one 7.5 mL/0.25 oz. tube of necessary hypoallergenic conductivity gel and is priced at $179.99. Apple Watch and Samsung smartwatch users can opt for the smartwatch band, allowing for both the watch and Reliefband to be worn on a single strap. A Flex bundle for $199.99 includes two 7.5 mL/0.25 oz. tubes of hypoallergenic conductivity gel, the consumer's choice of Apple- or Samsung-compatible comfort band, and a microfiber pouch.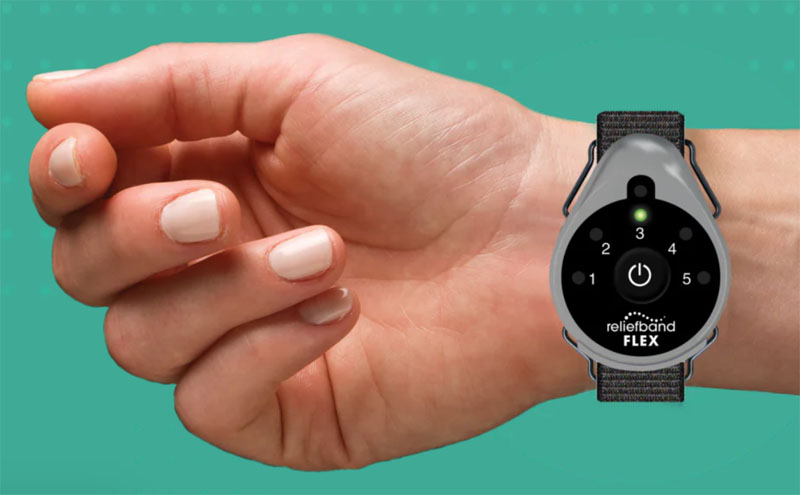 Reliefband has a track record of 20 years of providing clinically proven, drug-free nausea relief.  The new Flex product more than doubles the continuous relief offered by their Classic model.
Reliefband Flex is available directly from Reliefband for $179.99.  For Father's Day,  you can score $40 off with code "DG40", June 1 through June 18, 2023.  Many Reliefband products are also available in their store on Amazon.
If you or a loved one deals with nausea on a regular basis, check out Reliefband.  All their products come with a 14-day money-back guarantee, so there is no reason not to give this drug-free option a try.