We use affiliate links. If you buy something through the links on this page, we may earn a commission at no cost to you. Learn more.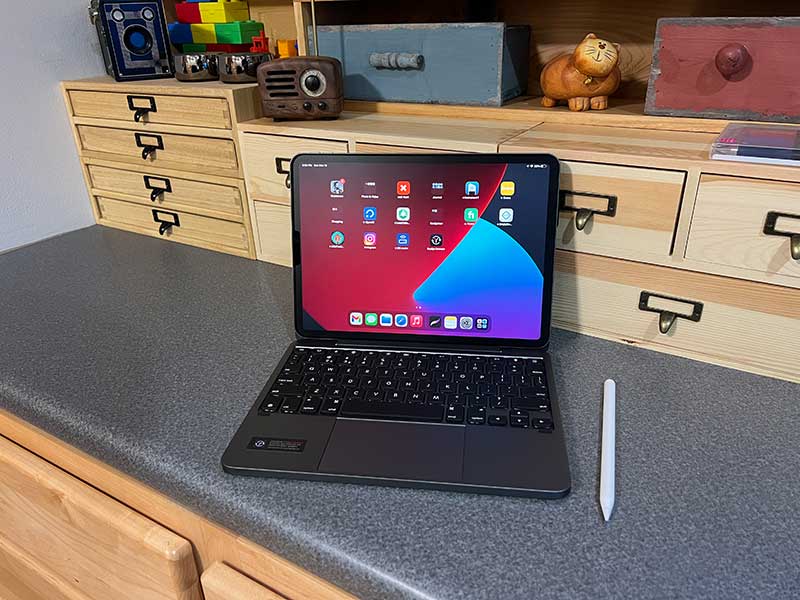 NEWS – Brydge, one of the first to make iPad keyboards that turned the tablets into laptops, has shuttered, leaving preorders unfilled and former employees shell-shocked. The Mac rumor-and-news site 9to5 Mac reported the closure on 4 May, with few responses from the company or former employees. Chance Miller's article was further reported on by Kevin Purdy at Ars Technica.
Bridge acquired HengeDocks in 2019, trying to broaden its product line, but things never seemed to catch hold. Some folks loved their products, but others were not so happy, with some products reportedly having a return rate as high as 20%. No word on those waiting for orders or what will become of their holdings.
Brydge made products reviewed on this site as far back as 2012.