We use affiliate links. If you buy something through the links on this page, we may earn a commission at no cost to you. Learn more.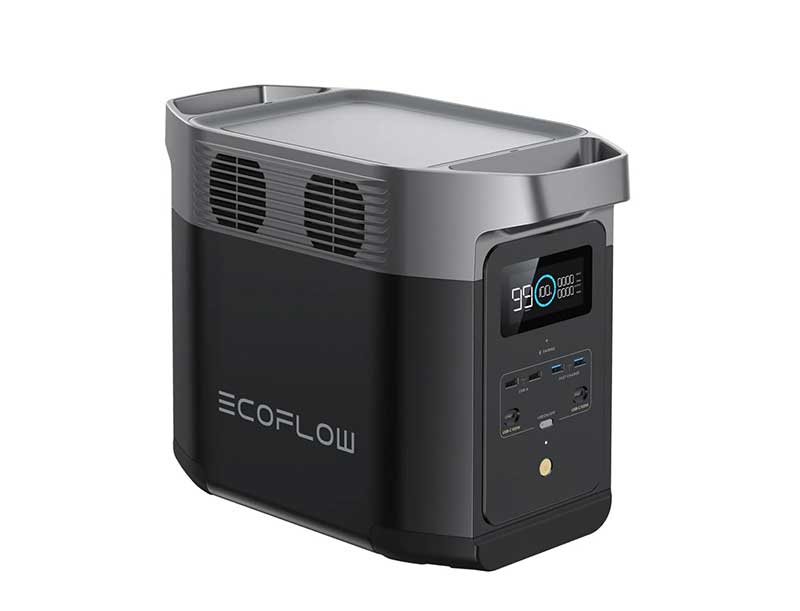 DEAL NEWS – If you're in the market for a high-quality, portable power station, now might be the perfect time to buy one! The Ecoflow Delta 2 power station is an excellent option that can provide reliable power for a wide range of devices and appliances. And the good news is that you can now get $100 off the regular price of the Ecoflow Delta 2 power station. This deal is a limited-time offer, so you'll want to act fast to take advantage of the savings.
The Ecoflow Delta 2 power station is a popular choice for people who need portable power for camping trips, outdoor events, or as a backup power source for emergencies. It has a high-capacity battery that can charge multiple devices simultaneously. Don't miss out on this $100 off deal on the Ecoflow Delta 2. With its advanced features and high-quality construction, it's sure to provide reliable power for all your needs.
.
Where to buy: Wellbots
Original Price: $899.99
Discount: $100.00
Deal Price: $799.99
Coupon Code: GADGETEER100
Deal End Date: 04-21-2023 11:59:00 EST
.
If you want to read more about this power station, be sure to read our EcoFlow Delta 2 Power Station review.