We use affiliate links. If you buy something through the links on this page, we may earn a commission at no cost to you. Learn more.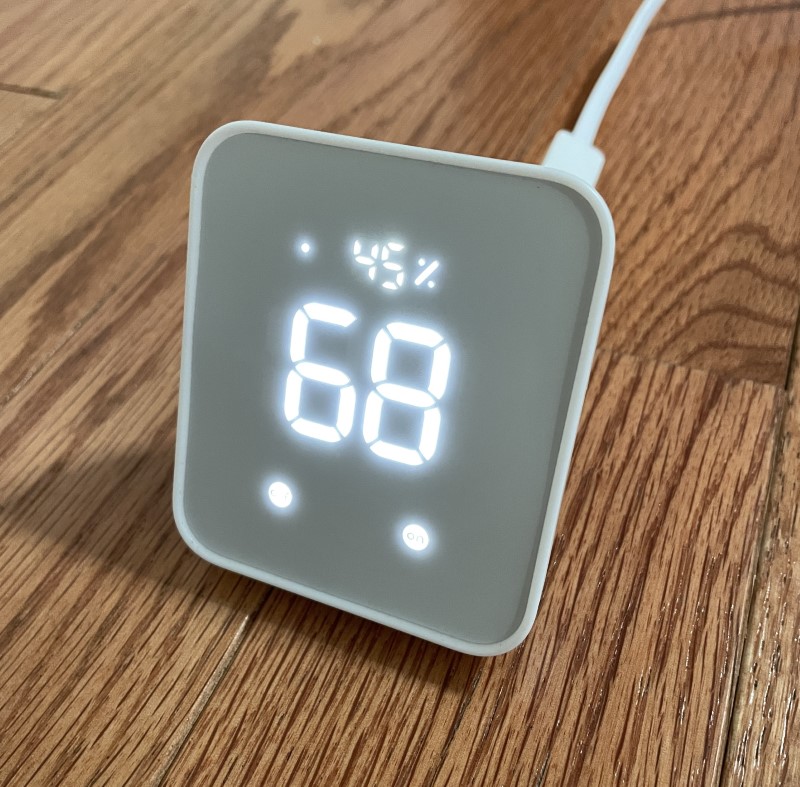 REVIEW – Two years ago, I had a look at the original SwitchBot Hub here and have used its functionality in one way or another daily. Now, there's a new version with powerful new features! Read on, Gadgeteer friends!
What is it?
The SwitchBot Hub 2 is an app-controlled, cloud-connected device that provides home automation via Bluetooth, Wi-Fi, and infrared.
Hardware specs
Model: W3202100
Housing: White ABS plastic
Power: 5V, 2A. Power supply included
Size: 80 x 70 x 23mm (3.1 x 2.8 x 0.9 inches)
Weight: 63g (2.2oz)
Operating temperature: -20° to 40°C (-4° to 104°F)
Operating humidity: 0% to 90% relative
Network connectivity: 802.11b/g/n, 2.4gHz, Bluetooth low energy
System requirements: iOS 11.0+' Android 5.0+
Temperature and humidity sensor:

Resolution: 0.1°C / 0.1°F, 1% Relative humidity
Temperature range: -20° to 80°C (-4° to 176°F)
Humidity range: 0% to 99% RH
Temperature accuracy:

-20° to 0°C (-4° to 32°F) [±0.4°C (0.7°F)]
0° to 65°C (32° to 149°F) [±0.2°C (0.4°F)]
65° to 80°C (-149° to 176°F) [±0.3°C (0.5°F)]
Temperature units can be changed in the app

Humidity accuracy:

0 to 10% RH [±3%]
10 to 90% RH [±2%]
90 to 99% RH  [±3%]
What's in the box?
SwitchBot Hub 2
Power cable with integrated temperature and humidity sensor
Five-volt, two-Amp power adapter
3M adhesive tape
Instruction manual
After-sale card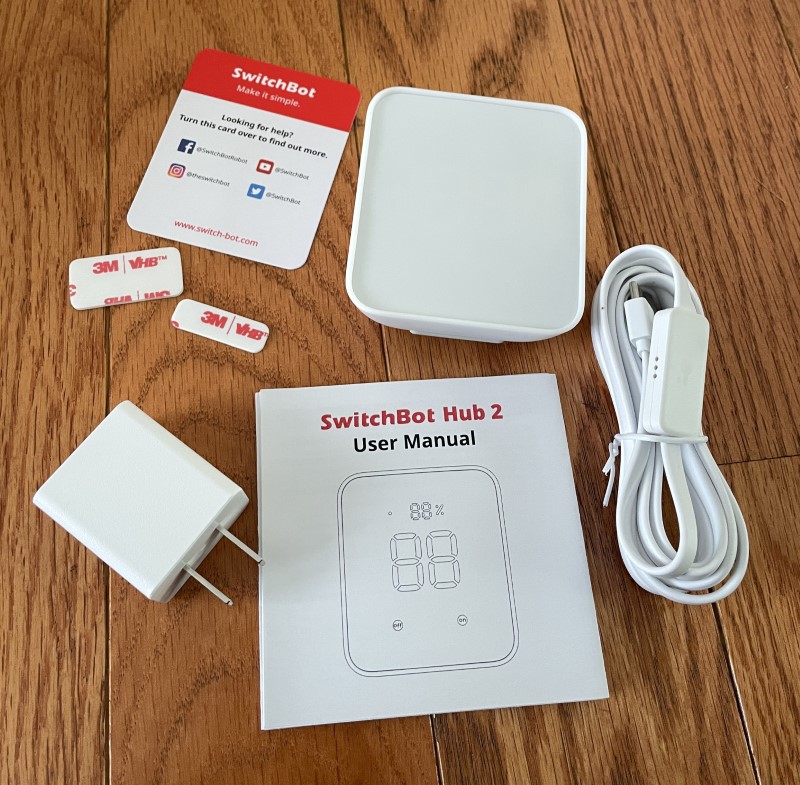 Design and features
I've grown to love seeing Switchbot's familiar red and white packaging. The SwitchBot Hub 2's housing is robust and not a lot of packaging is necessary.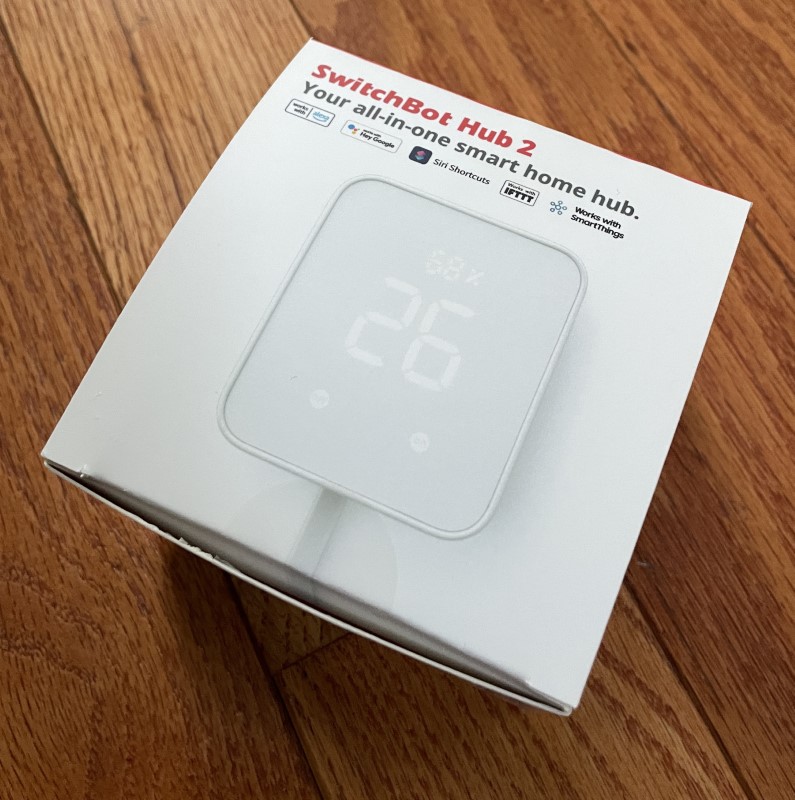 The manual is accordion folded and has teeny print.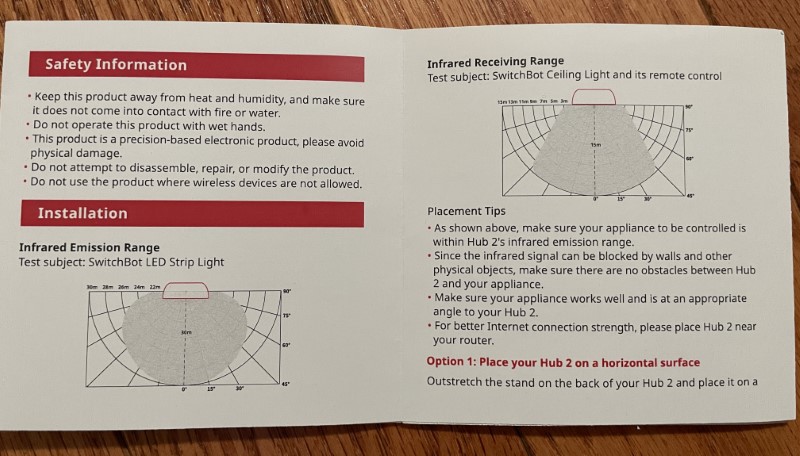 SwitchBot is wise to include a power supply with the Hub 2. This one is 2 Amps with a USB-A socket.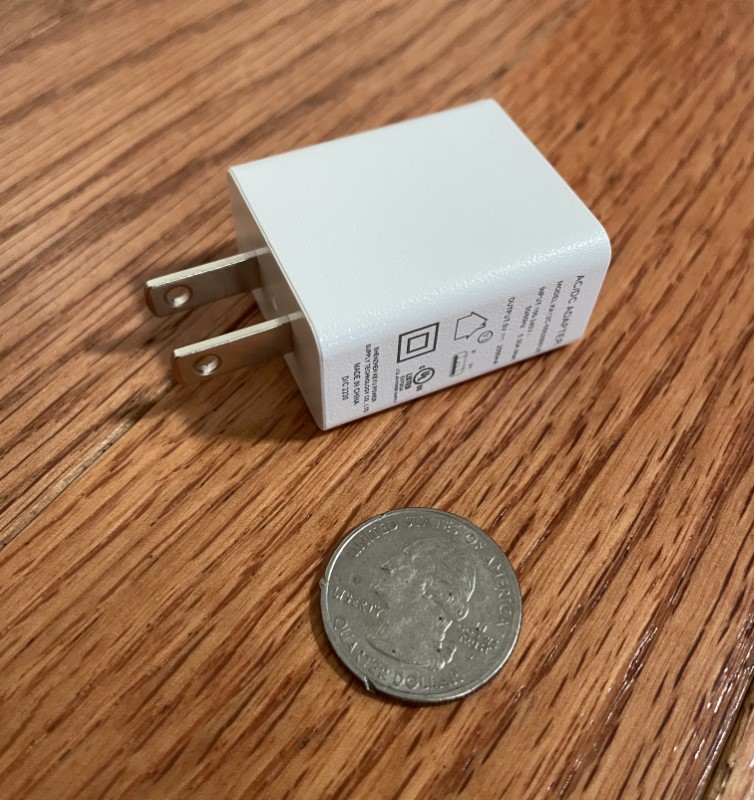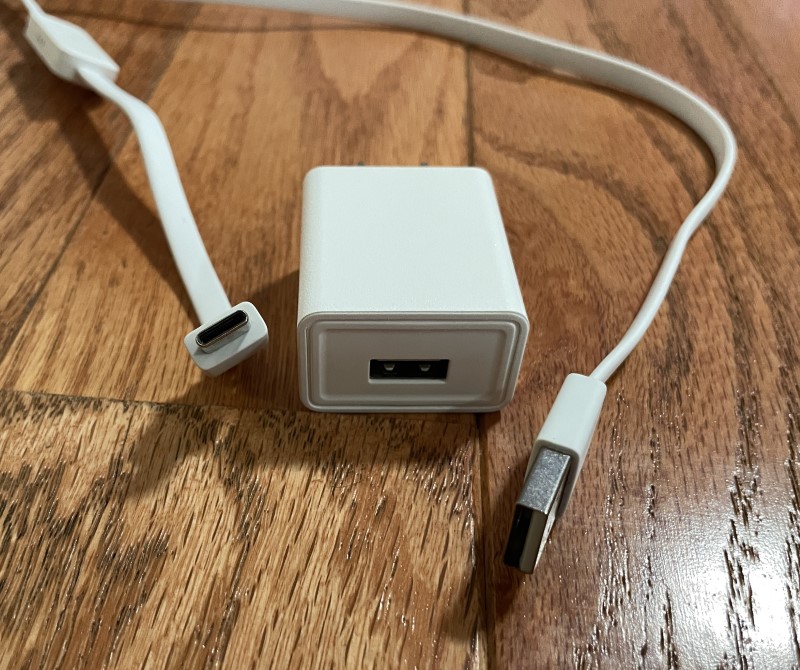 The power cord is unique with the temperature and humidity sensor integrated into a small pod about four inches from the USB-C end. The SwitchBot Hub 2 can use a standard USB-C to USB-C cord, but doing so disables the temperature and humidity measurements. I'm not sure why Switchbot didn't design the sensors into the Hub's housing, but it's no big deal.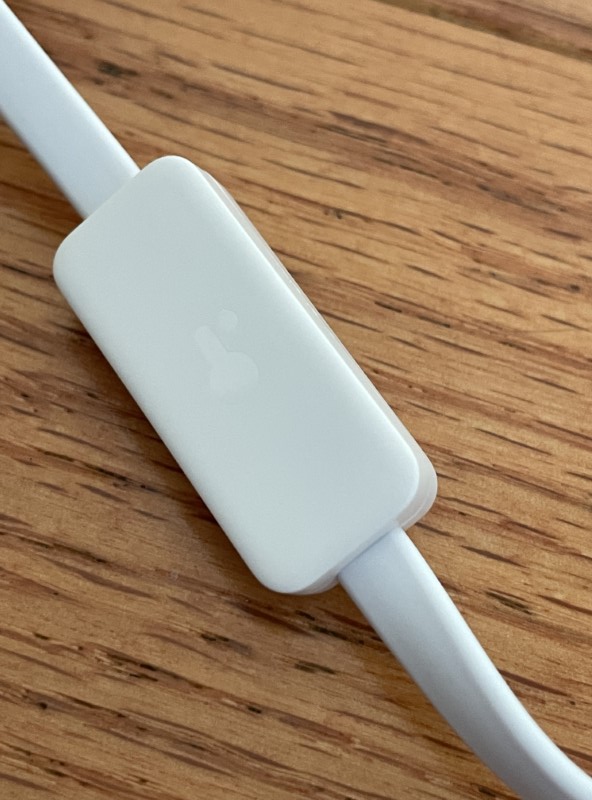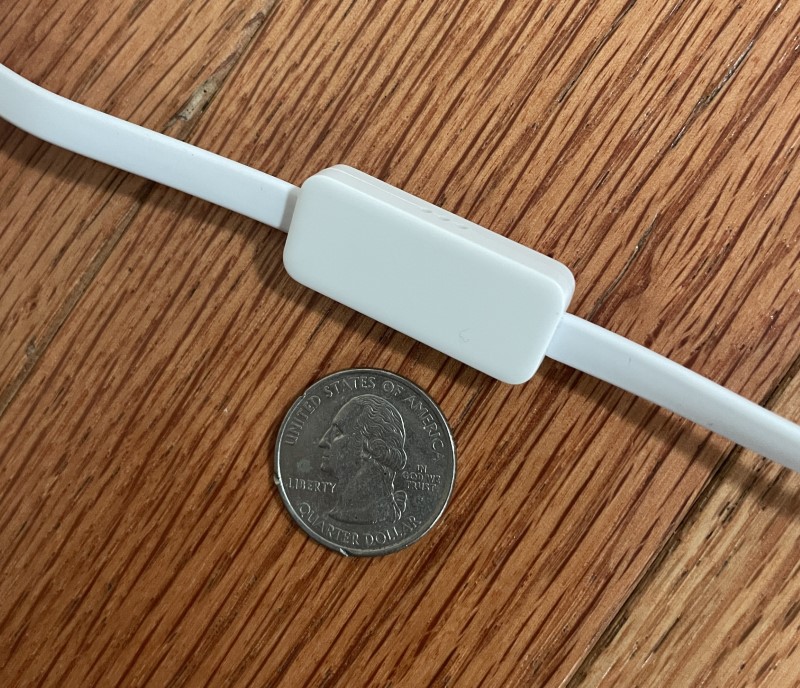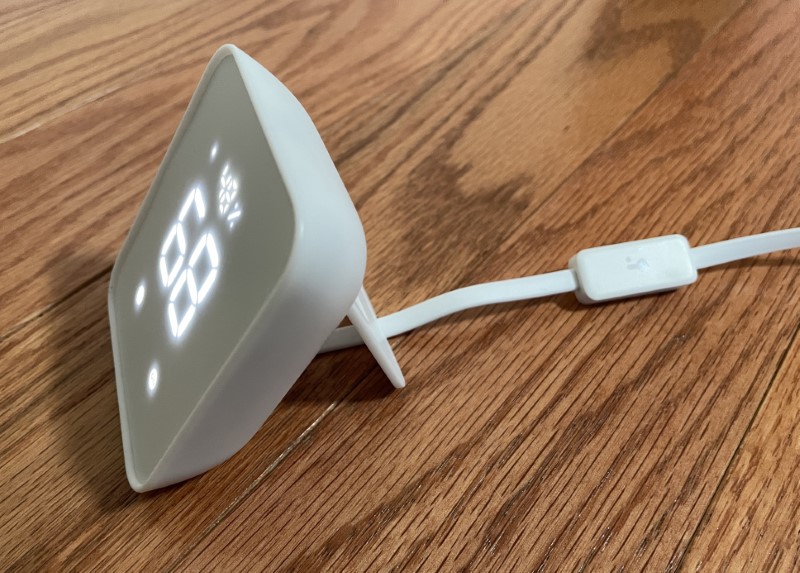 Power feeds into the SwitchBot Hub 2 via a USB-C socket located under the back cover.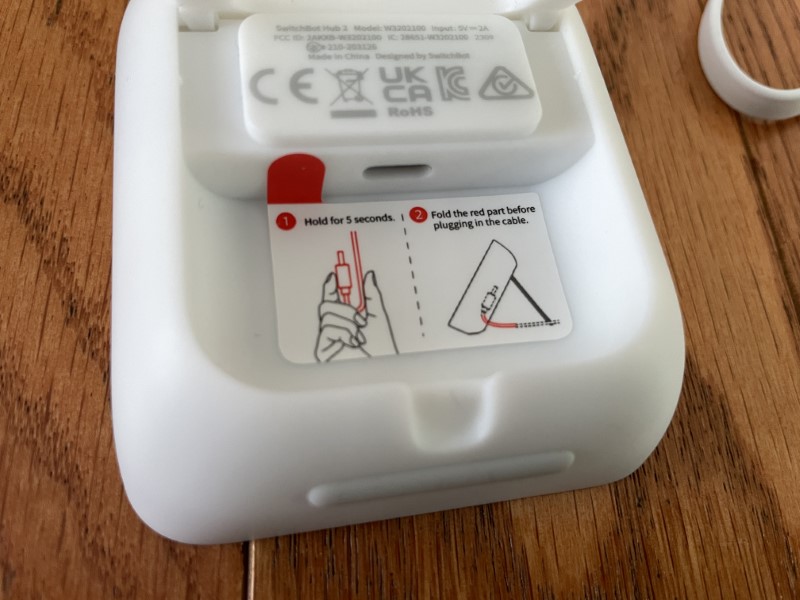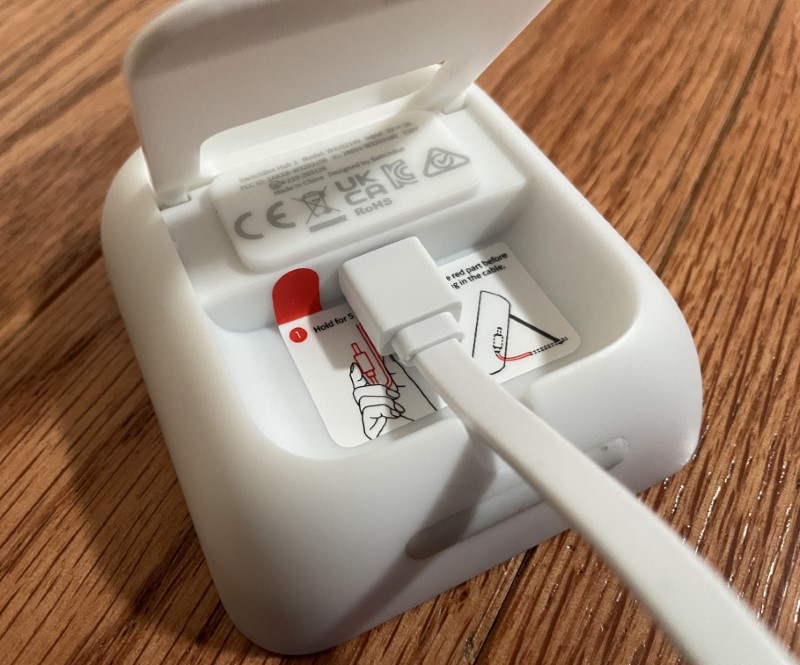 The back cover doubles as a fold-out stand.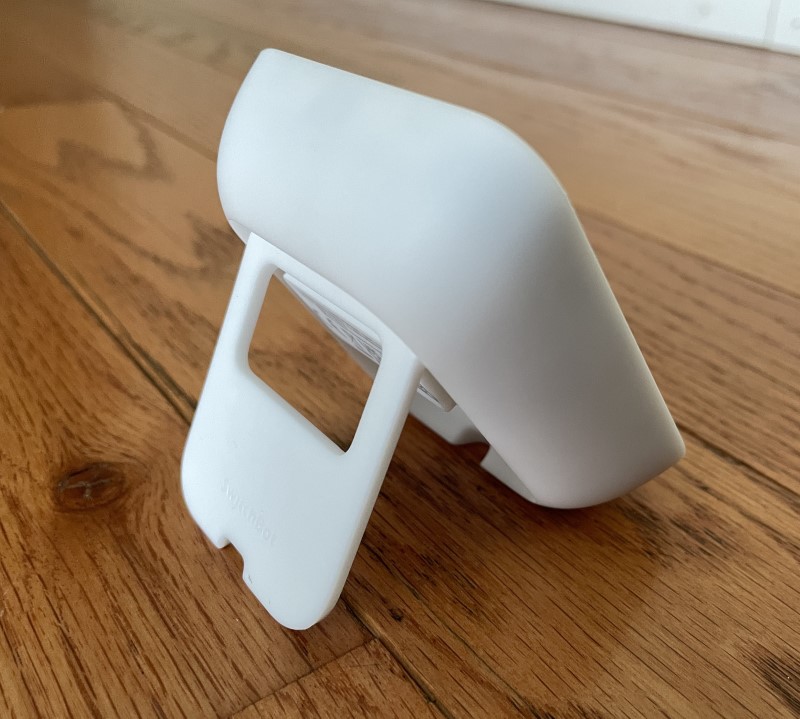 For wall mounting using the included 3M adhesive tape, there's an indent for routing the cable.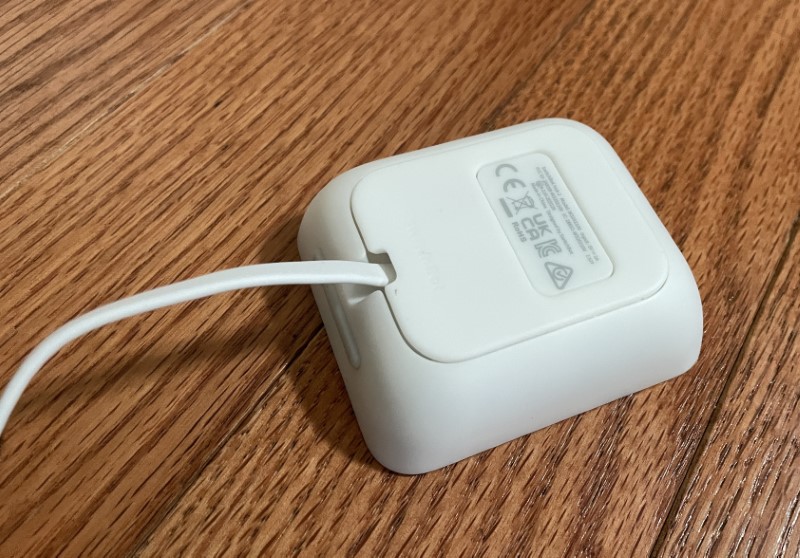 Power-up took only a fraction of a second. The display incorporates easy-to-read white LEDs. The temperature display is visible across the room.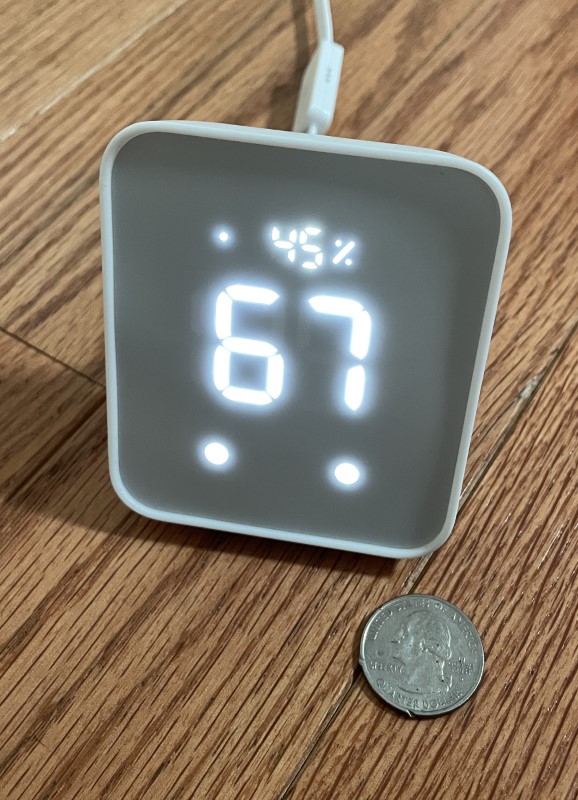 The little dot to the left of the humidity display is a power indicator that can be disabled in the display settings.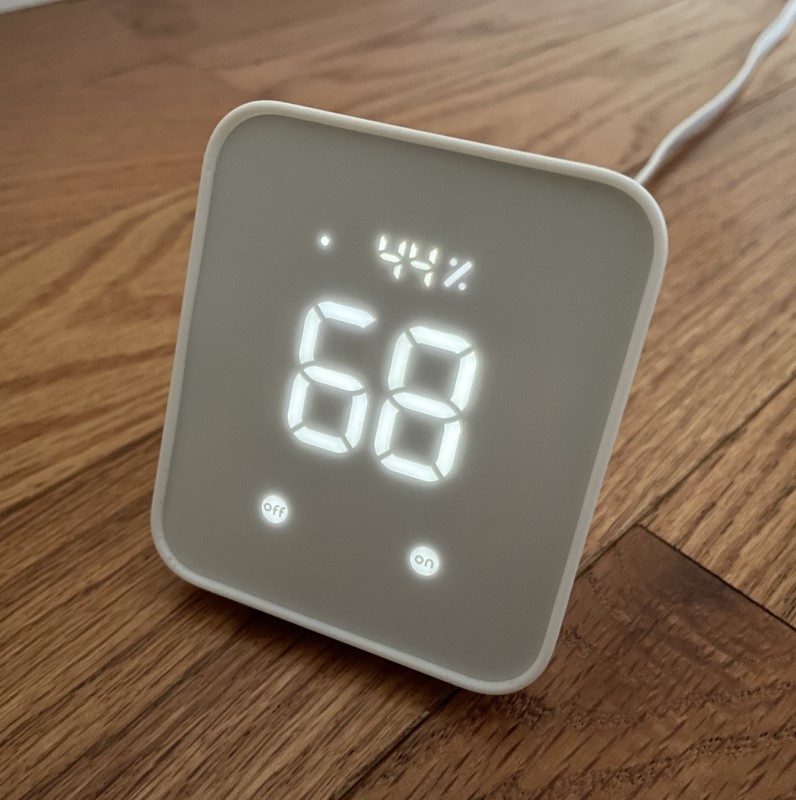 I included a review of SwitchBot's two-button remote control here and I'm still using several of them two years later. The Hub 2 integrates this functionality into the "on" and "off" touch buttons. Each button can be programmed with multiple instructions.  After infrared remotes are programmed, a complex series of commands (turning on a home theater for example) can be executed with a single button press. Of course, the buttons can turn the SwitchBot Hub 2 on and off.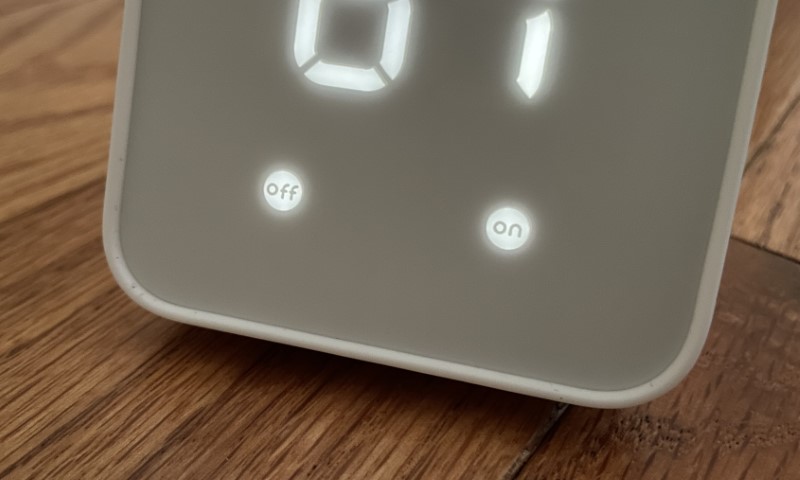 After setup is done, button macros can be completed.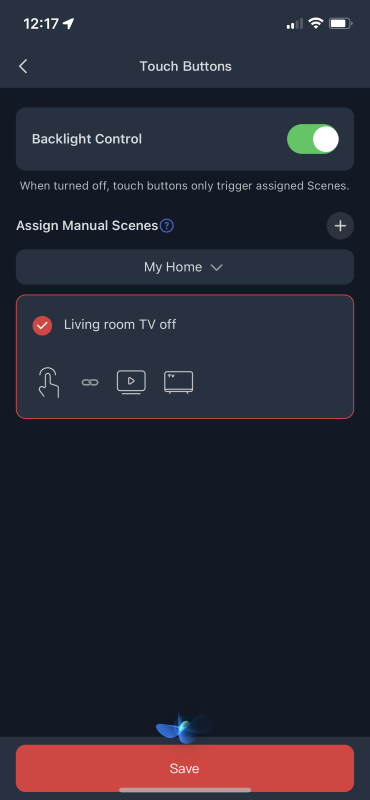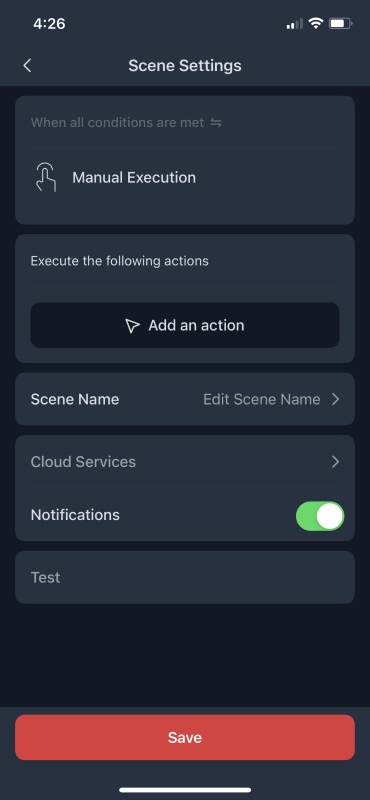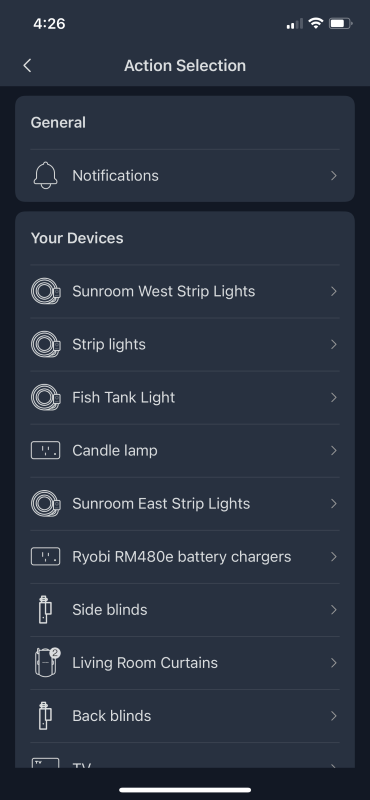 Holding both buttons for a few seconds starts pairing mode.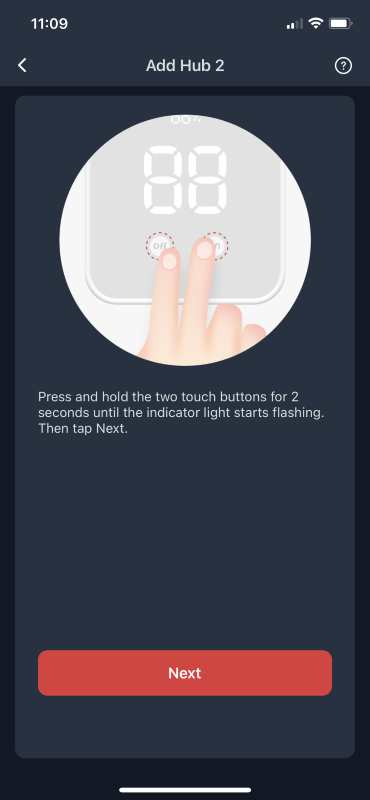 To take advantage of the Hub 2, SwitchBot's app is required. Installing and registering an account was straightforward.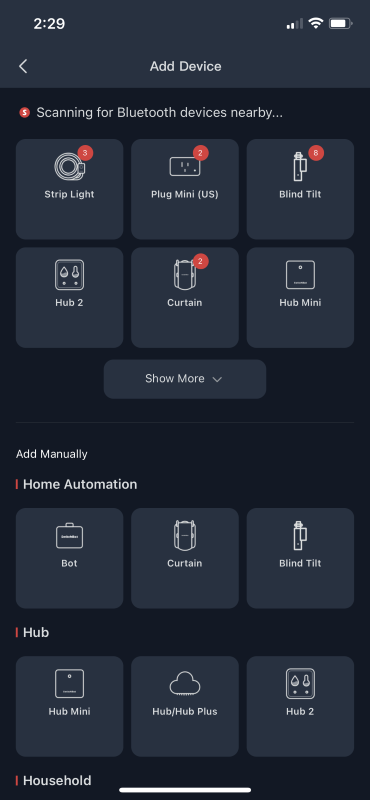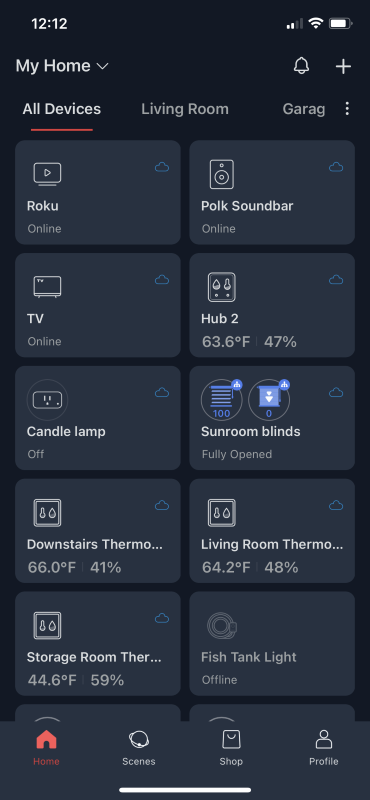 To prepare the SwitchBot Hub 2 tapping "+" scans for SwitchBot Bluetooth devices. Clicking on the Hub 2 icon completes pairing, connects Wi-Fi, and optionally invites firmware upgrades. Periodic updates for increased functionality and product enhancement are released.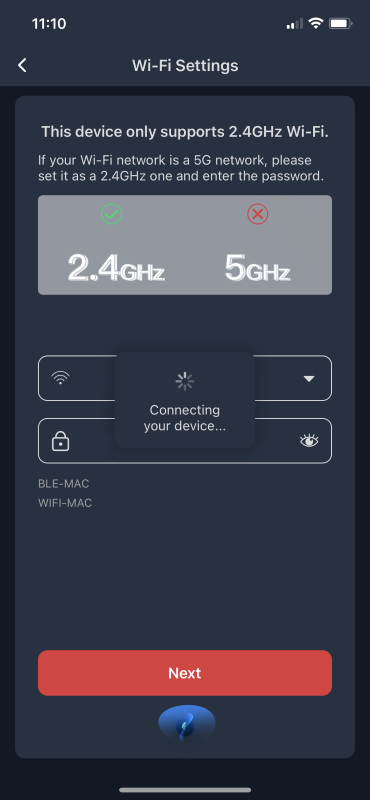 The SwitchBot app can also add infrared controls by selecting the manufacturer.  After adding, each remote can be accessed from the SwitchBot Hub 2's home screen.
The SwitchBot Hub 2's home page shows the current temperature, humidity, and room illumination level. Here's where the SwitchBot Hub 2 starts to shine. Selecting the "+ Add remote control" opens a "Smart Learning" routine that can detect the pulses from a single remote control button and offer templates that match.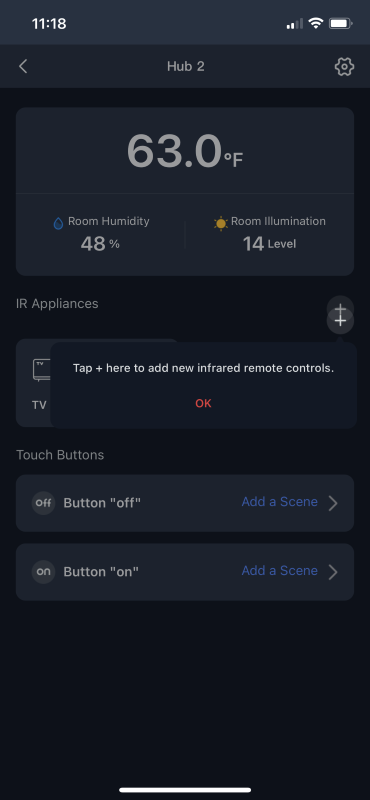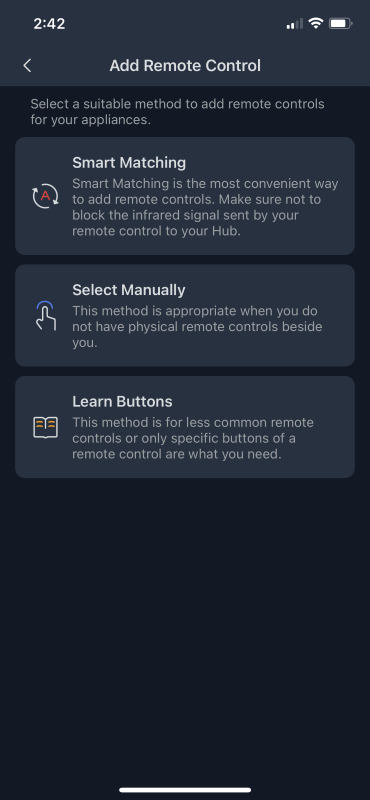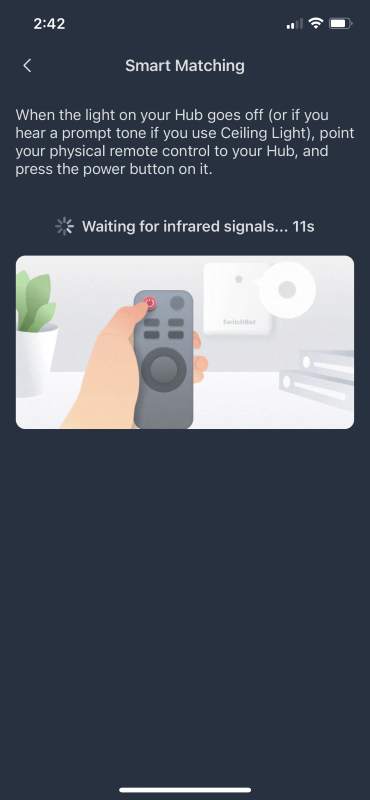 The manufacturer database is impressive.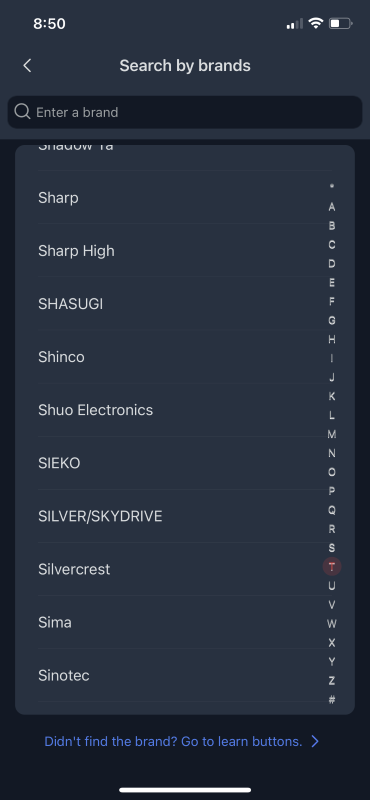 Should your remote still not be represented, the Hub 2 can learn the codes from existing remote controls.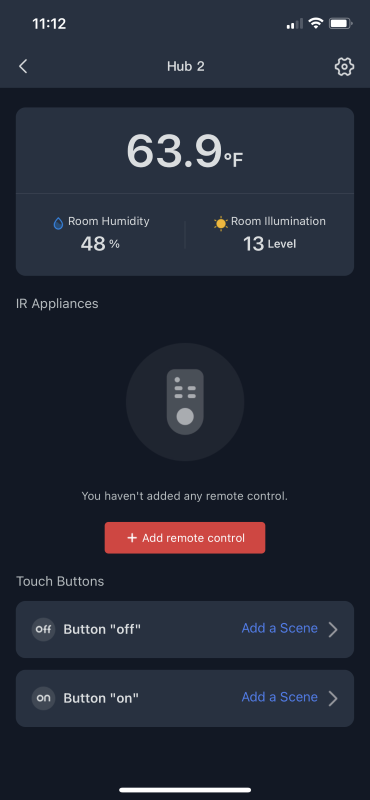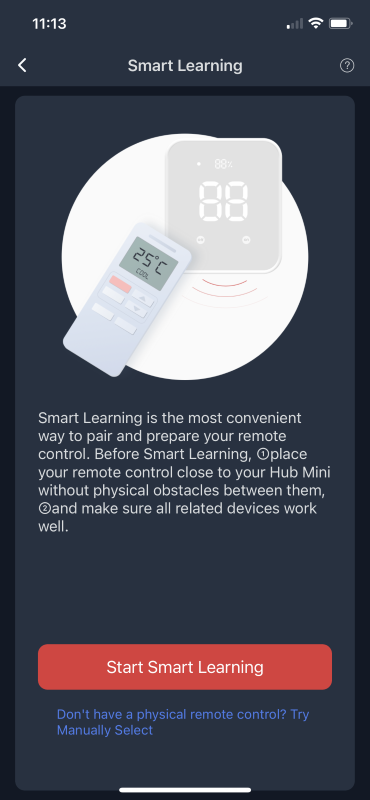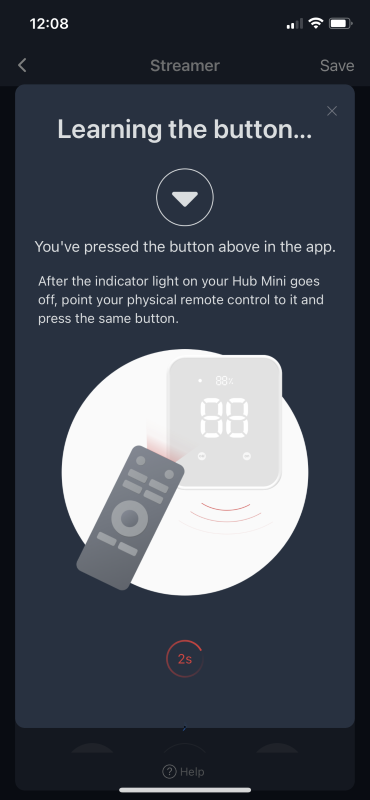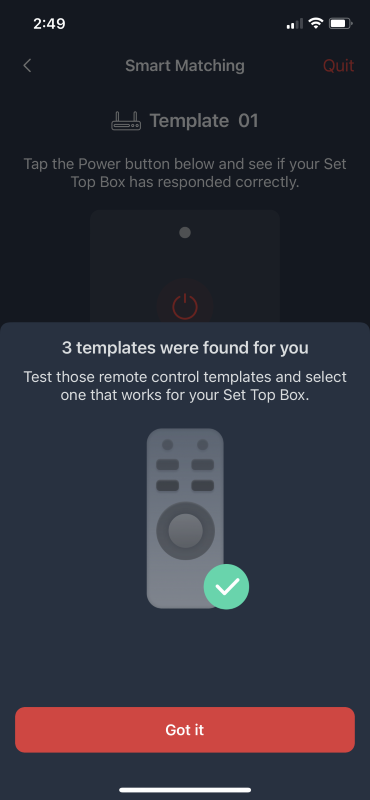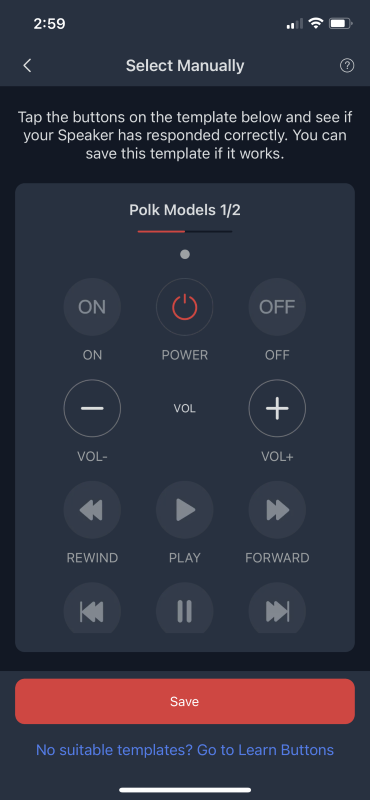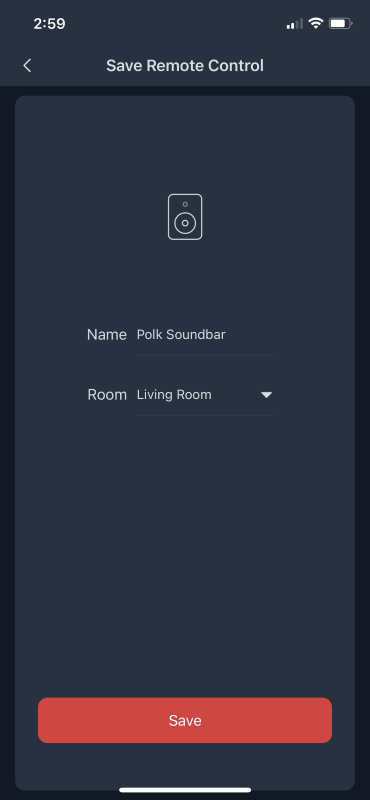 Remote control button locations are fixed, some requiring screen scrolling to access. Eventually, I would love to see the ability to customize button names, locations, and maybe even shapes, icons, and colors. Macros would be outstanding. If learning Bluetooth controls could be implemented, the SwitchBot Hub 2 could be a serious contender in the customized home theater remote world. Hey, I can dream, right?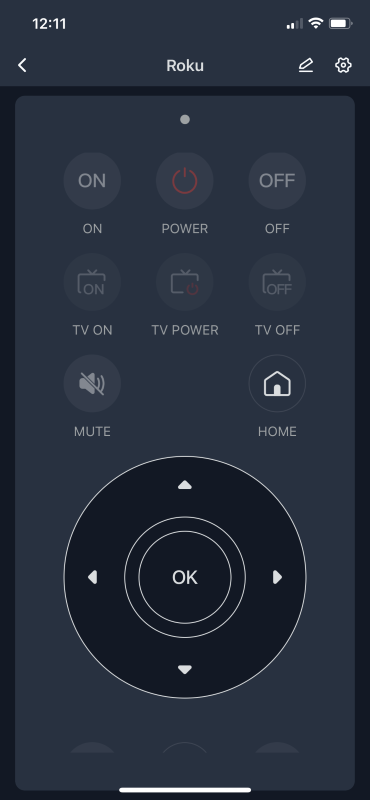 The app sends button presses to the SwitchBot Hub 2 which broadcasts the corresponding infrared signal. It's important to remember that IR is "line of sight" and requires the Hub 2 to be placed in a location where the device being controlled can "see" it.
As soon as the setup of a remote is complete, options can be selected including showing buttons that aren't programmed, haptic feedback, history, and cloud connections.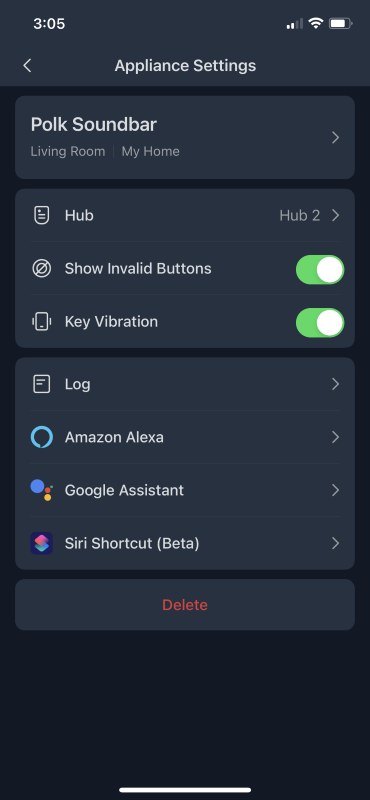 There are oodles of settings that can be tuned to suit your tastes.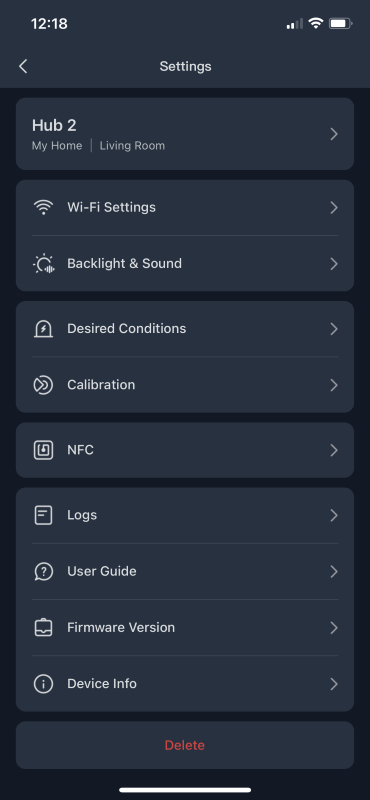 Tweak the Hub 2's display to your heart's content.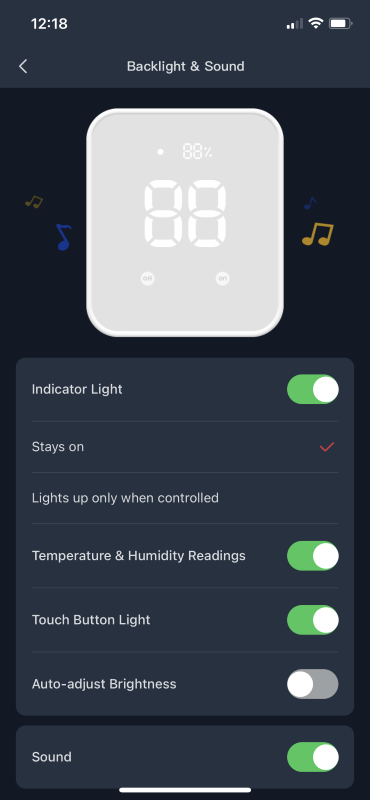 Alerts for out-of-range temperature and humidity are available. I can see this being very handy for monitoring my 3D printer enclosure.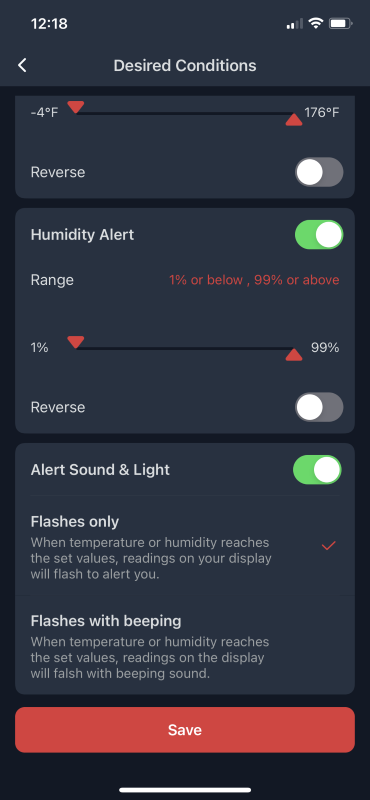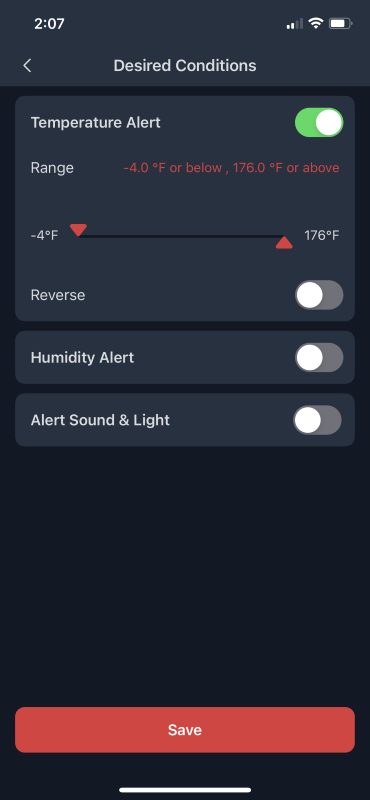 If needed, the temperature and humidity can be calibrated. It's a detailed process, but SwitchBot does an exceptional job explaining it.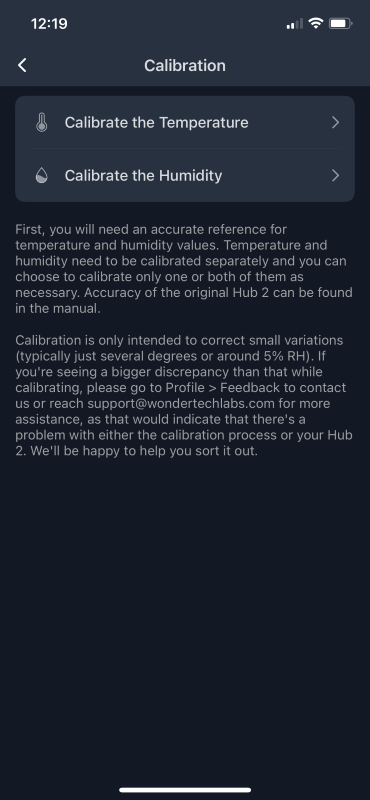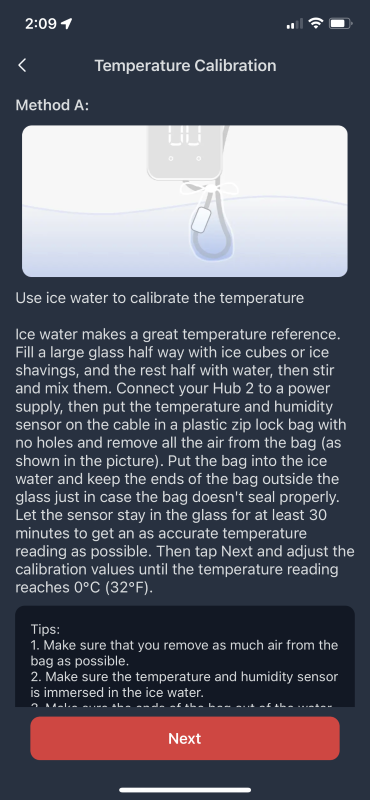 A cloud services menu is also on the settings page.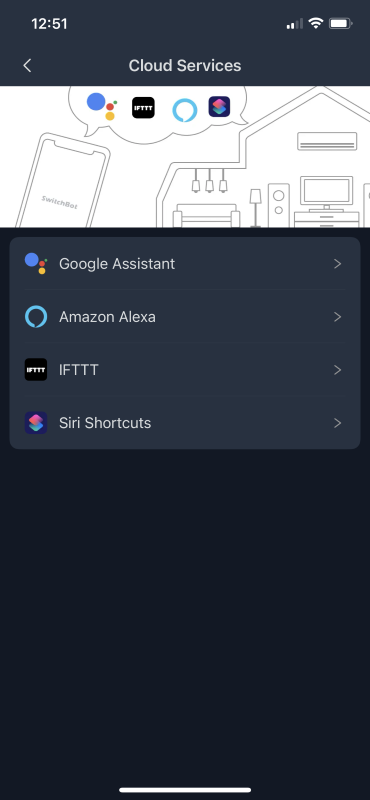 As soon as I enabled the connection, Amazon sent a push message that several devices were available. I tried Alexa voice commands for several remote controls and was able to turn televisions on and off, change the volume, and mute them. So slick!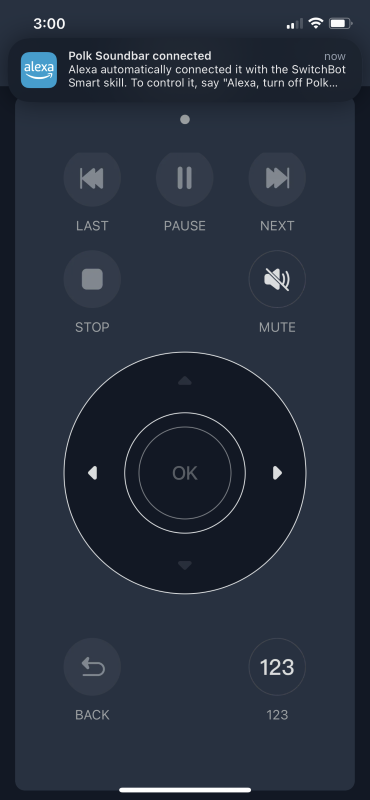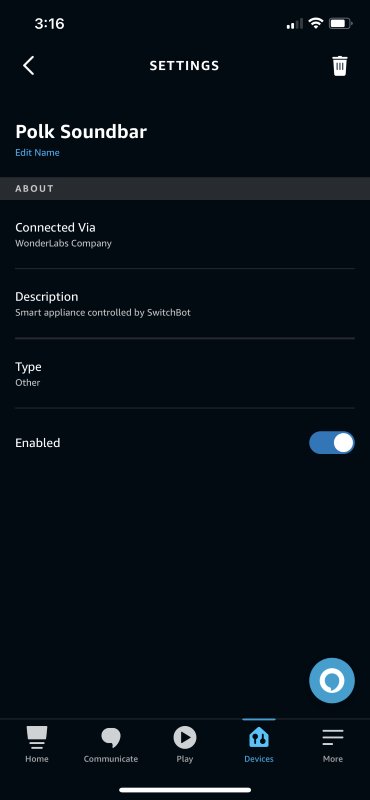 The SwitchBot Hub 2 supports NFC (Near Field Communications) tags (available here for a few dollars) and are used to trigger functions with a tap of a smartphone.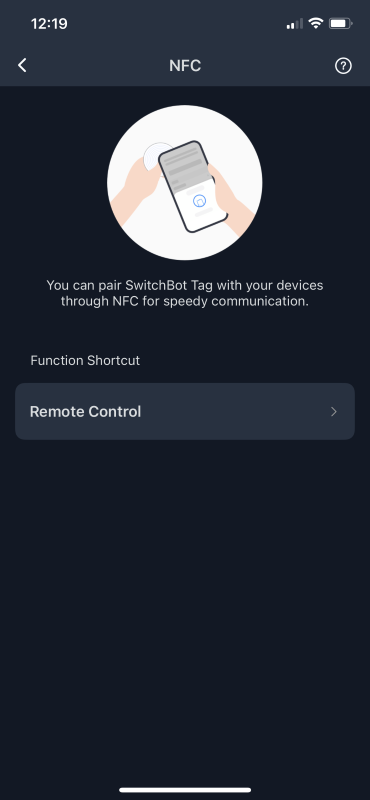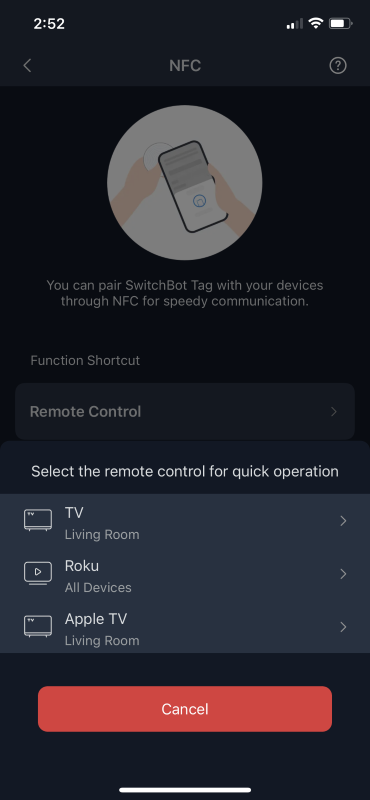 SwitchBot has a new trick up its sleeve… At the time of writing, a beta version of the software was available that sports "Matter," a computer language that standardizes automation for cross-platform integration.  This version supports only four devices, but the full release should not have this limitation. I'm thrilled to announce it works flawlessly, but it's worth noting that an AppleTV Hub or HomePod is required.  I've had a parcel of problems getting some of the other devices in my home to play well with HomeKit, but not Switchbot. They worked the first time without fuss. Well done!  I love having multiple ways to access and operate my home's automation! Yay!
I was able to add a Matter "Secondary Devices in a few seconds.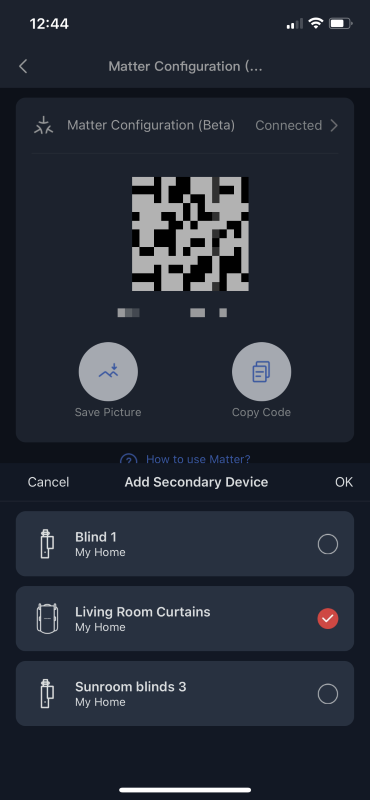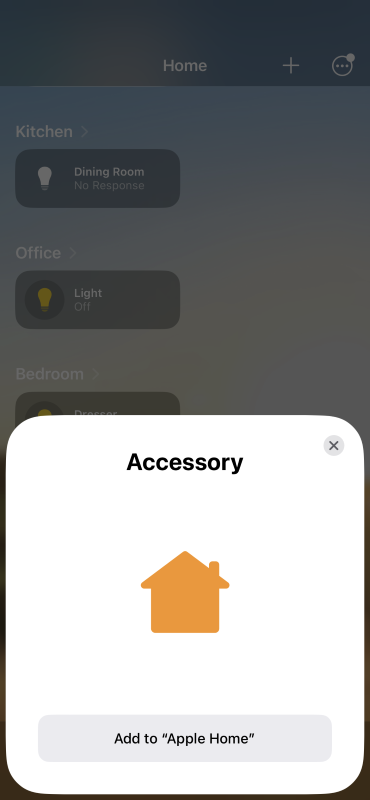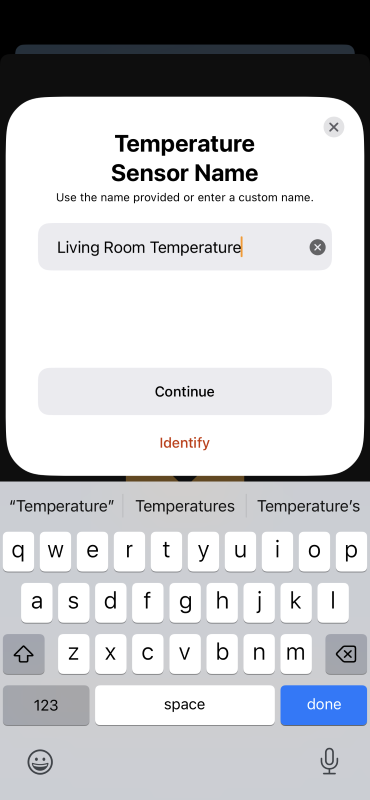 …And The device appears in HomeKit …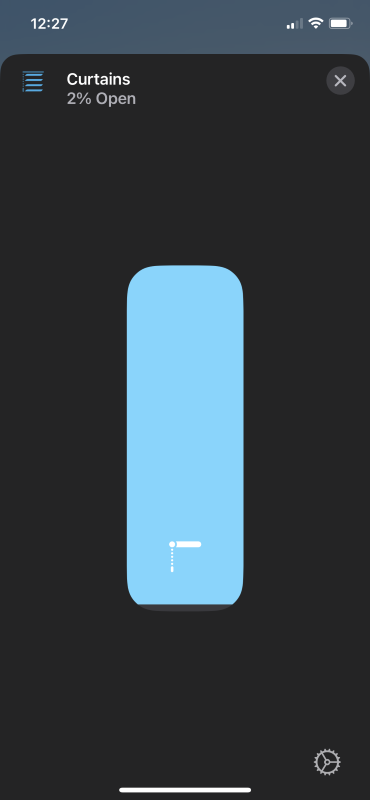 …And can be verbally controlled using Siri. I was even able to ask for temperature and humidity. Very cool!
An operational log is available.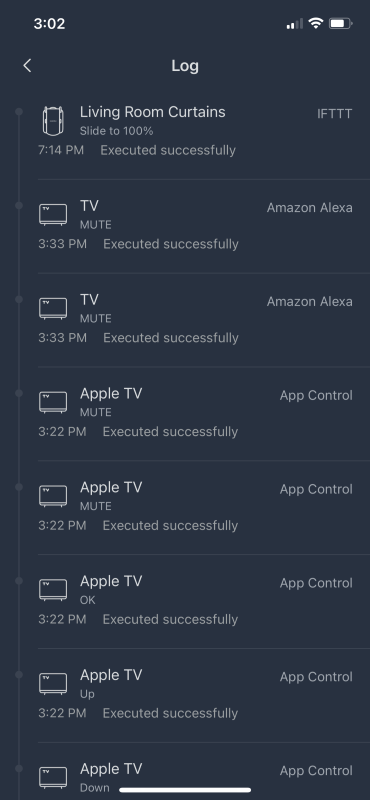 Switchbot does a great job with the User Guide.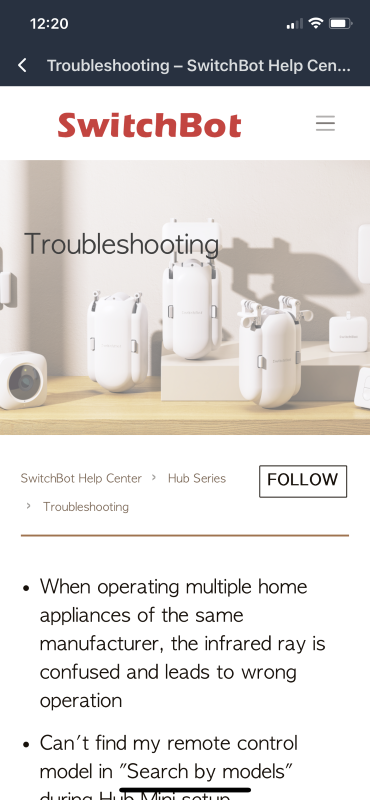 What I like
Matter integration permits cross-platform commands for Apple's HomeKit, Siri Shortcuts  Amazon Alexa, Google Assistant, and IFTTT. Outstanding!
Infrared remote control
What I would change
Not so much a change, but enhancements to the IR capabilities would be sweet. That being said, the current implantation is quite competent!
Final thoughts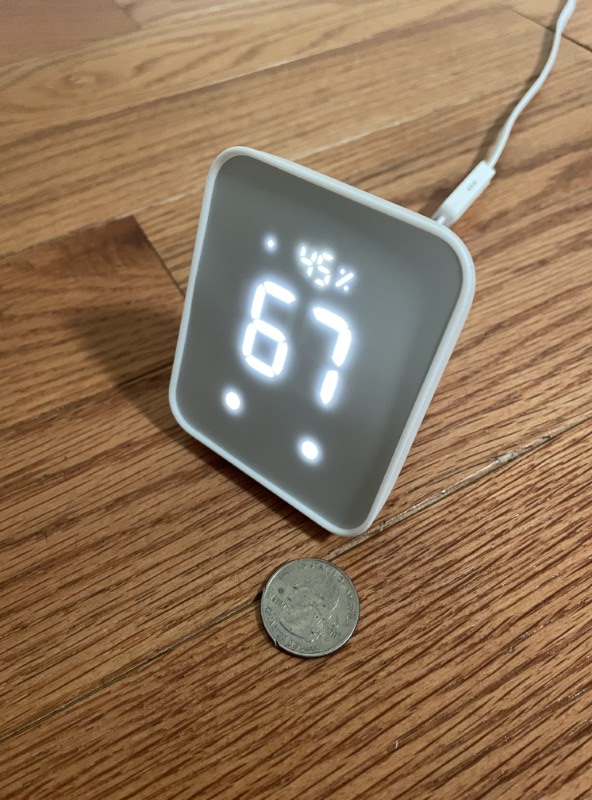 SwitchBot's Hub 2 capabilities are remarkable! It combines a smart control hub, WI-Fi thermometer and hygrometer, dual smart buttons, and infrared remote control. That's a ton of tech in a small space. If you have been on the fence because you need HomeKit, here's your chance. Switchbot continues to impress me with reliable performance, reasonable prices, and big features. The Hub 2 doesn't disappoint! Thank you, Switchbot!
Price: $69.99
Where to buy: SwitchBot and Amazon
Save 15% from SwitchBot and Amazon with the code: MQ15HUB2 (valid until 5/10/2023)
Source: The sample and AppleTV hub for this review were supplied by SwitchBot.