We use affiliate links. If you buy something through the links on this page, we may earn a commission at no cost to you. Learn more.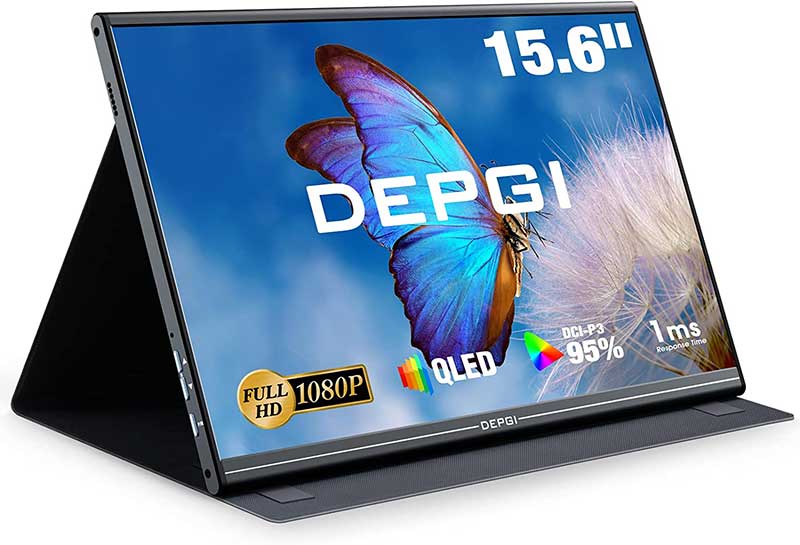 DEAL NEWS – Today we have deals for portable monitors that are designed for work and play! DEPGI is offering a special $80 discount on their 15.6 inch portable monitor. This deal is for an FHD 1080P monitor that features an IPS screen, stereo speaker, USB-C, and HDMI connectivity. It will make a great 2nd screen for your computer/laptop and even your smartphone! It includes all the necessary cables and a special cover that doubles as a stand.
Where to buy: Amazon
Original Price: $159.99
Discount: $40 instant coupon + 25% code
Deal Price: $79.99
Coupon Code: 3W00TAKX
Deal End Date: 04-15-2023 23:59:00 PDT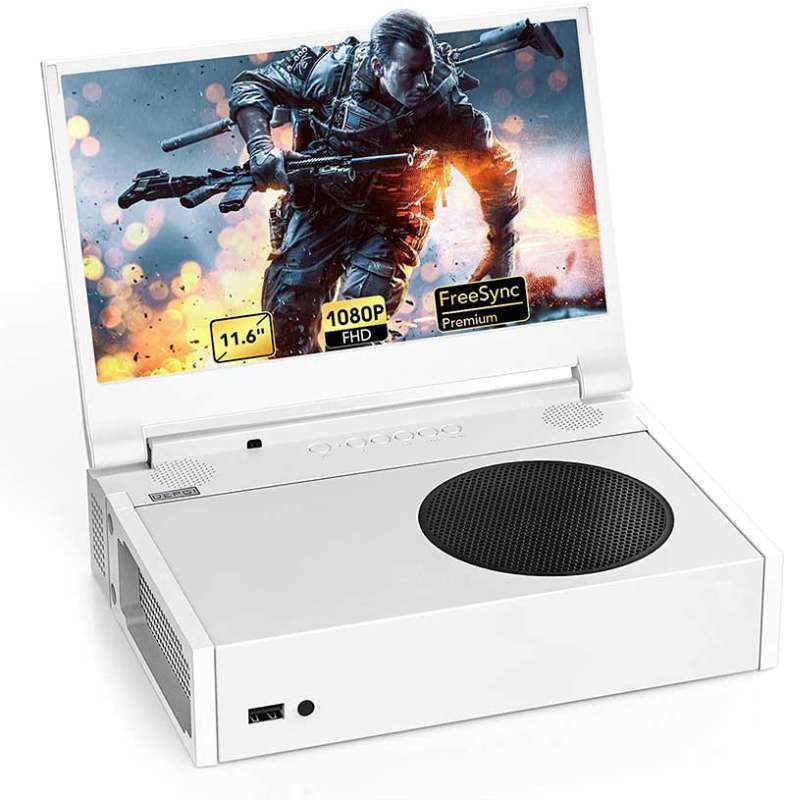 If gaming is more important to you than work, then check out this 11.6 inch monitor that has been designed to be used with the Xbox S series gaming consoles to turn them into an all-in-one gaming system. It features 1080P resolution, AMD FreeSync technology, and dual stereo speakers, ensuring smooth and immersive gameplay no matter where you are. The portability of the monitor means you can easily carry it with you and set up a gaming station wherever you go.
Where to buy: Amazon
Original Price: $199.99
Discount: $30 instant coupon + 10% code
Deal Price: $149.99
Coupon Code: 40DFMZC5
Deal End Date: 04-15-2023 23:59:00 PDT
About DEPGHI
Since 2008, as a well-known competitor in the computer monitor industry, DEPGI has set off breakthrough innovations in the industry repeatedly with the most advanced screen technology.
In 2023, DGPGI hopes to use more advanced products to serve buyers around the world, so everyone can get high-quality monitors at reasonable prices.
"If you travel a lot for work, a portable monitor can make console gaming a little easier. Depgi's portable gaming monitor attach to the Xbox Series S so you can carry the device and play games when you're not at home. These displays are useful for situations where you can't use a TV or when a standalone monitor is too awkward. As someone used to carrying game consoles when travel, these attachable monitors are a real game-changer." from CNET