We use affiliate links. If you buy something through the links on this page, we may earn a commission at no cost to you. Learn more.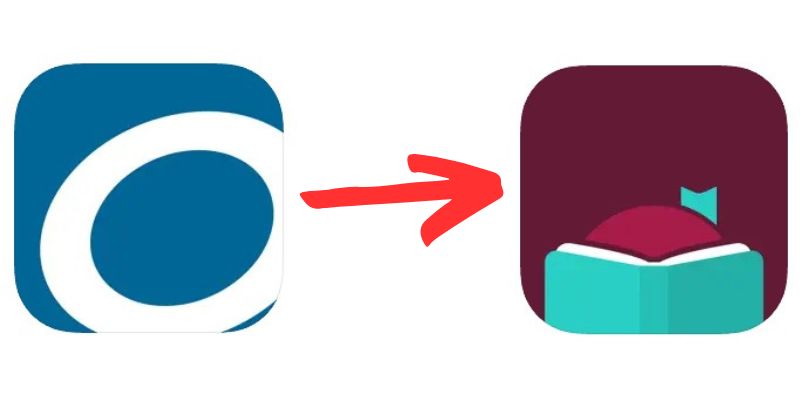 NEWS – How many of you have been using the OverDrive app on your mobile devices to check books out from your local library for free? If you do, then you will want to pay attention to this news. One month from now on May 1, 2023, the legacy OverDrive library app will officially be discontinued. Don't panic, you'll still be able to check out books on your mobile devices because OverDrive is making the Libby app the primary way for readers to enjoy their local library's digital book collection. This change has been in the works for over a year now, so it's not something new that was just decided.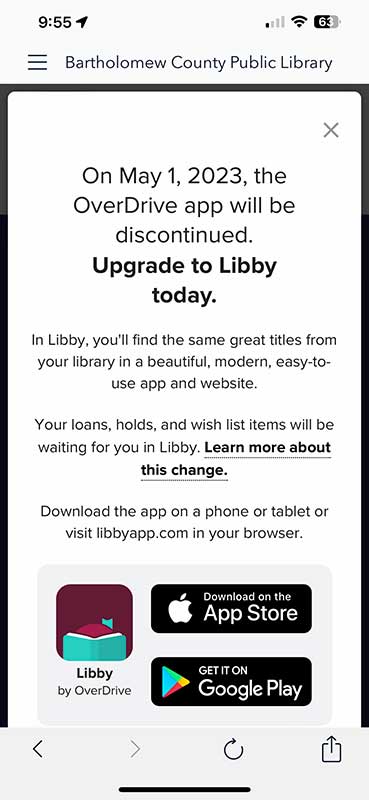 Why is OverDrive making this switch? The Libby app is a big improvement over the old OverDrive app. Here are some features available on Libby that OverDrive didn't offer:
Unified bookshelf for all loans and holds
Support for multiple library cards
Ability to export notes & highlights
Compatibility with Apple CarPlay (Note: Android Auto is supported in both apps)
Sonos speaker integration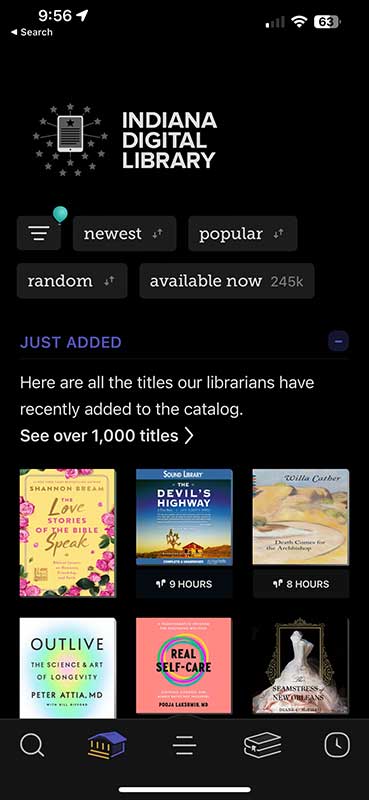 Readers can sync their OverDrive wish lists to Libby, so nothing will be lost. For those of you who like to read on dedicated e-readers, you'll be to access Libby on Kindles as well.
When I learned that OverDrive was going away, I was personally worried about continuing the access on my Kobo readers. Luckily, I found this info on their
FAQ page
:
If a user has a NOOK or a similar dedicated ereader, they can download books to a computer then use Adobe Digital Editions (ADE) to transfer them to their device. This option is available from libbyapp.com or your library's OverDrive website. Learn more about transferring ebooks on Libby Help.

Additionally, many Kobo devices are compatible with direct borrowing of OverDrive ebooks (e.g., Kobo Sage, Libra 2, Clara HD, Elipsa, Forma, Libra H2O, Nia, Aura Edition 2, Aura H2O Edition 2, or Aura ONE). This functionality will continue to work as expected.
Also, readers can still access OverDrive via the OverDrive website. If you'd like to try out Libby on your phone or tablet (I highly recommend it!) then go to the app store for
Apple
or
Android
and enjoy! It's FREE!