We use affiliate links. If you buy something through the links on this page, we may earn a commission at no cost to you. Learn more.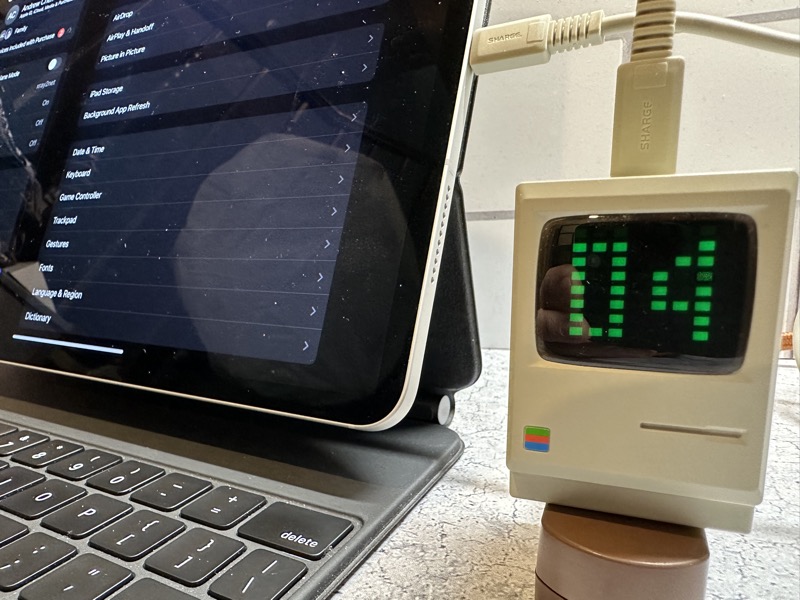 REVIEW – The folks at Shargeek have been on a roll lately. It wasn't that long ago that the Retro 35W Mac-shaped charger charmed its way into the world, but the Retro 67 takes the nerd factor up a few notches with three USB-C ports and a green phosphor screen inspired display with some "Matrix" movie magic.
What is it?
The Shargeek Retro 67 is a small, three-port USB-C charger shaped like the original beige Mac with a tiny green "screen" that shows power output.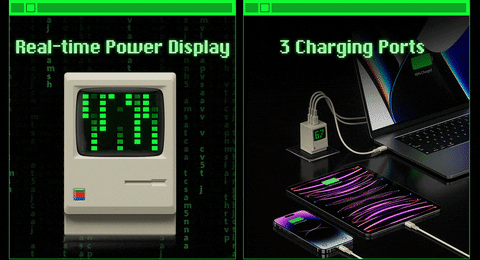 What's in the box?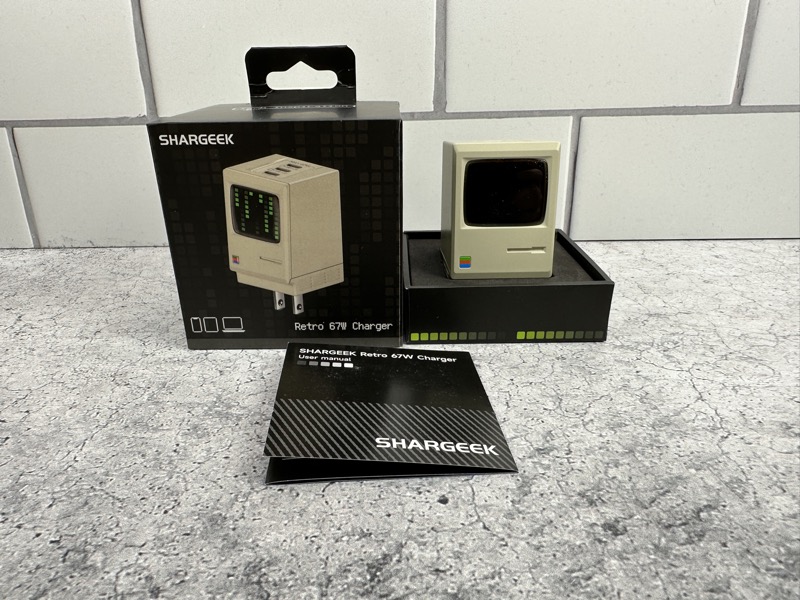 Shargeek Retro 67 USB-C charger
Instructions
Hardware specs
Probably the most important specs are the charging capabilities. Yes, it will put out 67W but only on ONE charger port. It will do a mix and match when you add a 2nd or 3rd device. See the chart below.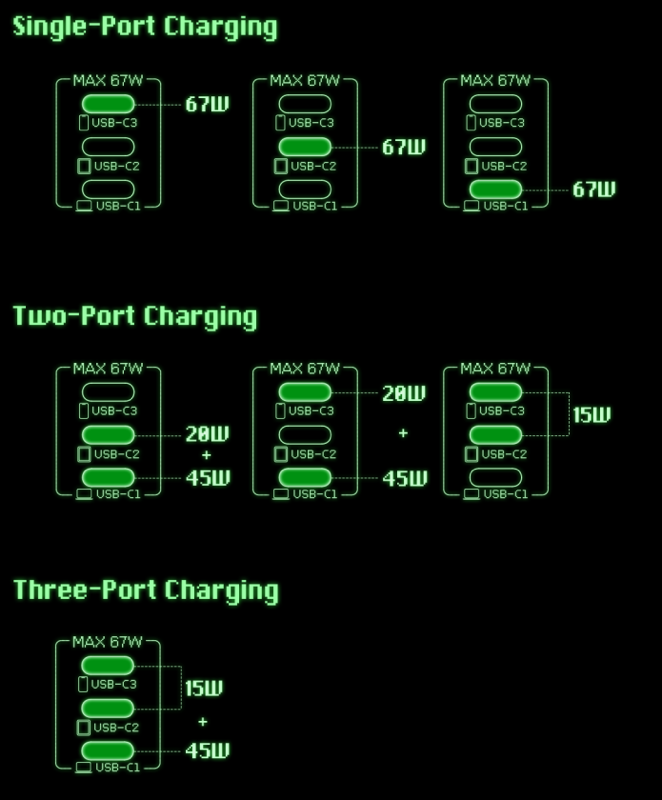 Design and features
Here it is next to an Apple 20W USB-C charger (right).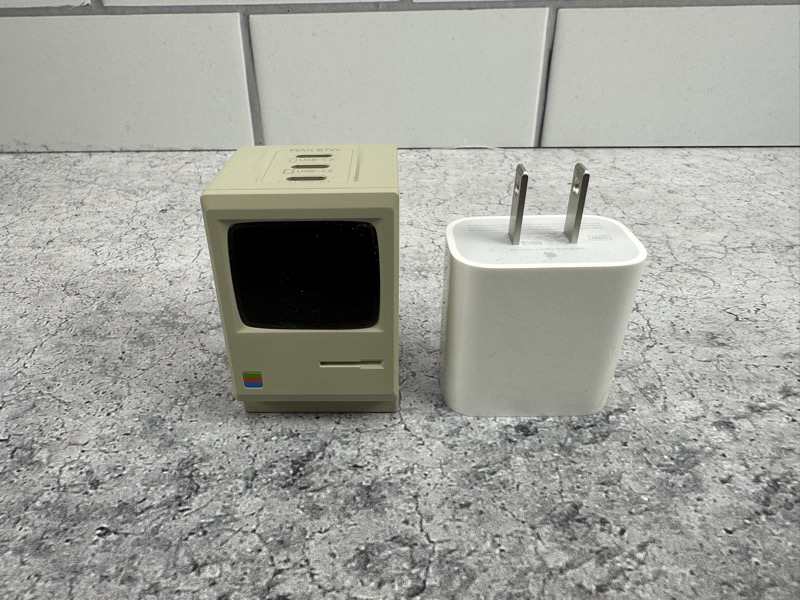 I get the shivers looking at this. I like the color logo and the pretend floppy disk slot in the front.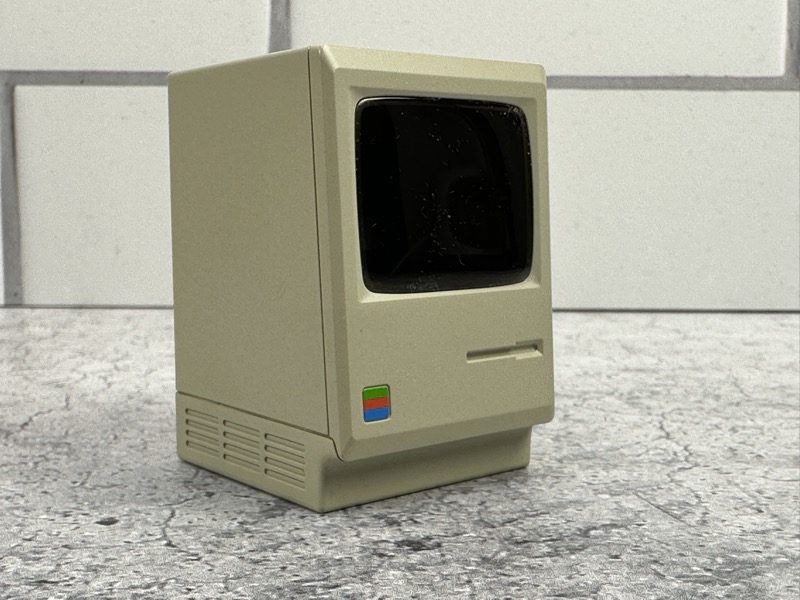 The rear view of the Shargeek Retro 67 USB-C charger is just as good, complete with detail of the battery backup door, power switch, and plug. None of them are functional, of course, but a nice homage to those of us who remember.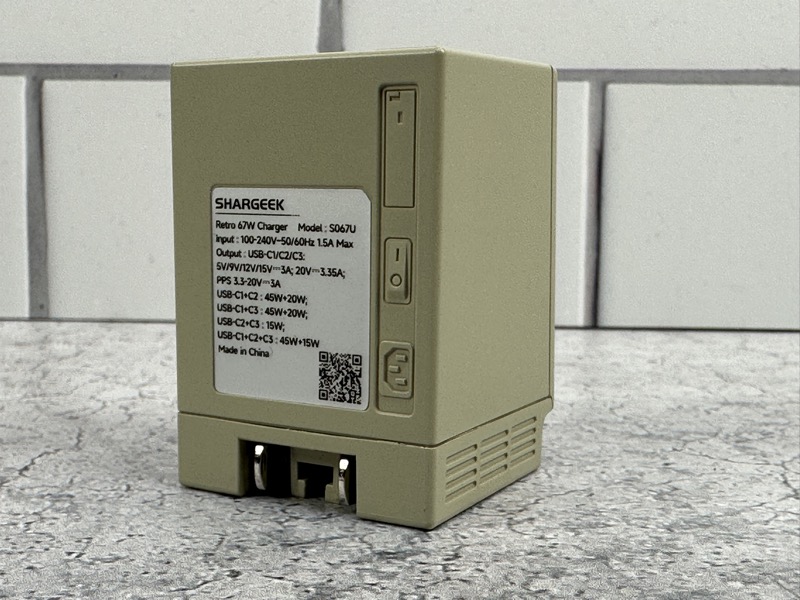 The pixelated font on the top is a nice touch, too.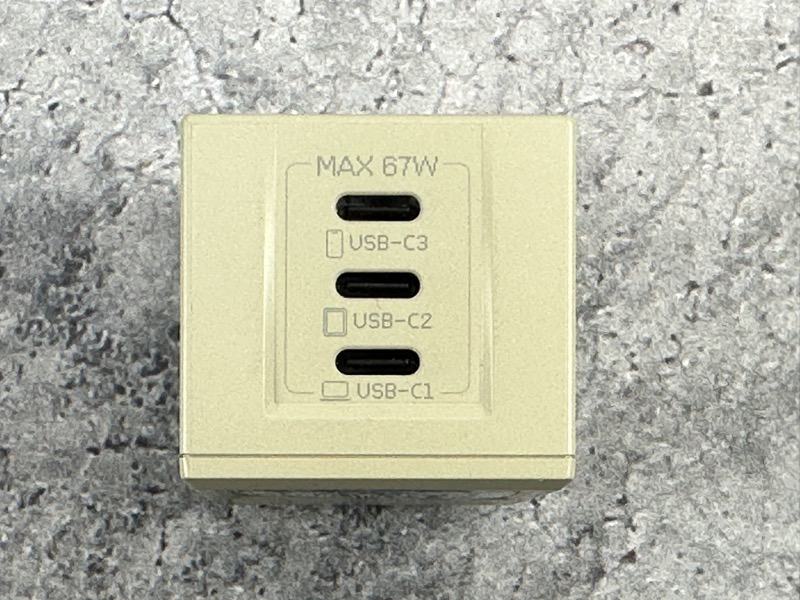 It wasn't necessary, but the prongs fold into the body. How nice! It just begs to be taken with you in your everyday carry bag.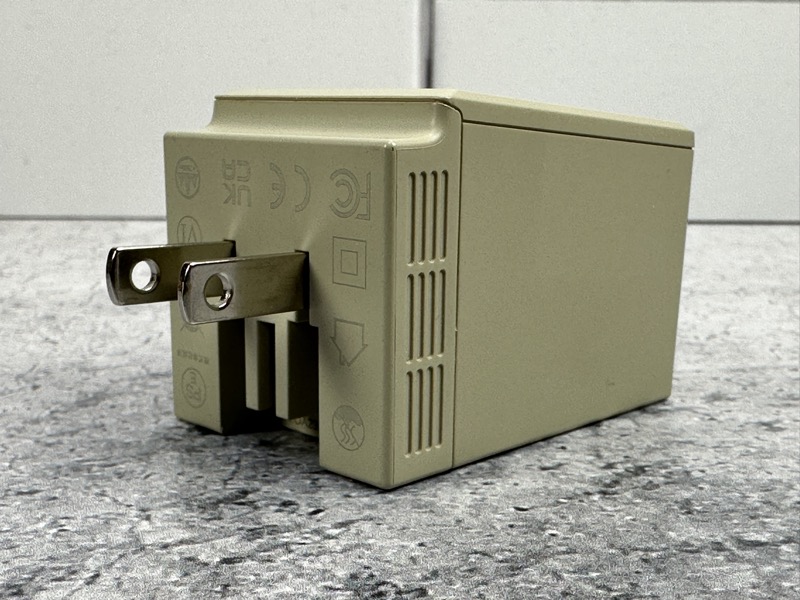 Performance
Shargeek sent me color-matched USB cables (sold separately). Here it's providing power to my iPad Pro. The display reads in watts.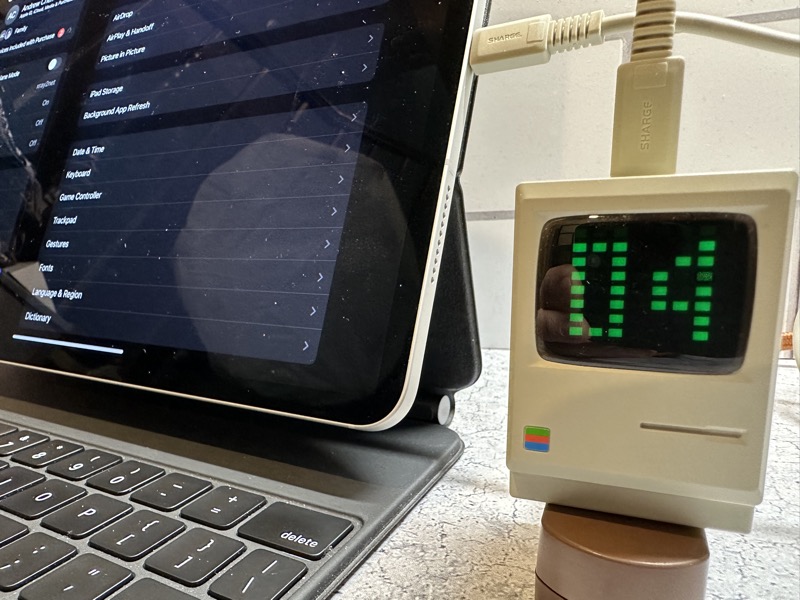 I placed an inline power meter to see what was going on. This beasty supplied 14.8V to my iPad. Impressive.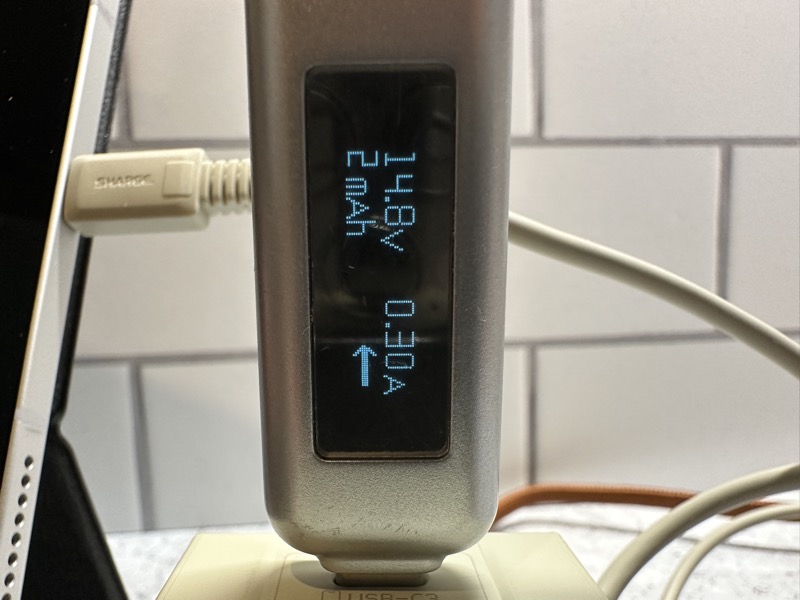 For those wondering, the charger shows the famous "Matrix" falling green rain animation in standby. It's not very bright and turns off automatically after 5 minutes with no load attached. There's no risk of it keeping you up at night.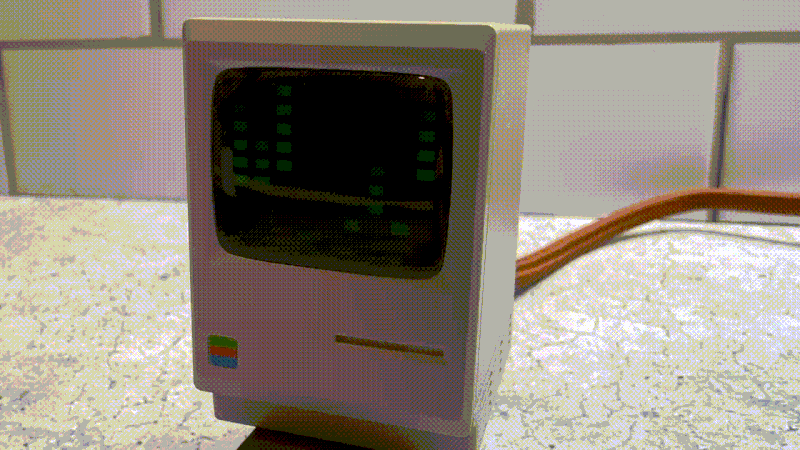 What I like
Compact with folding prongs
Three USB-C ports
Useful display
ADORABLE
What I'd change
Slightly brighter "screen" would have been nice
You can mount it on the wall, but why would you want to?
Final thoughts
I usually hide chargers under the desk or on a wall. The Shargeek Retro 67 USB-C charger is the first charger I want to SHOW. That's a first!
Price: $39 to $169 depending on the bundle
Where to buy: Indiegogo
Source: The sample of this product was provided by Shargeek