We use affiliate links. If you buy something through the links on this page, we may earn a commission at no cost to you. Learn more.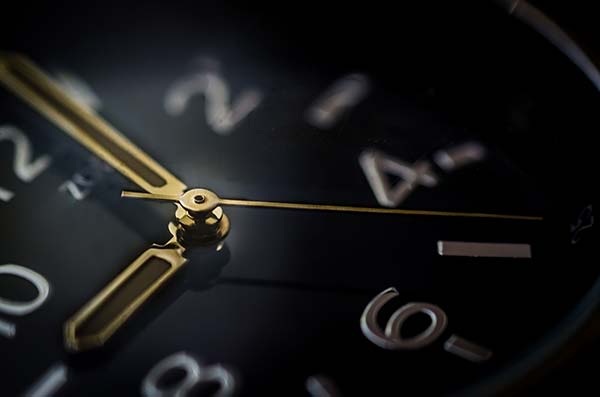 REVIEW UPDATES – Here at The Gadgeteer we review hundreds of gadgets and products every year. Many of these products end up on a shelf, in a drawer, or are given away not long after the review has been published. There's a limit to the number of gadgets that one person needs. But what about all of the devices that we continue to use long after we've posted our review? That's where our gadget review updates come in. We post these review updates to let you know which products we liked enough to keep using them or which products ended up disappointing us weeks, months, or even longer down the road. Scroll to the bottom of each of the listed reviews for their latest update.
Julie's favorite gear page By Julie Strietelemeier
TEC Accessories Micro-Torq 4mm Hex Bit Driver Review – It's A Tool With Fidget Spinning Powers!
By Julie Strietelmeier
TEC Accessories Micro-Torq 4mm Hex Bit Driver review – It's a tool with fidget spinning powers!
TurboAnt M10 electric scooter review By Raul Sanchez
AirCut DIY Portable Haircutting System Review – I'm Never Going To A Salon Again By Julie Strietelmeier
AirCut DIY Portable Haircutting System review – I'm never going to a salon again
Elegoo Neptune 3 Pro FDM 3D Printer Review – Pro Features At A Great Price By Matt Gregersen
Elegoo Neptune 3 Pro and Neptune 3 Plus FDM 3D printers review – pro features at a great price