We use affiliate links. If you buy something through the links on this page, we may earn a commission at no cost to you. Learn more.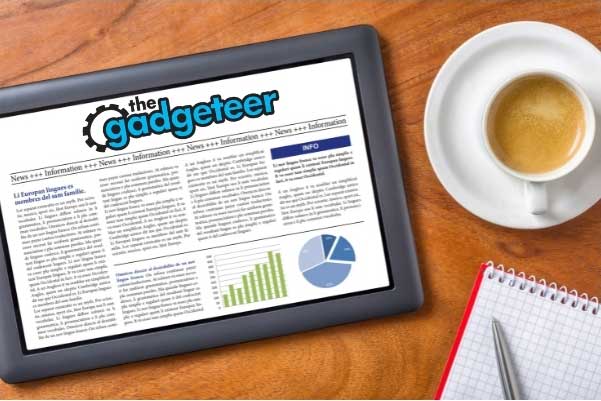 GADGETEER NEWS – We've had an automated newsletter for over 10 years and I never complained much about it because it was handled by a 3rd party for free. For those of you who are subscribed, you've no doubt noticed missing newsletters here and there over the years due to the automated process breaking from time to time. A breakdown happened last week and I decided it was well overdue for me to take matters into my own hands (server) and start hosting the newsletter myself.
What does this mean to you? It means you can be sure (unless I'm kidnapped by Apple or Google so that they can take me to a special location to show me all their top secret products) that you'll receive a newsletter every Monday, Wednesday, and Friday mornings (US time).
It also means that the newsletter will contain no meaningless advertisements. Instead, you'll receive info on the latest news, reviews, and articles along with occasional special content only sent to subscribers like special offers, contests, commentary from me, etc.).
If you're not already subscribed, it's easy. CLICK to subscribe to our email newsletter. I promise on a stack of gadgets that your email address will NEVER EVER be shared with anyone and will only be used for the sole purpose of receiving The Gadgeteer Daily Digest.