We use affiliate links. If you buy something through the links on this page, we may earn a commission at no cost to you. Learn more.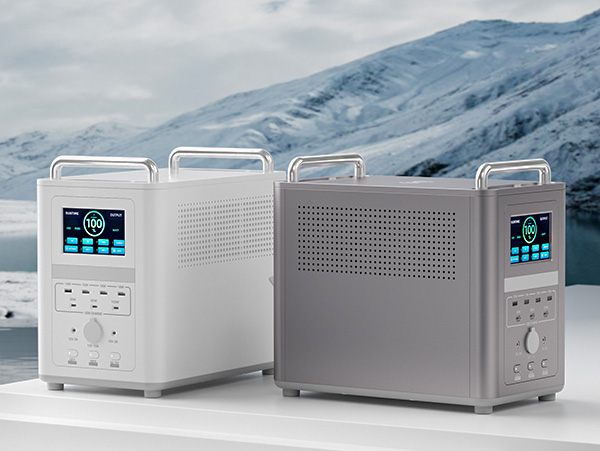 CROWDFUNDING NEWS – Yeah, we know, there's been a lot of news lately on battery power stations, so if you're over it, we get it. But not so fast. A company called LemiPower is introducing a 1500W LiFePO4 Power Station via Kickstarter today, August 31. It looks more like a personal computer than any power station.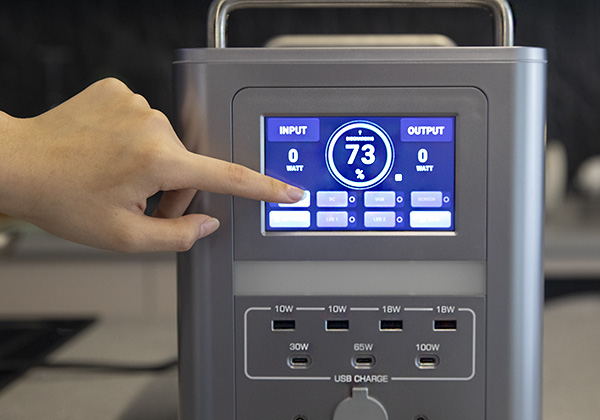 The LemiPower adopts LiFePO4 batteries in a structure that is different from and superior to lithium-ion power stations. It delivers safe performance with a long lifespan of 5,000+ life cycles. It outputs stable power for as long as 10 years and can provide power to 90% of home electronics from an array of built-in outlets.

There are 15 output options: 4 x 110V AC ports, 4 x USB-A ports, 3 x PD USB-C ports, 2 x 12V DC ports, 1 x DC 12V car cigarette port, as well as wireless charging. It is designed to charge from a variety of sources: A car charger, solar panels, power socket, or DC charger.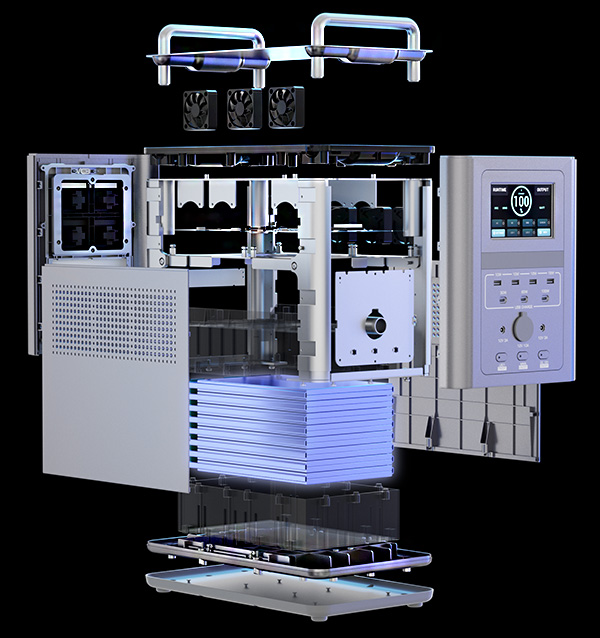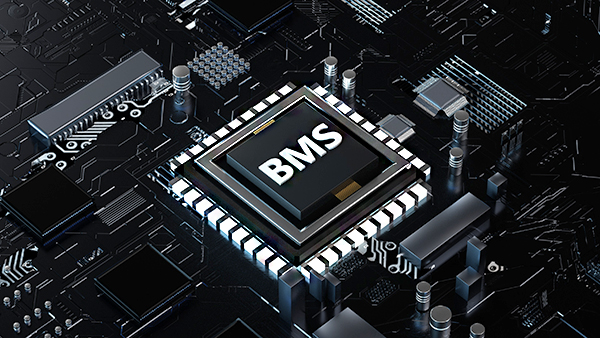 LemiPower claims that the 1536Wh LiFePO4 Power Station is the smartest power station available today—a bold claim. It features a Battery Management System (BMS) with its own operating system that will prevent over-charge, over-discharge, and over-current (that can damage batteries and affect their long-term performance). The built-in LCD touch-screen shows multiple live data readouts such as battery level, voltage, wattage, ampere, and temperature of a single battery unit.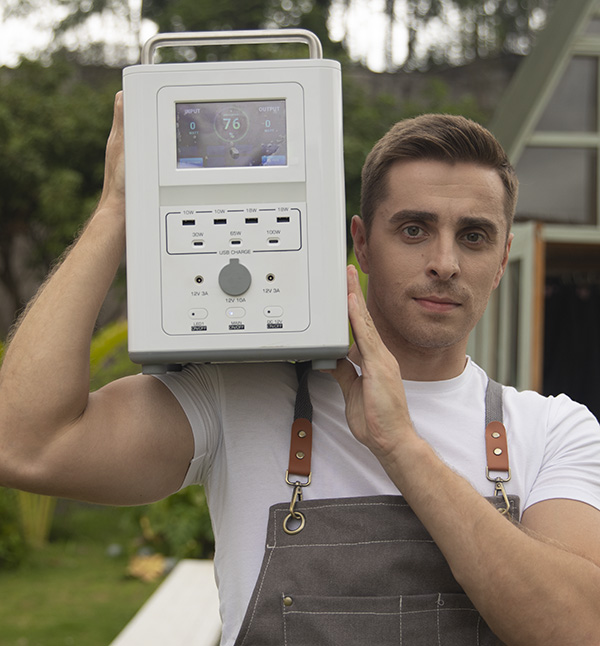 LemiPower has been committed to providing smart, reliable, and safe energy products to people worldwide, giving access to clean energy in less developed countries and regions in Africa, Burma, Yemen, and the Philippines since 2004.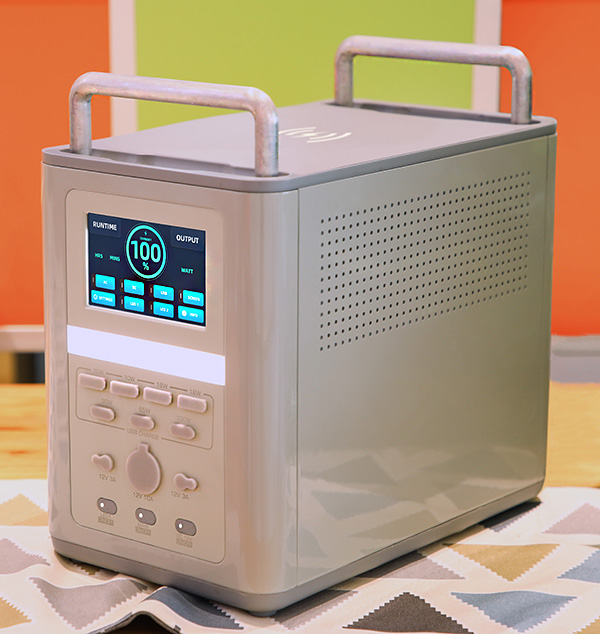 The LemiPower 1536Wh LiFePO4 Power Station delivery schedule is November 2022. Visit Kickstarter for more info and pricing. Full review coming soon.