We use affiliate links. If you buy something through the links on this page, we may earn a commission at no cost to you. Learn more.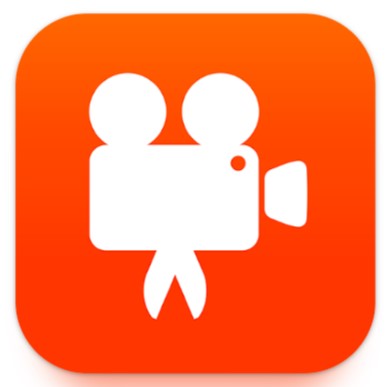 NEWS – I discovered the Videoshop app by Jajijujejo Inc. years ago. I was trying to create a GIF from a short video and add music to it. I used Videoshop to accomplish the task and found that it was so easy to use, that I never tried looking for any other mobile-device video editor.
Using Videoshop is so easy. After uploading your video to the app you can then edit it (tap on the video and then tap on "Edit").
You can then resize it (set different aspect ratios), add your own music (or use the app's featured music or sound effects), trim it, and add text. By tapping the "Filter" button, you can adjust (using the "Adjust" tab) the brightness, contrast, temperature, sharpening, blur, saturation, hue, etc.
You can also add stickers and transitions. You can increase or decrease the speed and add a recording of your voice (or some other recording). You can copy it, rotate it, split it, flip it or freeze it. You can add a backdrop and title too. And then when you are done you can upload it directly to your social media, Dropbox, text, email, or create a GIF from it.
Basic features are free (you'll see some ads and watermarks), but some of the features like the GIF feature, some transitions, some music, etc. are pro features you have to pay for. You can choose to subscribe monthly, yearly, or pay a lifetime fee for the app.
The Android in-app purchases range from $0.99 – $39.99 per item.
And for iOS devices, some of the in-app purchases are:
Monthly Videoshop Pro

$3.99

Annual Videoshop Pro

$23.99

Remove All Watermarks

$2.99

Lifetime Videoshop Pro

$99.99

Ken Burns

$7.99

Distort tool

$4.99
If you're looking for an intuitive and easy-to-use video editor, Videoshop by Jajijujejo Inc. is ideal. You can find it in the App Store for iOS devices and Google Play for Android devices. There are other video editors out there like the popular DaVinci Resolve, but that particular application is quite an overwhelming, comprehensive video editor that you would use on a computer.
What video editor do you use?