We use affiliate links. If you buy something through the links on this page, we may earn a commission at no cost to you. Learn more.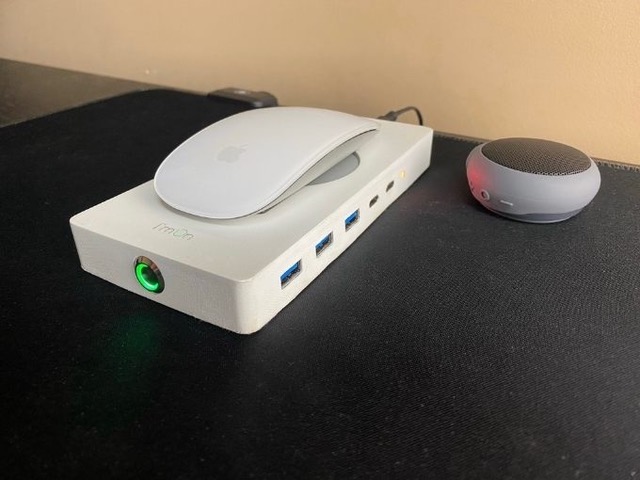 CROWDFUNDING NEWS – If you work from home then you need this gadget in your life. I'mOn will keep your computer from locking the screen or setting your status to 'Away' when you're not sitting at your computer. But there is no point just looking like you are online if you do not respond to messages or calls. I'mOn provides the perfect solution by moving your mouse every 5 seconds and transmitting all sounds that come from your computer to the included Bluetooth speaker.
Put your mouse on top of the I'mOn, grab your portable speaker and chill in another room, outside, by the pool, or more without worry. I'mOn will keep your status as 'Available' and let you know when your computer makes a ping, beep, or ding.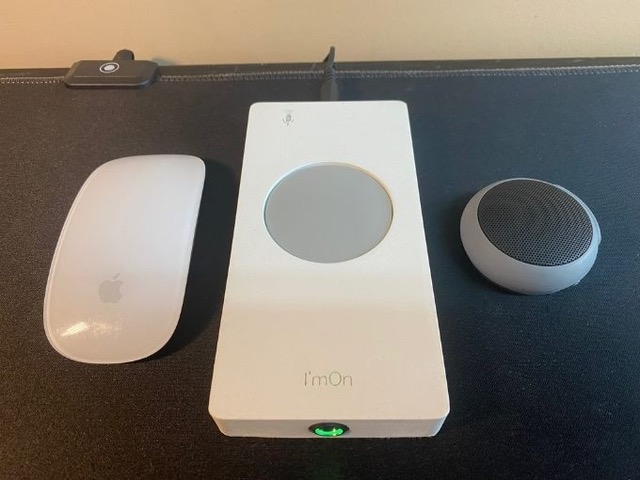 In addition to making it look like you're busy working, the I'mOn also provides the same power abilities as having two 5-watt, one 10-watt, and two 20-watt USB-C Power Delivery (PD) fast chargers but in a far more compact form factor.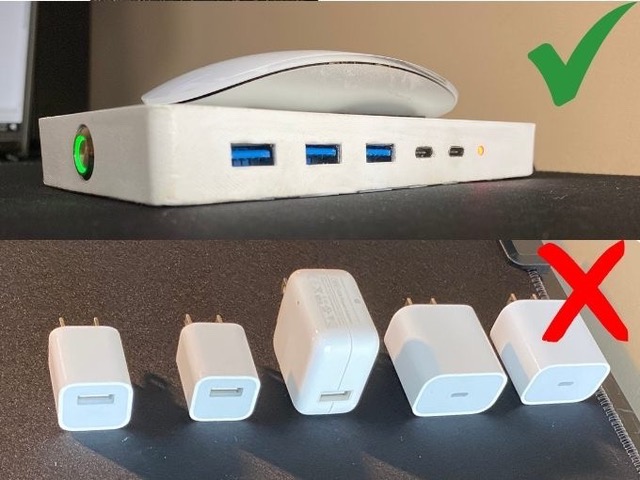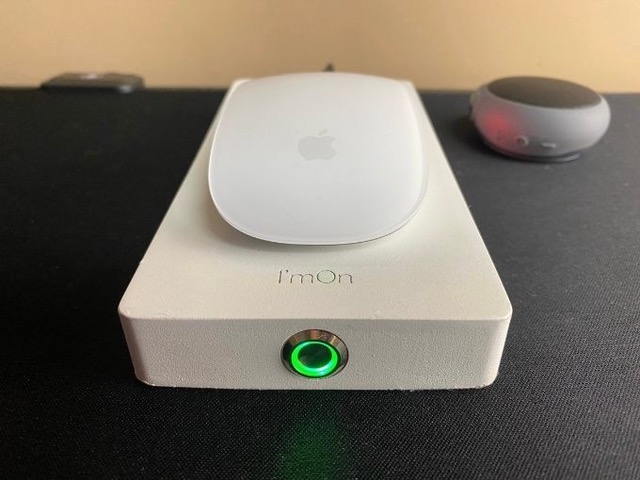 Once you have an I'mOn, your work life will get better. Check out the video below and order yours today!
Where can I find more info about the I'm
O

n?

The I'mOn campaign ends on 9/6/22 and they are just getting started towards their funding goal of $7,780. You can pre-order an I'mOn starting at CAD$200 (US$155) with 10% and 20% discounts for early birds. After the I'mOn campaign ends, rewards are estimated to start shipping in December 2022. Visit their Kickstarter page for all the details.