We use affiliate links. If you buy something through the links on this page, we may earn a commission at no cost to you. Learn more.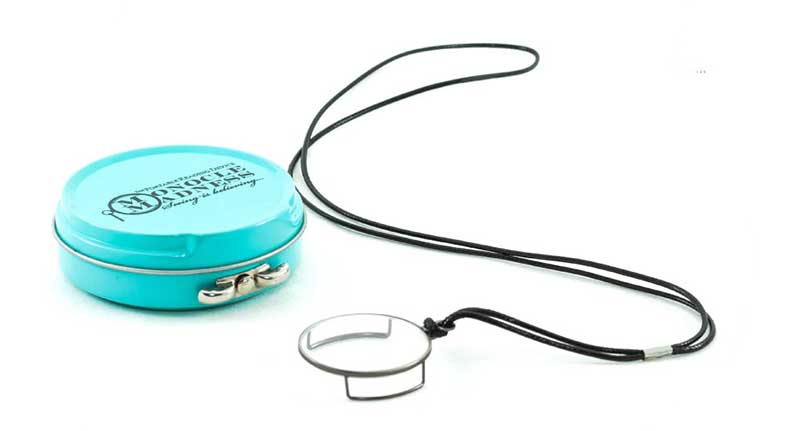 NEWS – Getting older is not for wimps. In addition to having more aches and pains, you have to deal with changes in your eyesight. I've been wearing glasses since the 3rd grade, but for those of you who still have 20/20 vision for distance viewing, you might find that your near vision starts to suffer when you reach a certain age.
Instead of using a pair of reading glasses to help you read small text, why not channel your inner villain and use a monocle instead! Monocle Madness monocles are single eye lenses available in 0.00 up to +3.00 magnification levels and in several rim colors.
Keep the monocle in the included metal tin or wear it around your neck so it's always ready for use. You can buy one starting at $39 at www.monoclemadness.co.uk and if you would rather have a pair of regular 2 lens readers in your EDC, check out these super thin ThinOPTICS Reading Glasses that can hang from your keychain!