We use affiliate links. If you buy something through the links on this page, we may earn a commission at no cost to you. Learn more.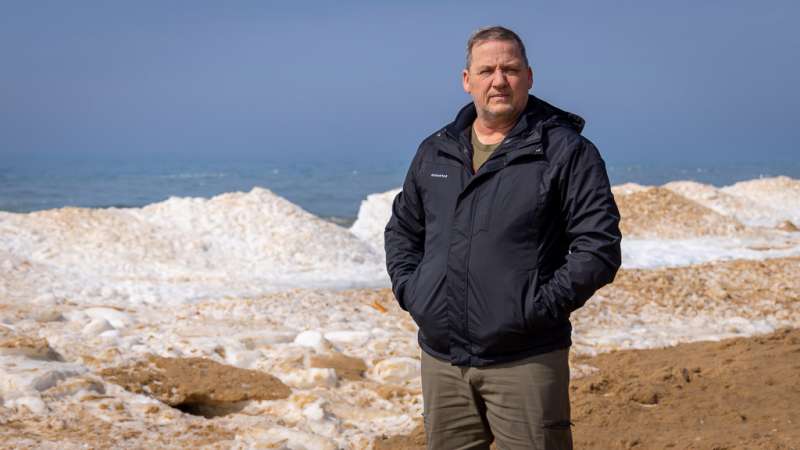 REVIEW – The weather is starting to warm up here in Michigan, but I still had time to check out Venustas Men's 3-in-1 Heated Jacket. Read on to see if the Venustas jacket could stand up to the mid-west winter!
What is it?
The Venustas Men's 3-in-1 Heated Jacket is a battery-powered heated jacket with an inner fleece jacket.
What's in the box?
Venustas Men's 3-in-1 Heated Jacket 7.4V
Battery pack
Charging cord
Power adapter
Instructions
Storage Pouch
Hardware specs
Recommended operating temperature: 14F to 113F (10C to 45C)
5000mAh Li-Polymer battery
Charging port: Type-C
Accessory port: USB-A
Battery weight: 7.23oz (198-200g)
Design and features
I often have jacket problems when I'm out photographing in the winter. It usually takes a lot of walking to get where I want to go, thus overheating. However, I stand for long periods without moving when I get there, thus getting cold.
Since I'm already hauling along a tripod and camera bag, wearing or taking an oversized jacket is often not an option. Adding to that, I never know when I'm going to stop for wildlife, so putting on and taking off a jacket is often counter-productive.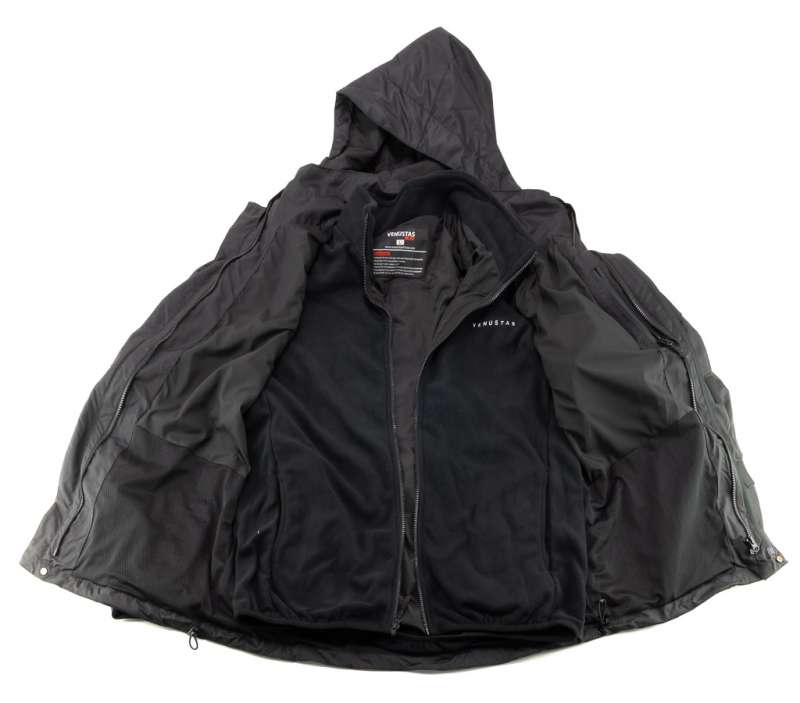 Enter the heated jacket. The Venustas Men's 3-in-1 Heated Jacket solves this problem in two ways. First, it has a removable outer waterproof shell and heated inner fleece jacket. It's not overly insulated, so it's easier to stay cool when exerting oneself. Secondly, when you need to warm up, a quick press of the switch turns on the graphene heating elements.
The graphene heating elements are placed on the left and right chest, left and right shoulders, and mid-back. Graphene is stronger than diamond and is thin, strong, and flexible. It features excellent electrical and thermal conductivity.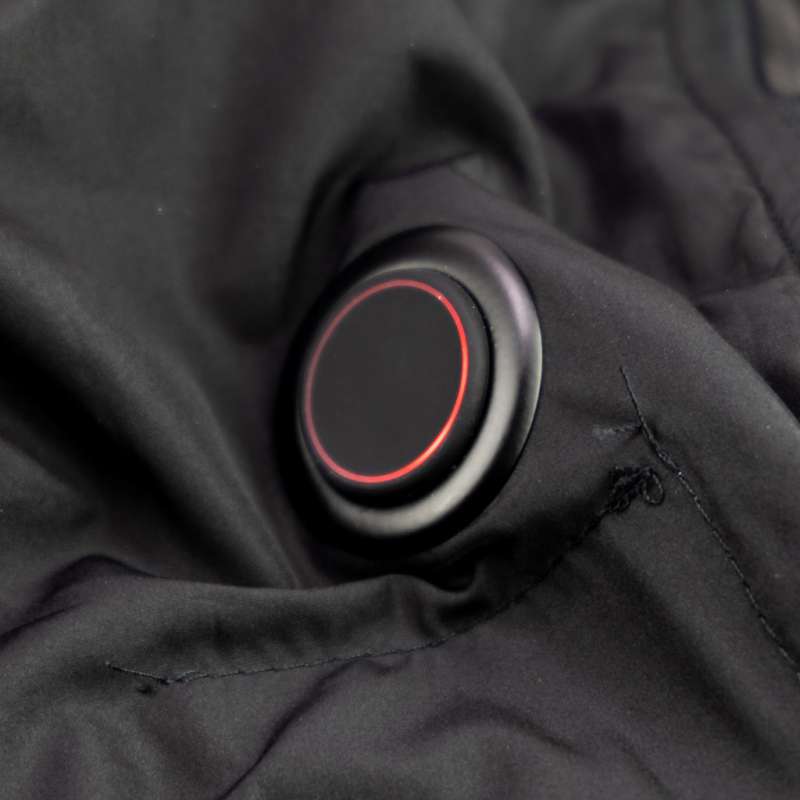 Pressing and holding the button on the upper left collar area for 3-5 seconds turns on the jacket. After preheating for 5 minutes, the jacket automatically enters the medium mode. Pressing the button for 1-second cycles through the heating modes. You can start feeling the jacket heating up after about 30 seconds.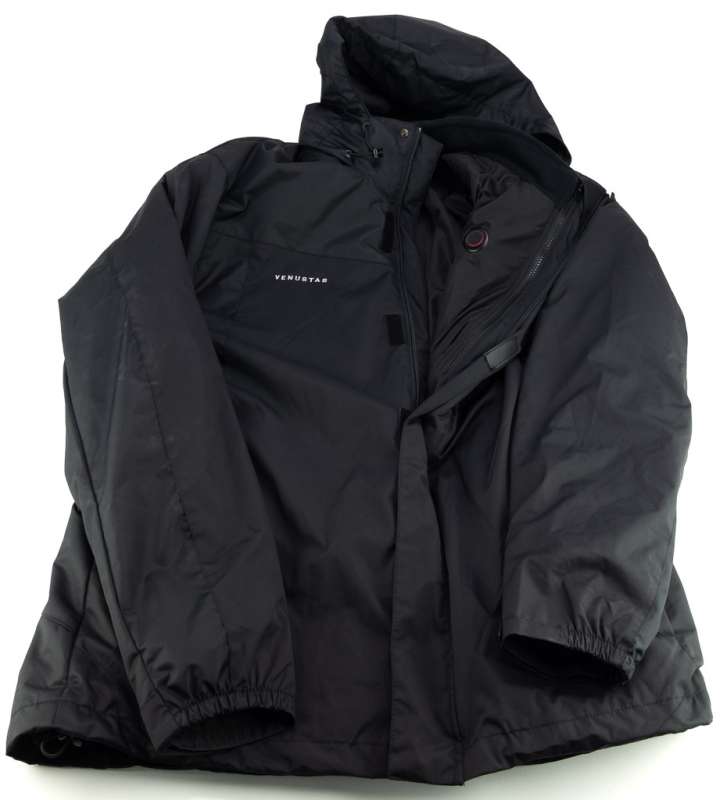 Modes:
Preheat: 130F (55C) – Blinking Red LED
High: 130F (55C) – Red LED
Medium: 113F (45C) – White LED
Low: 95F (35C) – Blue LED
Battery Life:
High: 3-4 hours
Medium: 4-5 hours
Low: 8-9 hours
I found the hood to extend a bit far over my forehead, although it wouldn't be as bad with a hat underneath it. The hood is also removable, which is good because I prefer not to have one.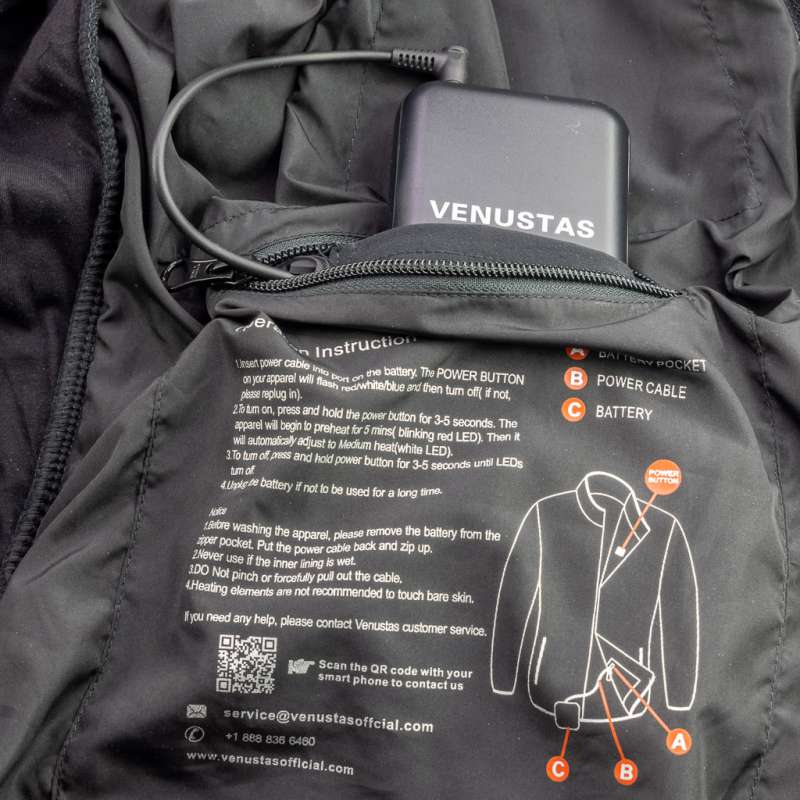 The battery also has a 2.1A USB-A port that can be used to charge devices such as a phone. This feature can come in handy when you forget to charge your phone or smart devices before going out. The battery also recharges in 5 to 6 hours via the Type-C port. A handy LCD battery level indicator makes sure you always know how much charge you have left. The power button on the battery pack is only needed when using the battery pack to charge a device when the jacket is not heating.
I chose the XL based on the website size chart, but Venustas has a 30-Day Refund and 60-Day Exchange policy if you make the wrong choice.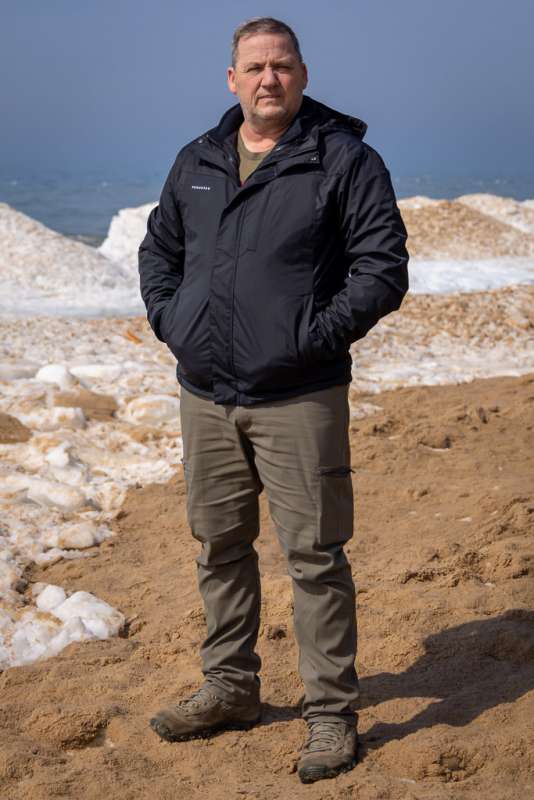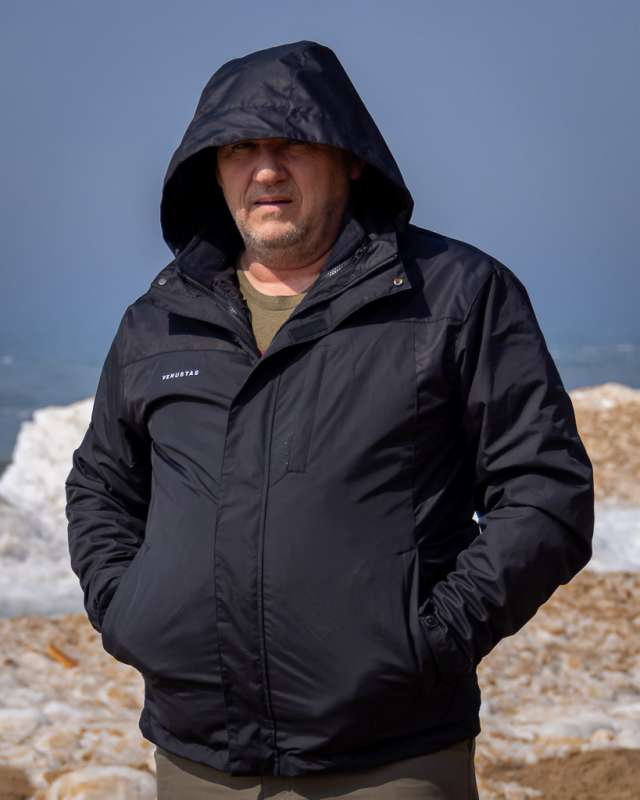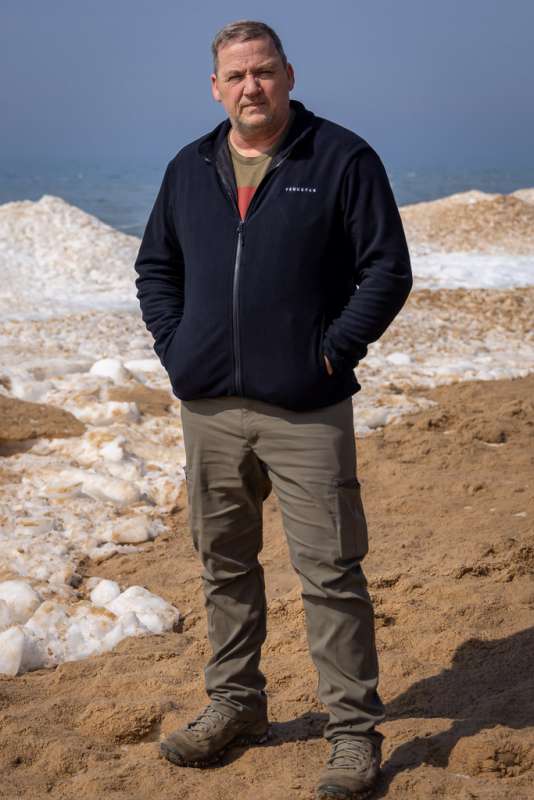 What I like
USB-A device port
The switch is easy to operate, even with gloves on
LCD battery level indicator
Lightweight battery compared to other heated jackets I've tried
1-Year Limited Warranty on Battery
2-Year Limited Warranty on Heating Elements (Official Website ONLY)
30-Day Refund and 60-Day Exchange
FREE Exchange Shipping in USA
What I'd change
The hood could be a bit smaller
Final thoughts
Overall I really liked the Venustas Men's 3-in-1 Heated Jacket. The hood was about the only thing I didn't like. The jacket heated quickly and provided some well-appreciated heat while out and about this winter.
Price: $199.99
Where to buy: Venustas and Amazon
Source: The sample of this product was provided by Venustas.