We use affiliate links. If you buy something through the links on this page, we may earn a commission at no cost to you. Learn more.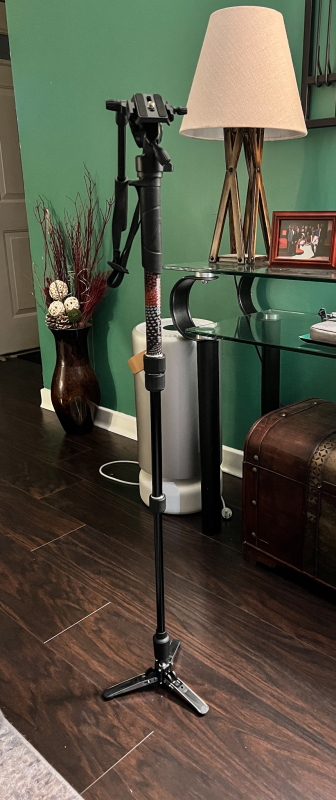 REVIEW – I have been a photographer and videographer for many years, and over time I have accumulated more gear that I have storage space for. One piece of gear that is really important is a great tripod and for those of us who do a lot of mobile on-the-go shooting, a monopod becomes a go-to device for quick stabilization. There are many great brands in the industry, and Manfrotto is one of the companies known for manufacturing good gear. Let's take a look at this Manfrotto Element MII Video Monopod Aluminium Kit with Fluid Head.
What is it?
The Manfrotto Element MII Video Monopod Aluminium Kit with Fluid Head is an ultra-portable video monopod that is ideal for shooting weddings, corporate videos, interviews, documentaries, and all those dynamic situations where agility and precision really count.
What's in the box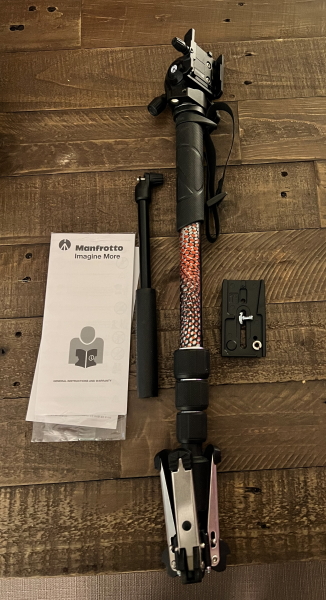 1 x Manfrotto Element MII Video Monopod Aluminium Kit with Fluid Head
1 x User Manual
Design and features
Features
Brilliant footage smoothness, supremely light and stable
Able to support up to 4Kg weighs just 1kg
Fully foldable head and base feet for maximum portability
The patented fluid base for judder-free panning action
Twist-locks ensure easy set-up and extreme compactness
Specifications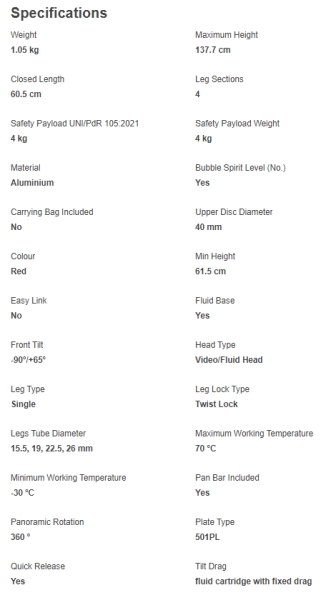 The Monopod is lightweight with parts made of metal, plastic, and rubber. It features a video head with a standard 1/4-20 stud with a 3/8-16″ adapter, a control handle, and on the bottom, retractable legs. It also has 3 twist open/lock adjustments along the shaft.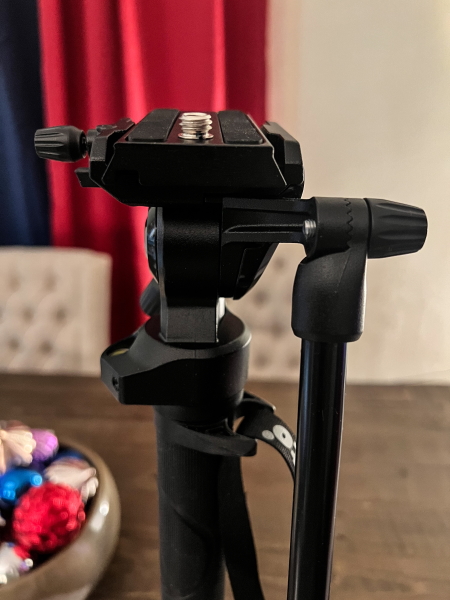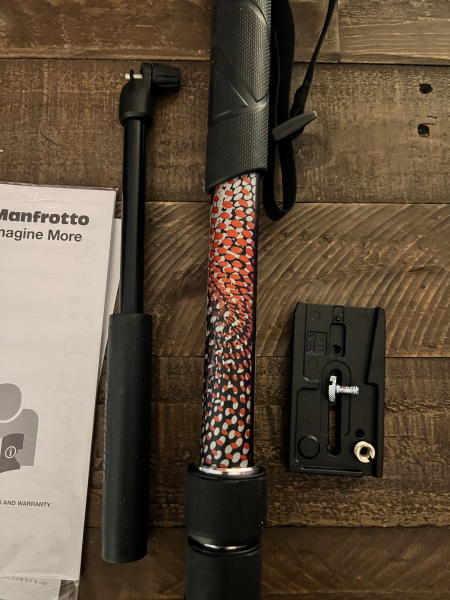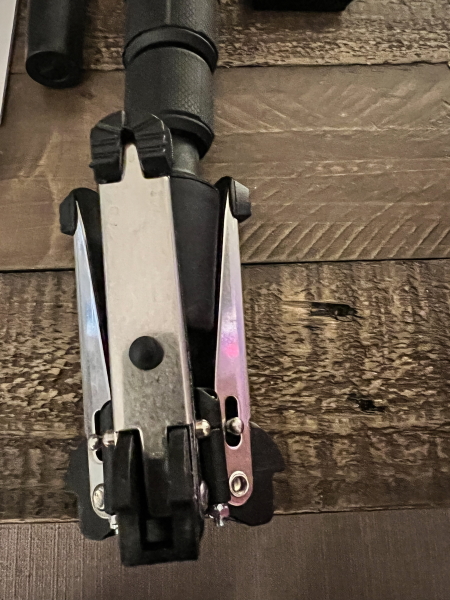 Performance
The Manfrotto Element MII Video Monopod is easy to set up and adjust. It features a removable plate that you attach to your camera. The plate comes with a 1/4-20″ mount with a screw-on adapter for 3/8 -16″.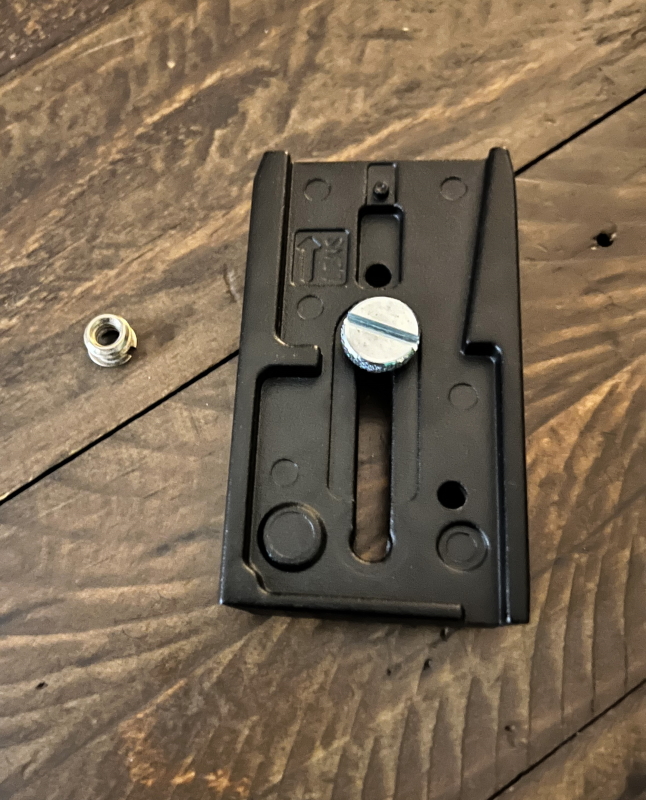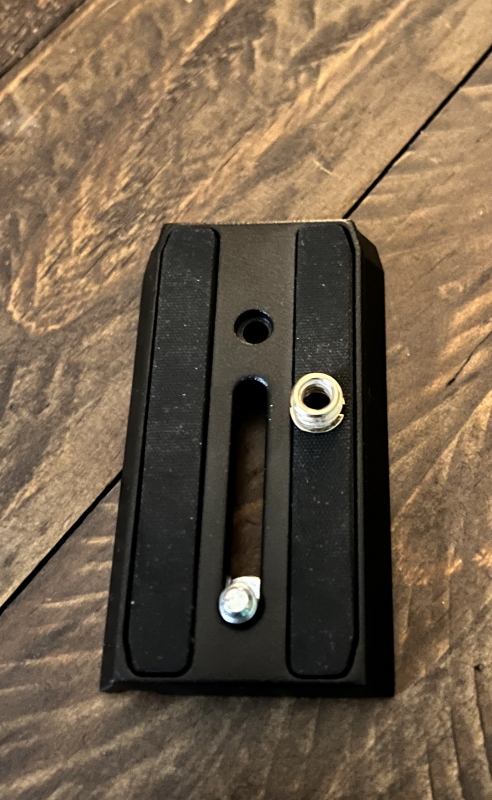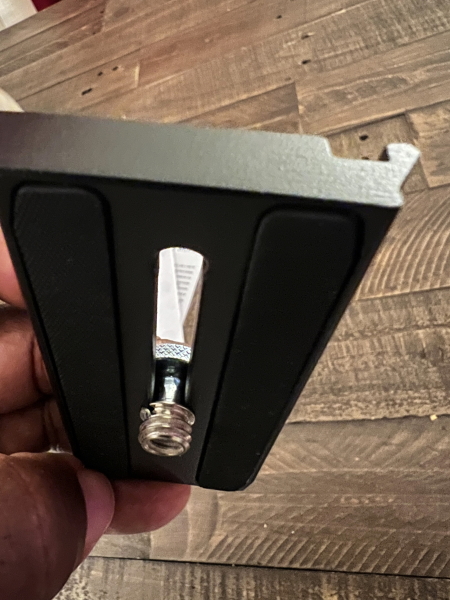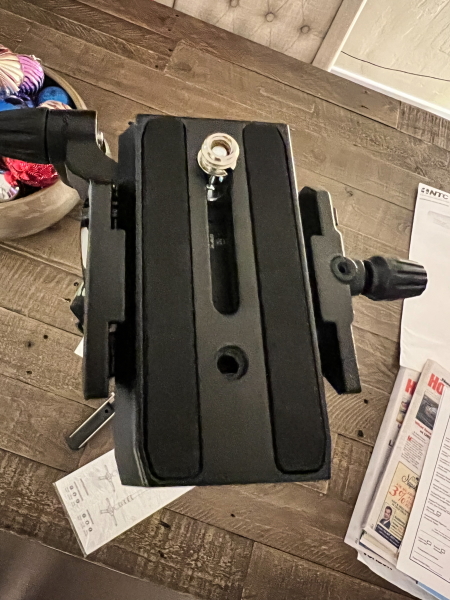 The tension knobs on the head allow you to adjust the vertical and horizontal resistance so that based on the weight of the rig, you can smoothly pan and tilt.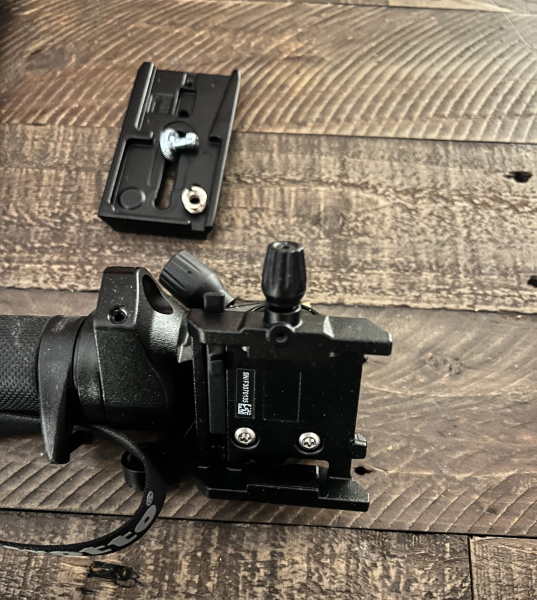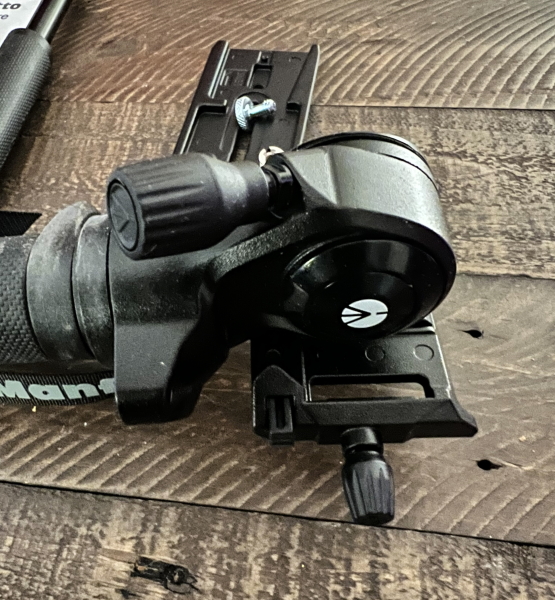 There is a built-in mount for the handle that is used for movement when shooting video.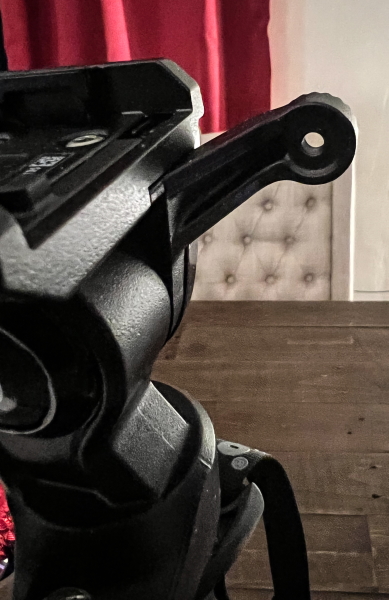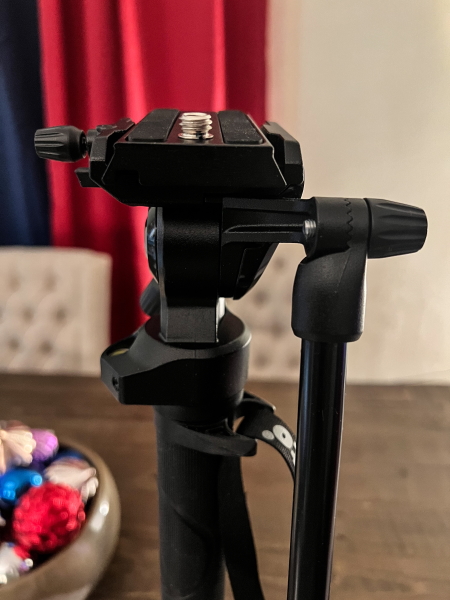 The 3 legs that make up the base extend by pulling them down and have a spring release for retraction. They work well and provide enough tension that the monopod will actually stand on its own with a relatively heavy camera and a short lens. In this review, I tested it with my backup Canon 7D MKII with an extended grip. This configuration does involve some weight but in my test, it balanced without issue with a short lens. (Keep in mind that monopods are not designed to balance a camera in a standalone position)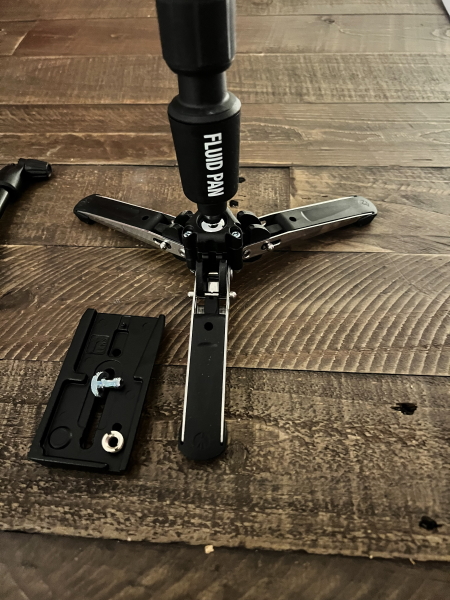 The following photo shows the monopod with the Canon 7D MKII mounted on a standalone position.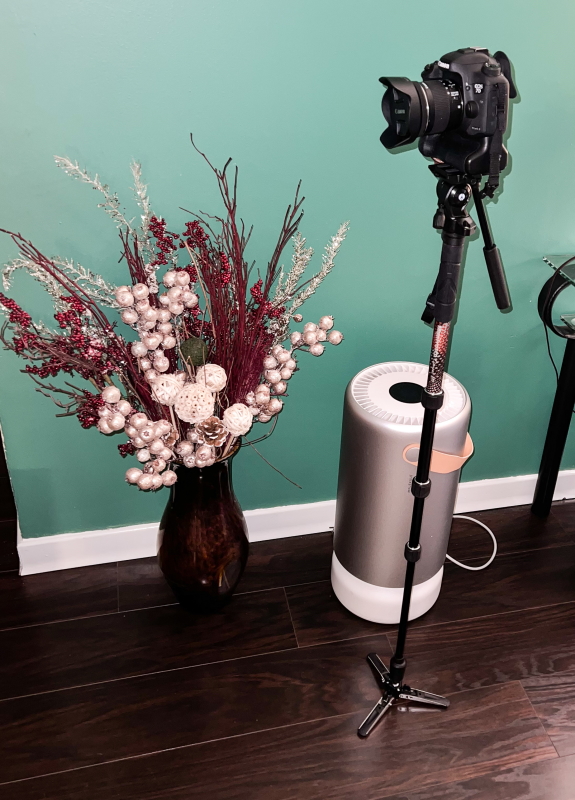 This monopod works very well for shooting video. The legs on the base move fluidly so they do not restrict any movement when quickly changing the angle of the camera. Despite the fact that it is designed as a video tripod, I use monopods for photography as well, especially as a stabilizer at an innovative or awkward angle. The video head is also fluid, but keep in mind that this is not a professional monopod, so the fluidity of the video head is relative. Overall the monopod is well built, the twist locks work well and allow for very quick adjustment.
What I like
Build quality
Lightweight
Quick set up
Adjustability
Fluid head for general use
What I'd change
The twist locks for the leg work well, but I am not a fan of this type of lock. Maybe because I have had them fail on me. In my opinion, when in a hurry, they can take more time to adjust. My personal preference is the flip lock.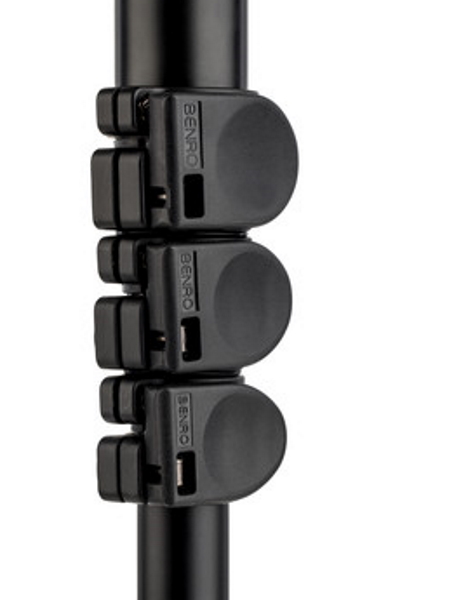 Final thoughts
The Manfrotto Element MII Video Monopod is built with the same quality that I have come to expect from them. Understanding that this is general use gear and not for truly professional use, it works well and still is a good fit for me for my on-the-go gigs especially for situations when I prefer not to use my expensive gear. While it is a video monopod, I am able to adapt it for getting quick photography shots. when mobile. While I prefer a few different design choices, I give it a well done and two thumbs up!!
Price: $169.99
Where to buy: Manfrotto website and Amazon
Source: The sample for this review was provided by Manfrotto.