We use affiliate links. If you buy something through the links on this page, we may earn a commission at no cost to you. Learn more.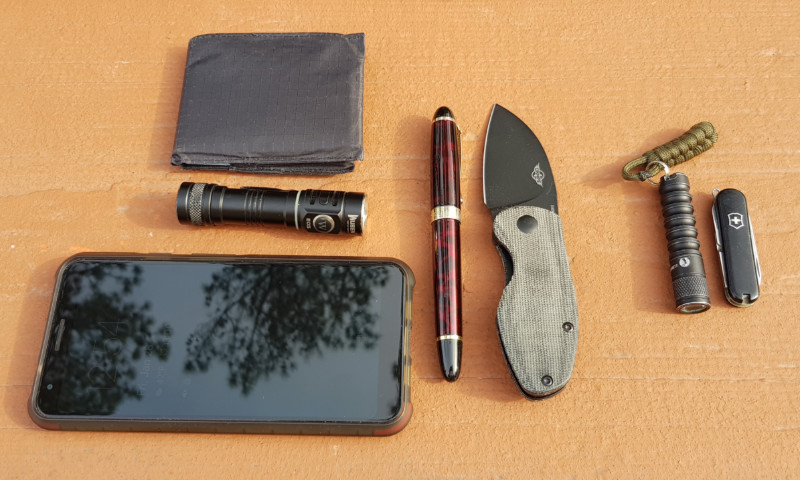 ARTICLE – Yesterday we learned about the gear that Garry Kolb is using on his travel adventures and today is my turn to share my current EDC. This is what I carry lately, and mostly in my pockets.
On the far right are the flashlight and knife I carry when I'm in dress uniform and pocket space is at a premium.  That's the Victorinox Swiss Army Knife with obligatory missing tweezers and toothpick. Also, the Lumintop EDC01 flashlight which has 3 brightness levels from a single AAA battery.
For my standard daily outfit (jeans or tactical slacks) there's the Allett Nylon Sport wallet, the Jinhao X450 fountain pen, the Wuben E05 flashlight, and the Olight Parrot knife.
For communication with the universe that's the Pixel 3a XL. It'll stop getting security updates this summer and I'll probably get another Pixel. I really like getting monthly Android security updates from the source itself. It has a great camera for my review pics and is an all-round great device.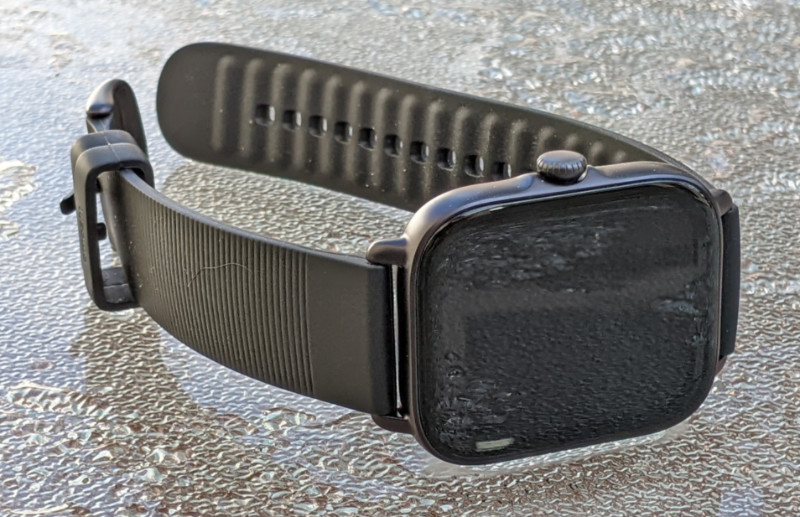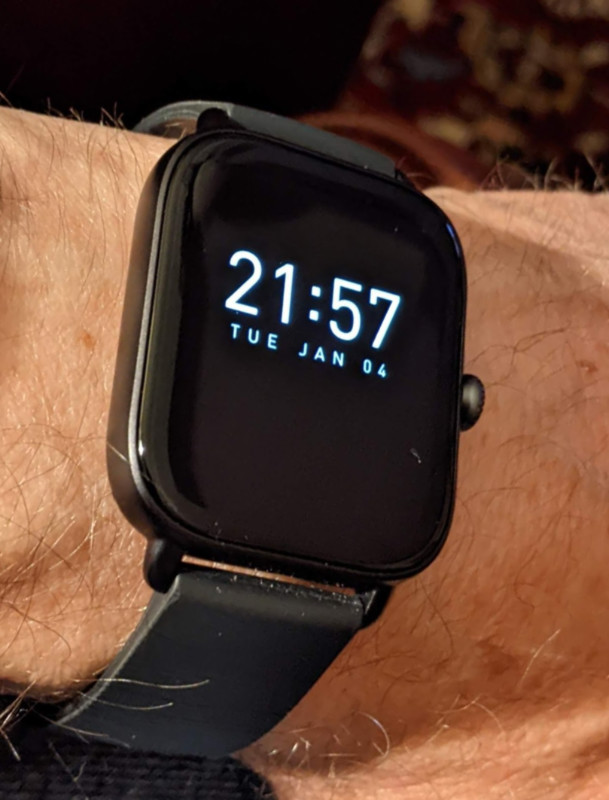 I've grown attached, and vice-versa, to the Amazfit GTS 3 watch. I mainly use it for step counts, silent notifications, timers, alarms, and app alerts.
That's my EDC for 2022 (so far). Stay tuned to see the rest of the team's 2022 gear postings.