We use affiliate links. If you buy something through the links on this page, we may earn a commission at no cost to you. Learn more.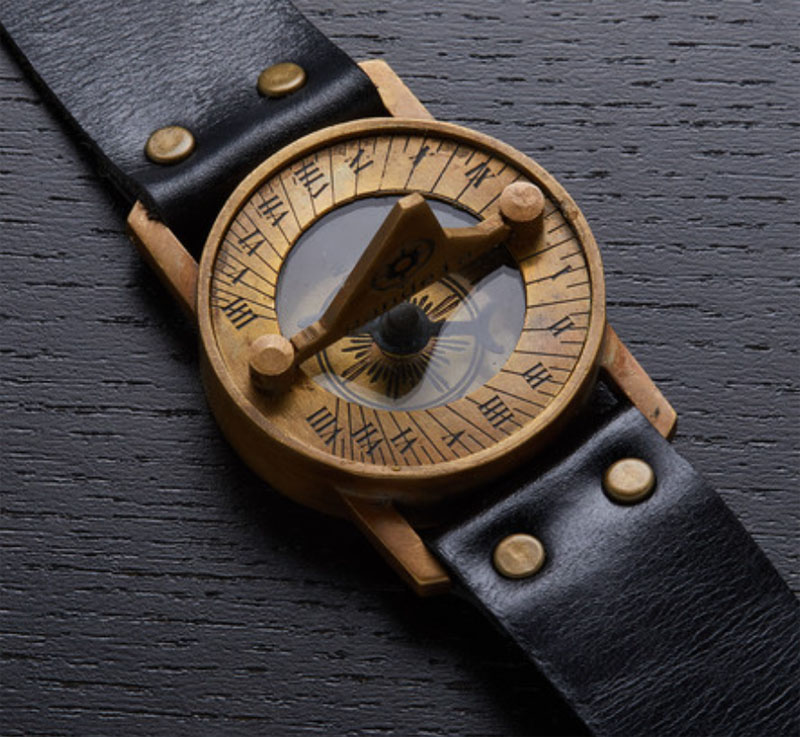 NEWS – There are all kinds of cool watches out there.  Of particular interest to a lot of folks is the slew of solar-powered watches – those that don't need battery replacements as they gather their power by being exposed to sunlight. One watch is taking that solar-powered business model old school – the Pandeia Sundial Watch.
Yes, I said, "sundial".  This is literally a sundial that you wear on your wrist.
When you're wearing the watch, you keep the dial wing folded flat so as to not snag things as you move your hands around.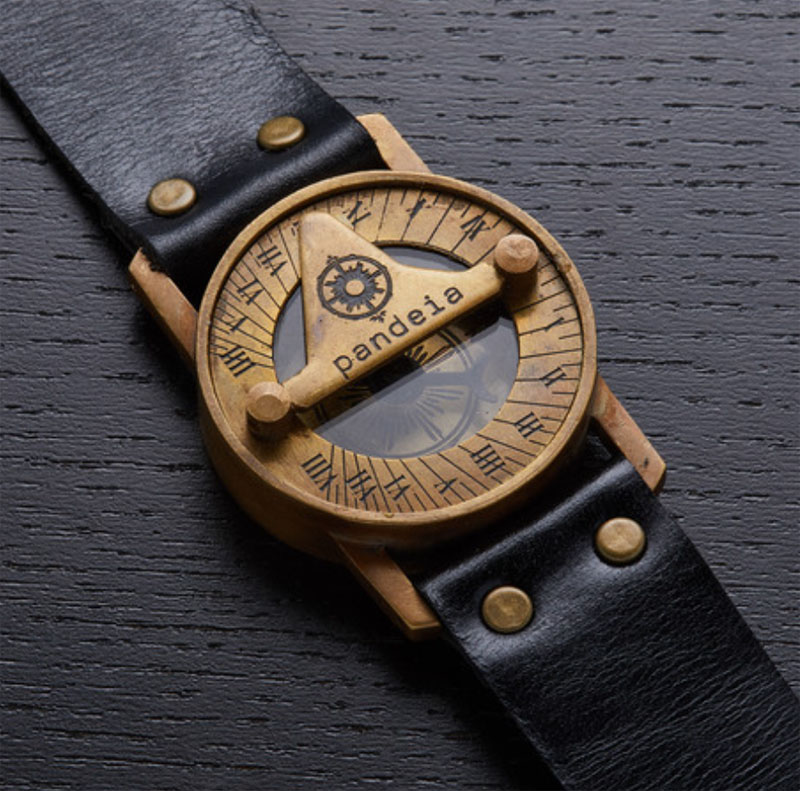 To tell time, you flip the dial wing into the upright position.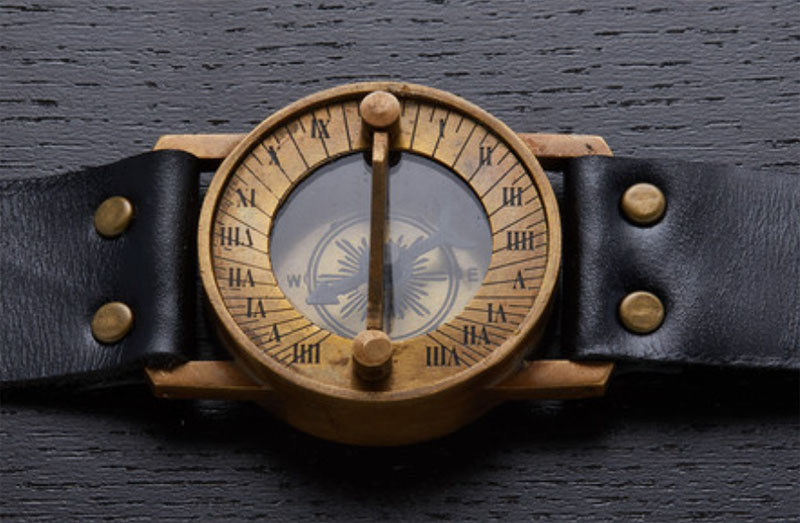 If you look under the glass, you can see the compass installed inside the watch case.  Hold the watch steady.  In the northern hemisphere, rotate so the compass pointer aligns with the north "N" marker.  In the southern hemisphere, align it with the south "S" marker. Then, observe there the shadow from the dial wing falls on the Roman numeral dial, and ta-da – you know the time, sort of.  It will be more of an "ish" time than an exact time, but if you're relying on a sundial to tell time, you probably aren't that concerned with split-second accuracy.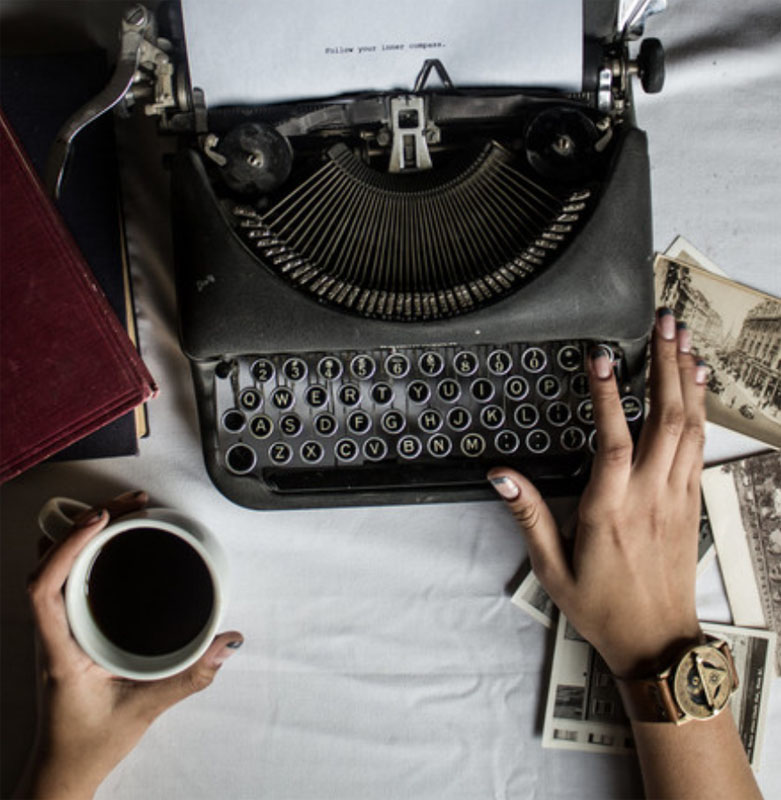 The Pandeia Sundial Watch is made from solid brass with a leather band.  If you're into gadgets, let's face it, the sundial is one of the original ones, and now, you can put one on your wrist, Fred Flintstone-style. Of course, if you need to tell time at night, this isn't your best choice.
Pandeia Sundial Watch is on sale right now for $99.99, down from its original $310 over at Touch of Modern.