We use affiliate links. If you buy something through the links on this page, we may earn a commission at no cost to you. Learn more.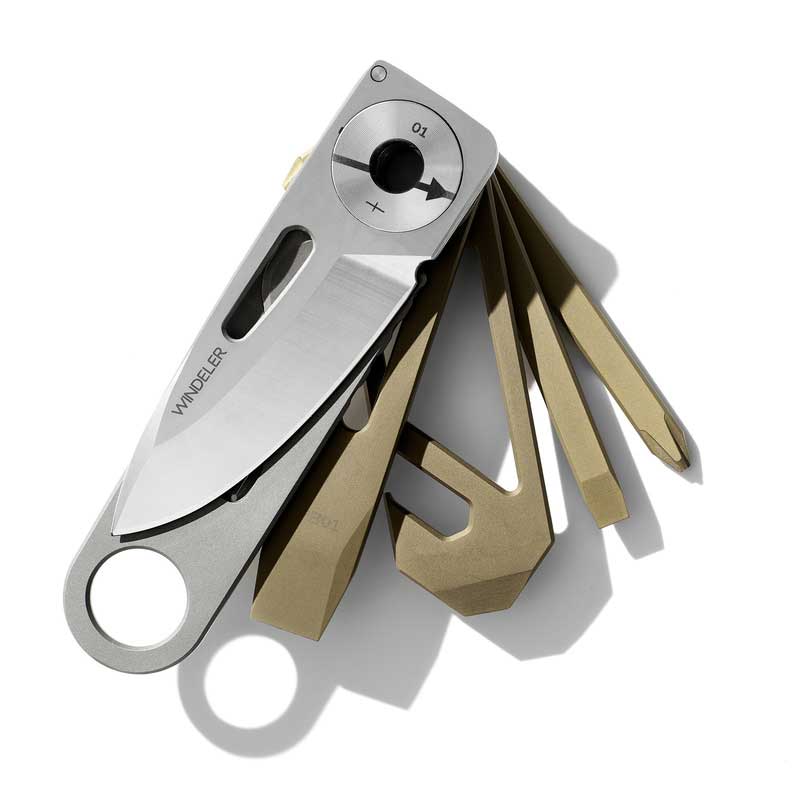 NEWS – What is the first thing that you think of when I say the word multi-tool? Most people will say a Swiss Army knife or a folding Leatherman multi-tool as they are extremely popular and are what many other EDC companies base their own multi-tools on. Not Windeler. They were thinking outside the box when they designed their Staks multi-tool system.
Staks gets its name from the fact that you have the freedom to create your own multi-tool by stacking just the individual tools that you need for any adventure or task. The system features plasma hardened titanium tools for common tasks and other tools for not-so-common tasks that attach to each other with magnets. There is a flat screwdriver, a Phillips screwdriver, a pry bar, a torx head driver, hex keys, a knife, and more unusual tools like a surfboard wax comb and stripper for surfers, a chain splitter for cyclists, and more.
The only thing that worries me about the Windeler Stak system is that knife. The blade is just out there all unprotected and slicey.
The price of the tools range from £15.00 – £59.00 ($20 – $81 USD) or you can buy a preassembled Stak like the Essential Stak that includes the knife, a bottle opener, 2 flat head screwdrivers, and a pry bar for £89.00 ($122 USD). Interested, head over to windeler.co for more info about this modular multi-tool system.
Update 10/31/21
From Windeler:
Hello Julie, I noticed that you did a write up of my modular tool and knife system on your website. Thank you so much for putting that together it's great.

I just thought it might be good to clarify that the images currently on our website are of pre-production samples and have been improved for production. In particular the knife now has a step in the handle which shields the blade edge so there is no way of accidentally slicing a thumb or finger. We are currently taking new images to use on the site to show these changes.

I thought I would mention that as I noticed it came up in your article and also in the comments below.
Once again, thank you for taking the time to feature us, I really enjoyed reading it.
All the best
Douglas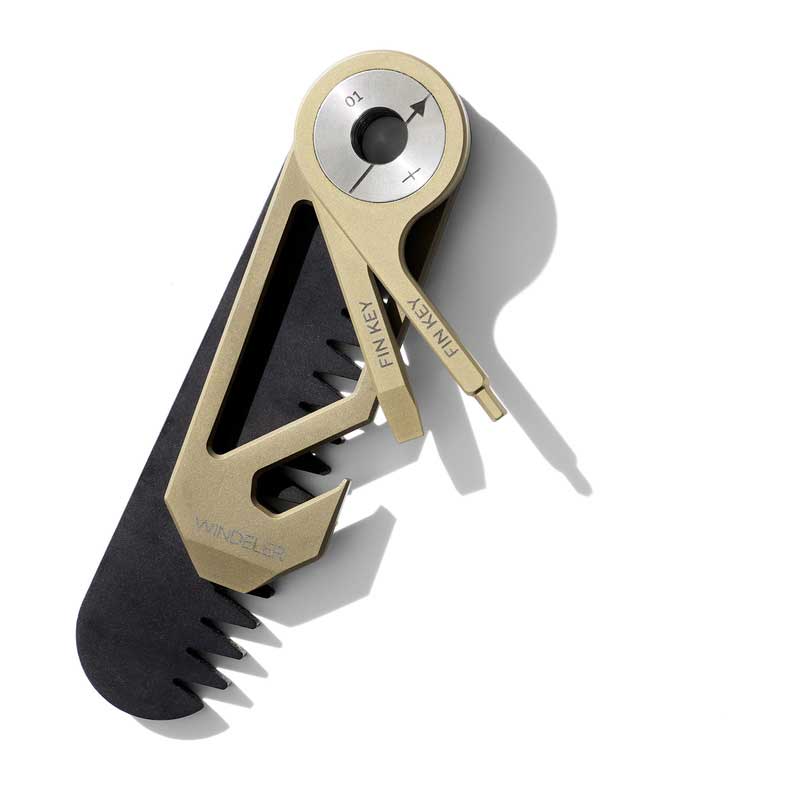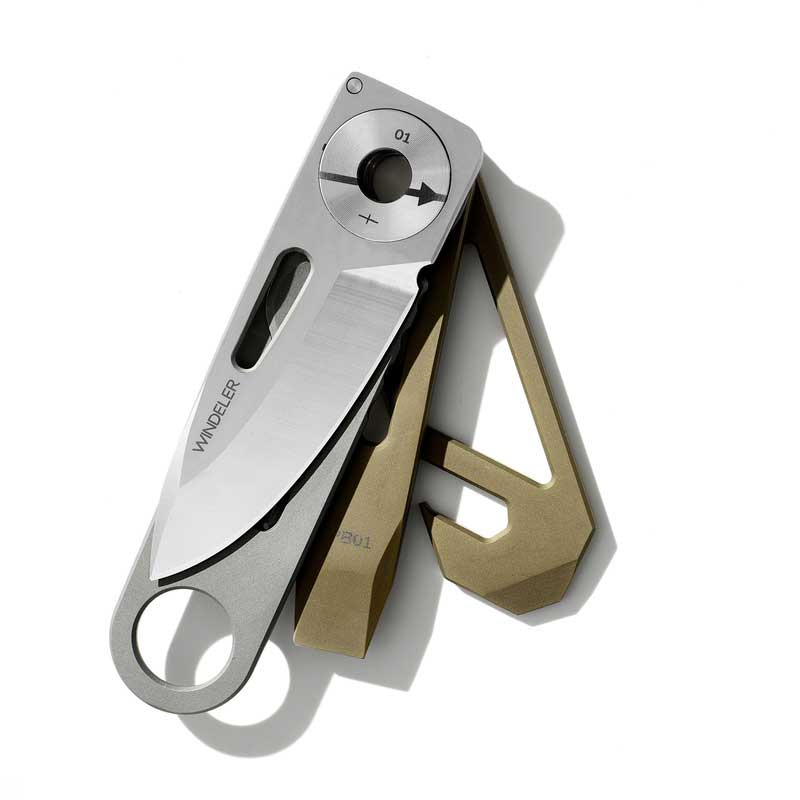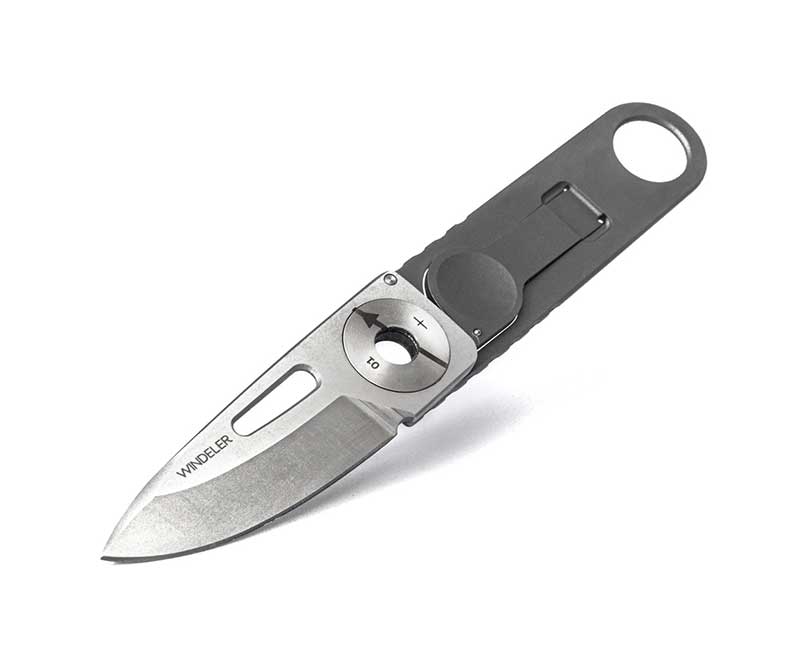 Never miss one of our posts again. Sent MON, WED, and FRI with the latest gadget reviews and news!