We use affiliate links. If you buy something through the links on this page, we may earn a commission at no cost to you. Learn more.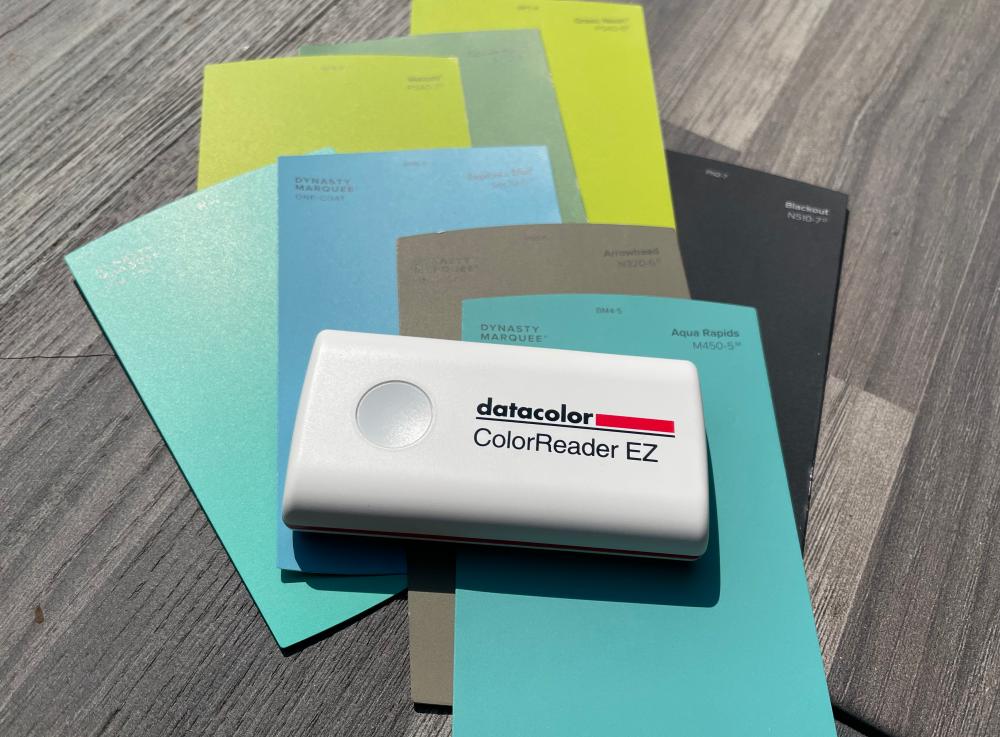 REVIEW – Color is big business. It's something most of us take for granted, but getting the color right can be quite complicated. It doesn't matter if we're talking about paint colors, or the space gray of a MacBook Pro; in either case, there's someone (or many someones) behind getting that exact shade right. It's why there are color cards at the paint store, and color palette add-ons for computer software. Calibration of your printer and even monitor are critical (and frequent) if you work in the field, and in the end, there's no substitution for physical samples. Datacolor knows this and has provided solutions for five decades. For the last month I've been using one of their smallest products to read and measure colors. It's called ColorReader EZ and it's pretty cool.
What is it?
The Datacolor ColorReader EZ is a small digital measurement device paired with a smartphone app aimed at matching paint colors. A single click scans a physical color and finds the best 3 matching paint colors. Digital fan books and complementary colors help to simplify the process of choosing a color scheme.
What's in the box?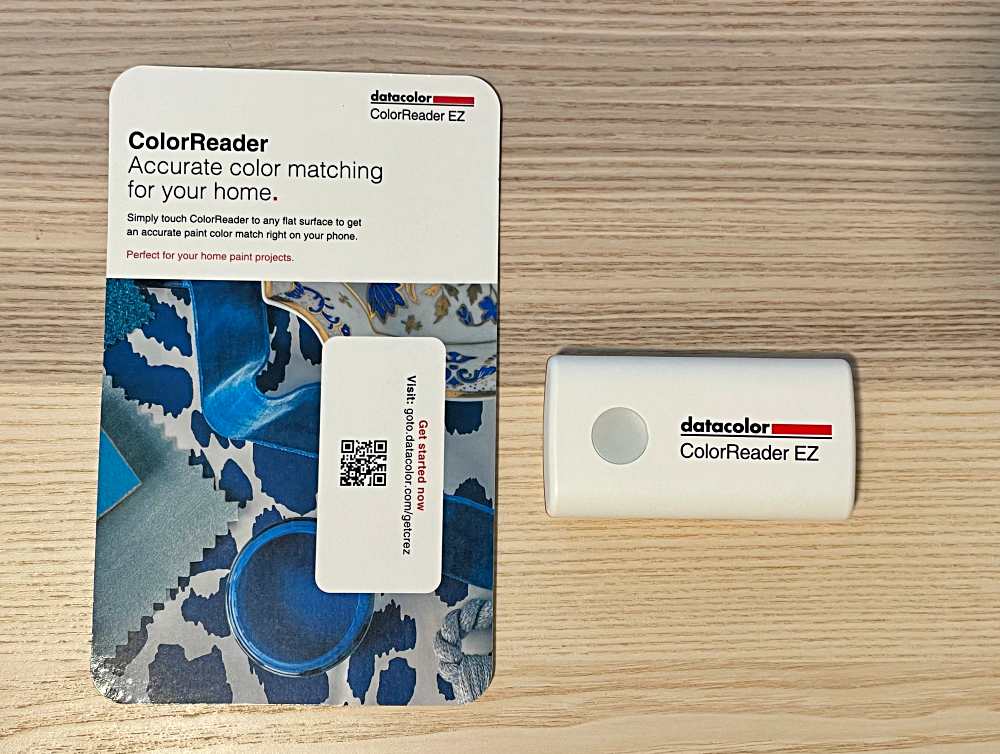 Datacolor ColorReader EZ
CR2032 CR Batteries (2 installed)
Instruction Card
Hardware specs
Power: 6V, 235mA powered by (2) CR2032 coin cell batteries
Requirements: Smartphone (iPhone or Android phone with Bluetooth 4.0 or higher)
Application: ColorReader app from Apple App Store or Google Play
Compatibility: iOS 9.3 or higher | Android 6.0 or higher
Dimensions: 83 x 44 x 15mm | 45g
Design and features
The Datacolor ColorReader EZ is a small, pocketable color measuring device that with a single click provides a starting point for working with color.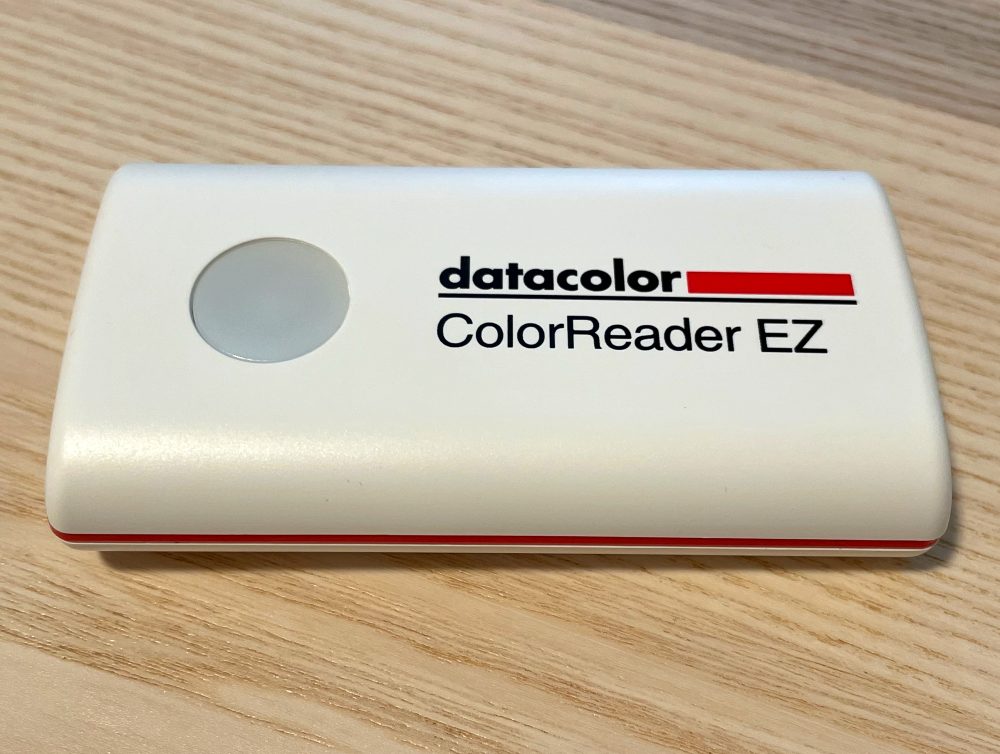 The color is then displayed on your smartphone via the ColorReader app, along with a lot of options for next steps.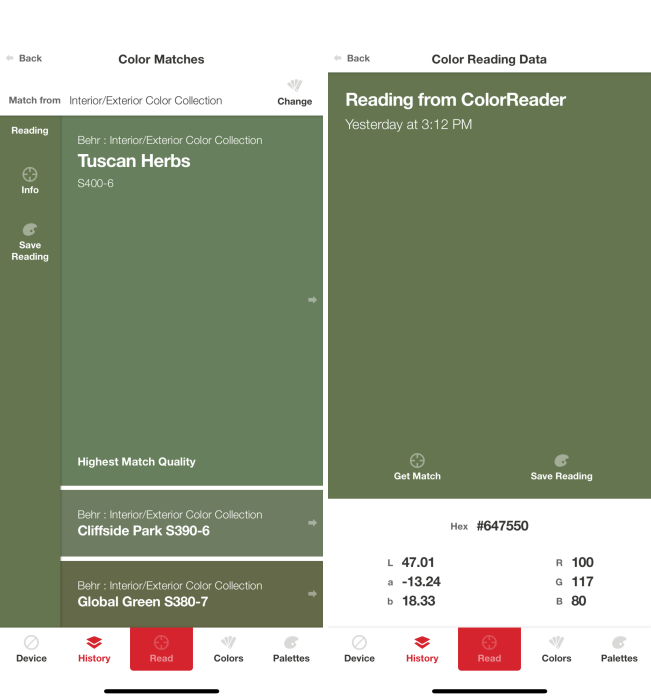 A flip open cover protects the lens and provides built-in color calibration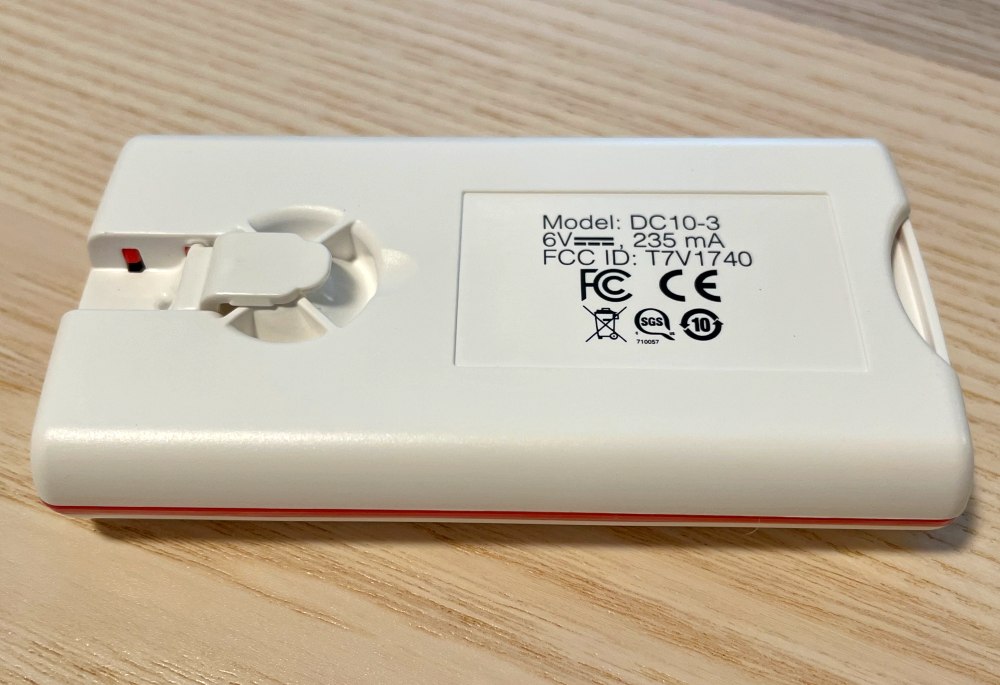 The lens underneath is where the magic happens. It's also centered directly underneath the action button on top, so aiming is easy.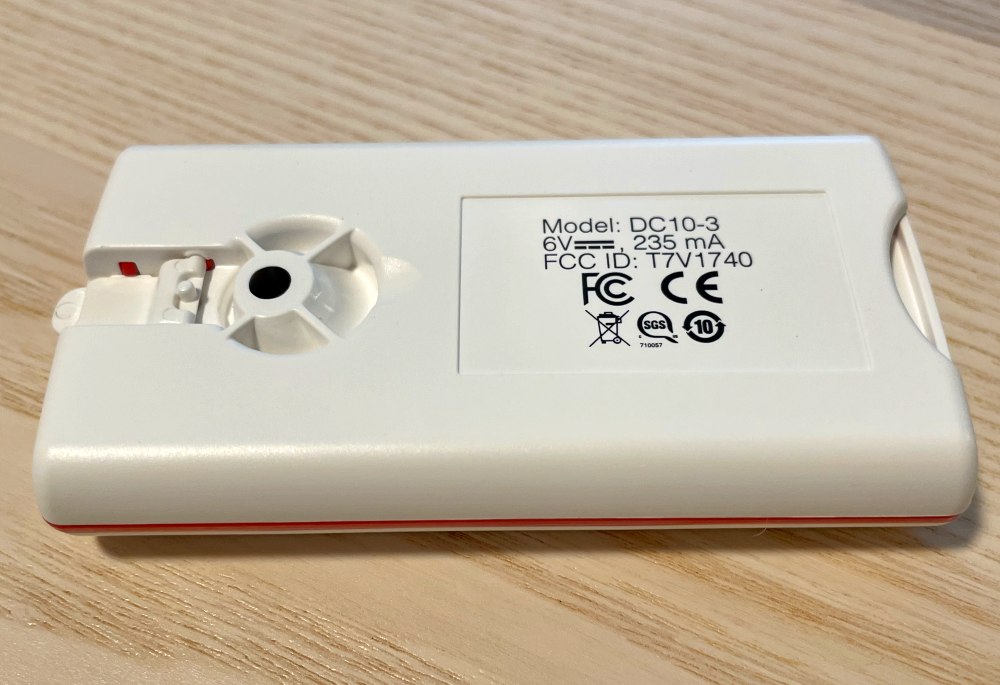 Setup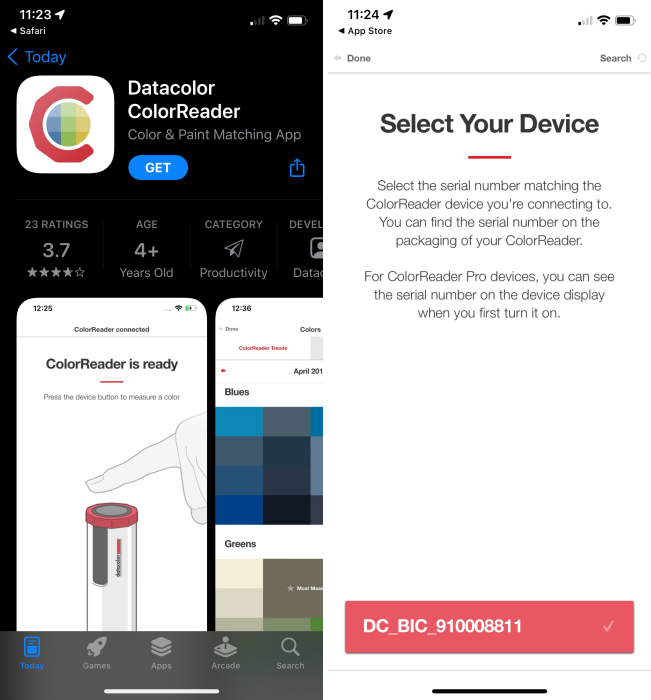 Download the app and open it.
Check the coin cell batteries on the device then press the button to wake it up.
Select the product when it pops up. There's a sticker on the info card with the corresponding number should you need to confirm.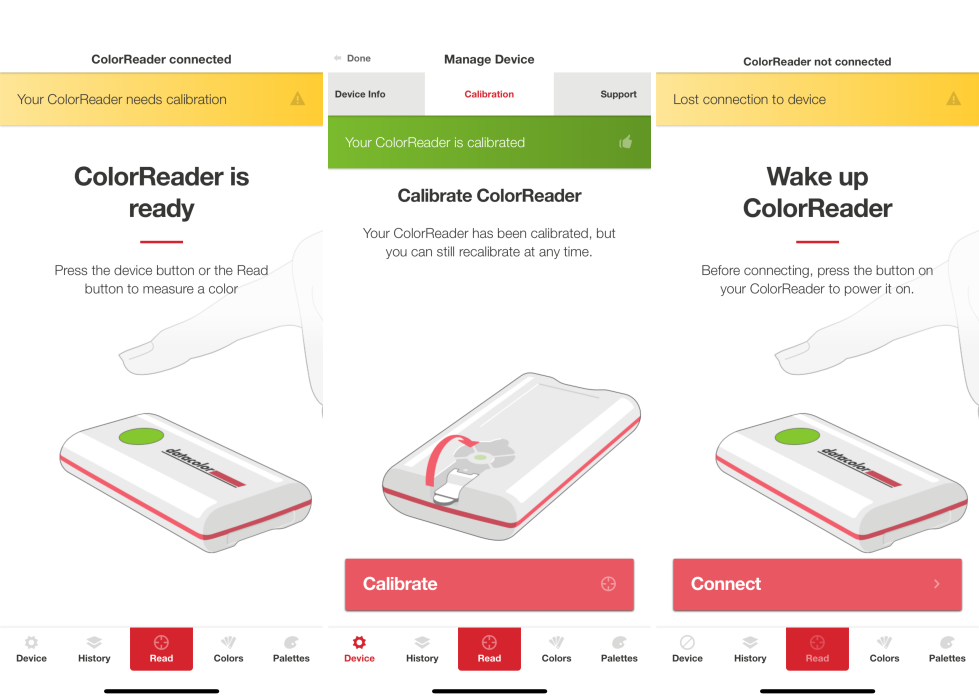 Next, click on the 'Calibration' alert, or go to the device tab in the lower left and then the calibration tab in the top right.
Close the lens cover on the underside of the reader and press 'Calibrate' in the app. (You can do this any time you feel it's needed).
The yellow alert will turn green informing you that the ColorReader is now calibrated.
The only other message you'll run into frequently is the 'Lost connection to device' alert. This happens any time you idle too long, or haven't used the device in a while. Just press the button on the device to wake it up, then press connect in the app.
Performance
So out of the gate, I want to set a playing field here. Color is very subjective and what I see may be different from what you see. What I like or prefer is almost certainly different from what you do. As one tries to define a color and describe it as cool or warm, or how a specific hue feels,  it will get interpreted very differently. This then gets magnified by whatever inaccuracies we may have in eyesight, lighting, cell phone brightness, or monitor settings, etc. This is where accurate measurement can be so valuable and why this is such a unique product.
To take a reading, you place the reader flat against the surface of the color you want to measure, center the button over where you want to take the measurement and press the button. The app will quickly show a large swatch that shows the 'Highest Match Quality' along with two additional matches. If you click on 'Info' in the upper left you're presented with additional color value standards like Hex and RGB along with Lab values which may not mean much unless you're working in manufacturing or mass color consistency.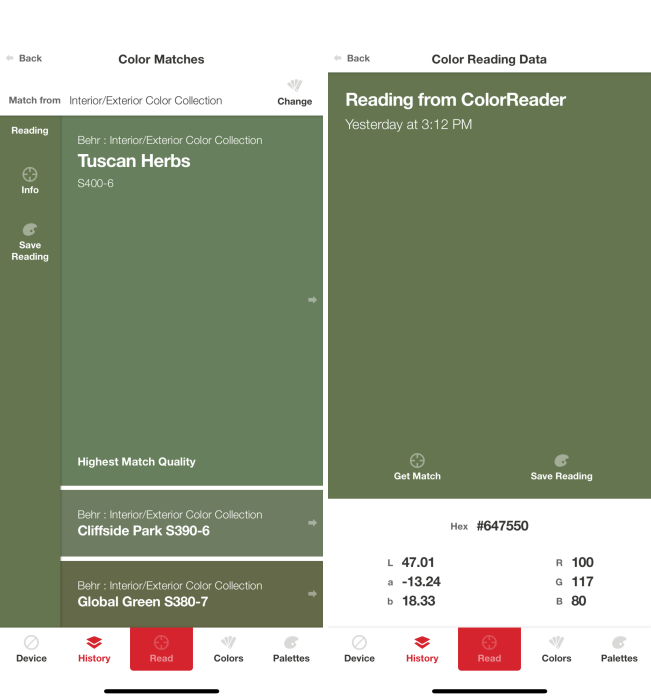 If you click on the actual color instead, in this case Tuscan Herbs which is a reading from one of my bicycles, you're presented with a full-size swatch along with the options to View Fan Deck, Coordinate Colors, Save Swatch or Color Data. Below I've clicked on Coordinate Colors and then have clicked through the options for Complimentary, Triad, Analogous and Monochromatic. Clicking on any of the 4 background colors brings up the swatch above for that particular color.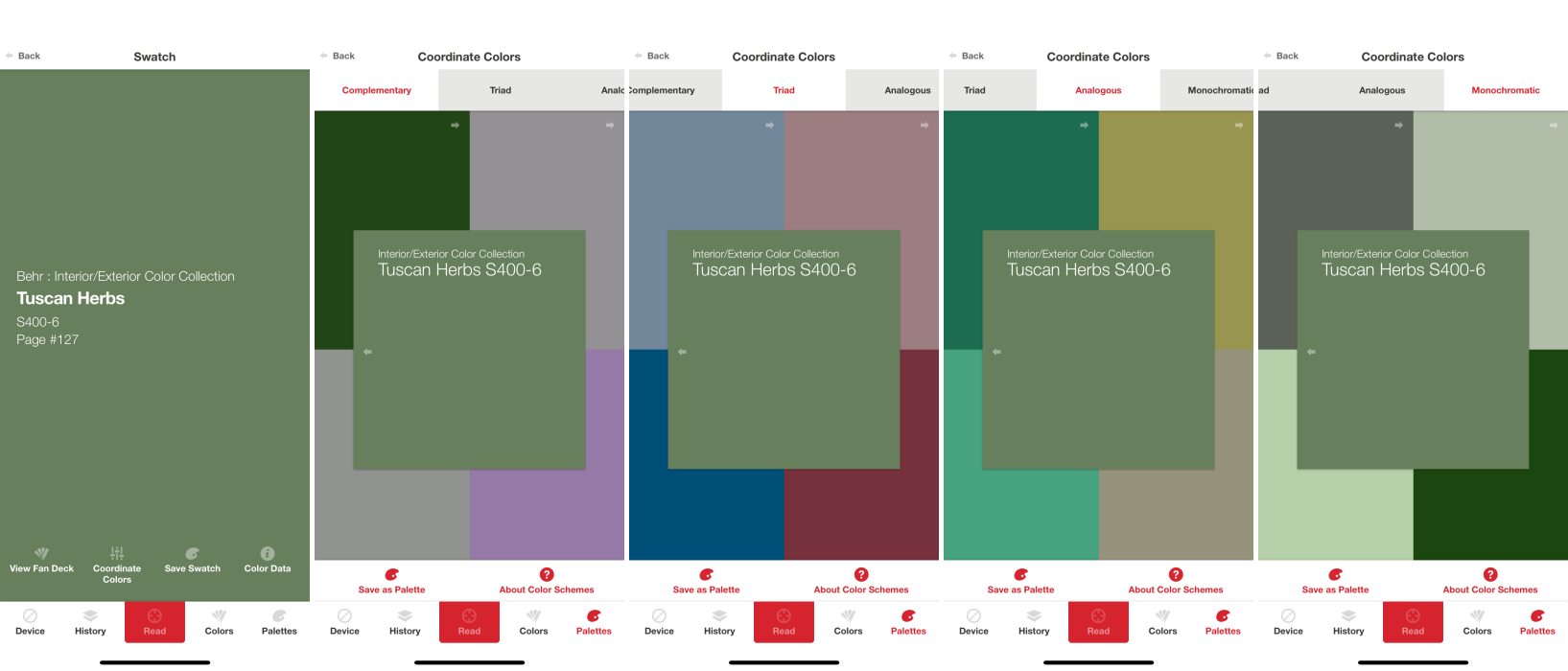 As you go to save any colors, you can create your own palettes to group colors together. This is super helpful for planning. It's also worth noting that saved colors are as read by the device. If you toggle different libraries on and off, and then click into a color and click match, you'll get updated results without having to take a new reading.
There's also a full history of the colors you've read and the colors tab is where you'll find all the available libraries to select from.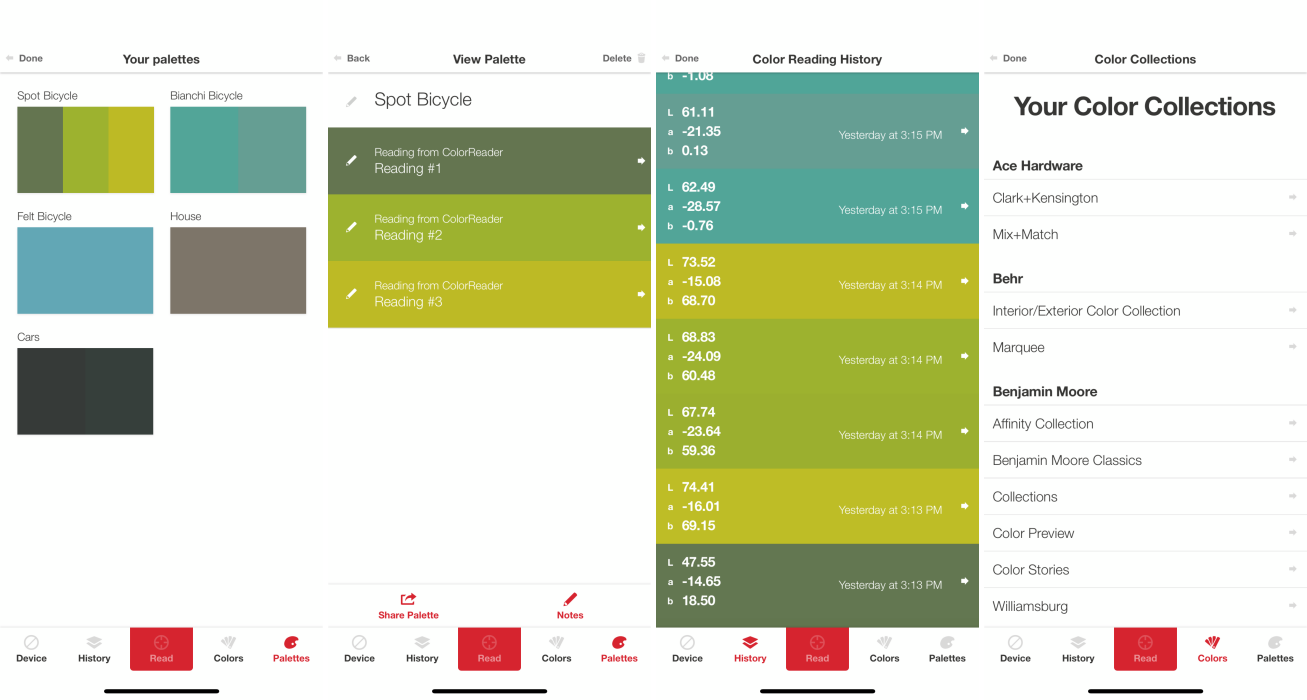 Some Notes:
When calibrating the device, make sure click on the actual alert or navigate to Device/Calibration and use the app button to calibrate. It's second nature to close the cover and just click the button, but then you'll just get Kelly-Moore KMW46 as if it's taken a reading, but also be on a swatch where you no longer see a calibration needed alert meaning additional reads could be off.
The color you're reading could present a few different readings if you measure it in different locations or don't hold the device flat and still, so you may want to take a few readings to find an average.
Take note if what you're trying to read is not flat, or heavily textured or actually has multiple colors in it.
If the color you're reading has a clear coat over it (like my bikes or a car) the color might seem a bit flat, even if it matches.
Make sure you take note of which paint libraries you have selected as the ColorReader app will present a match from whatever subset you've chosen.
So I took some readings from my bikes where I need to pick up some touch up paint. None of them are current year bicycles so getting actual paint is tricky at best. I took these with only the Behr paint selected in the library so that I could easily pick up swatches from Home Depot to check how close the read was.
The first is my Spot Rallye cyclocross bike. It's nicknamed Kermit because of its very froggy color. The Behr options that ColorReader came up with were Tuscan Herbs for the green and Green Neon for the vibrant yellow. I'm sure I could get a closer match if I opened up the paint options, but also feel that Tuscan Herbs would look a bit darker under some clear coat. The Green Neon is very close.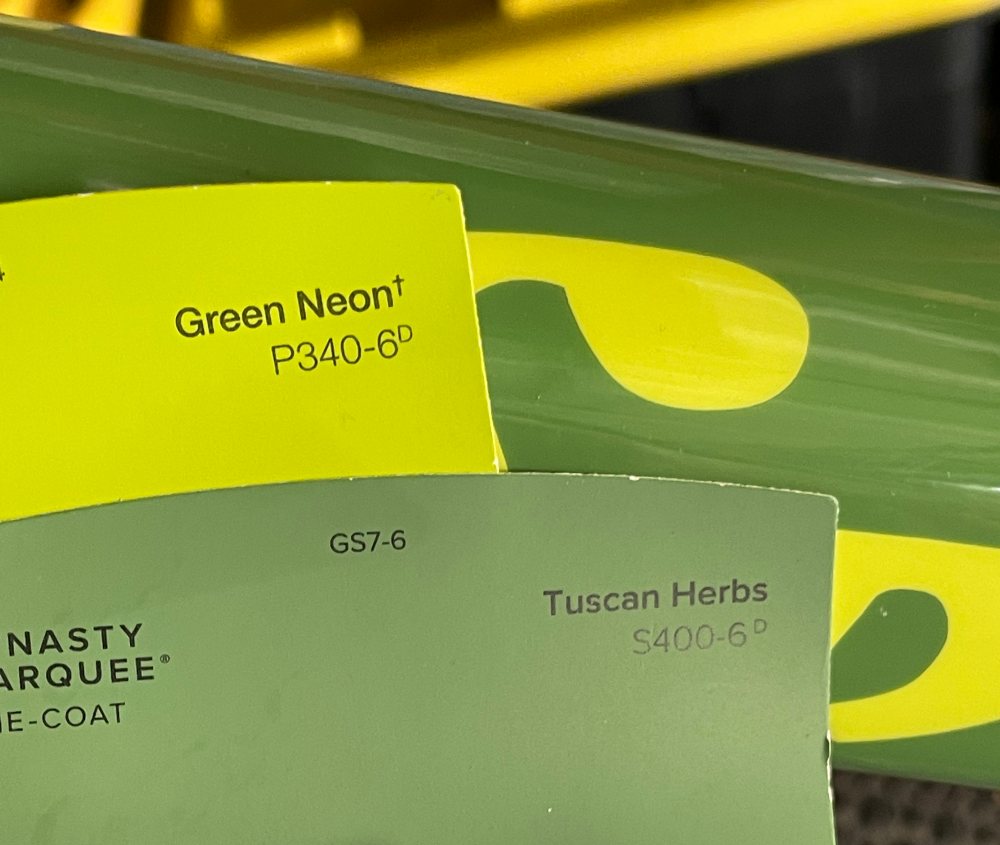 Next up is my wife's Bianchi, a brand whose Celeste color is extremely well known and tricky to match. This time Aqua Rapids was selected. It maybe needs a hint more yellow, but pretty darn close as far as I'm concerned and again, clear coat will add some depth.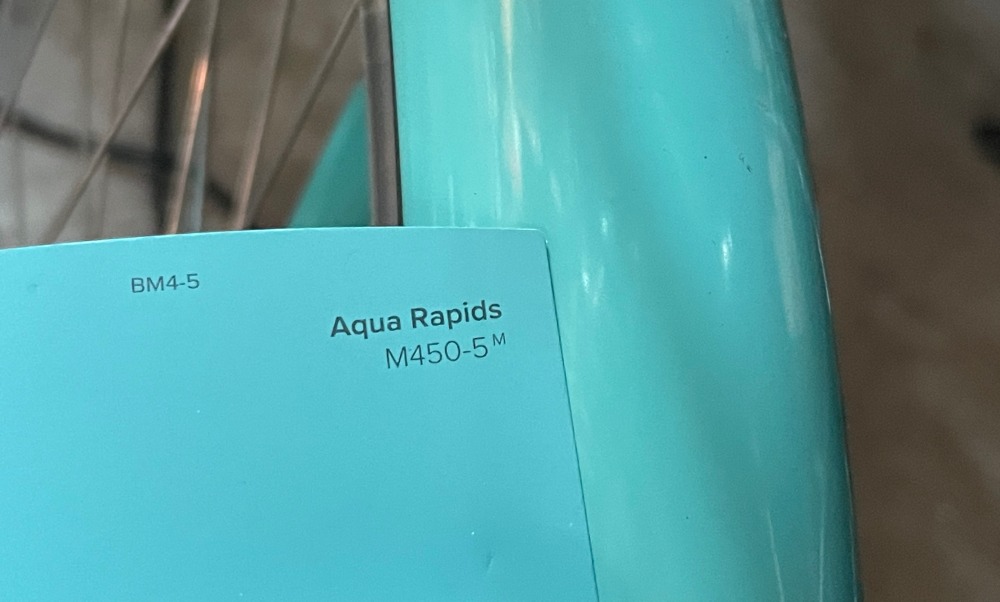 My Felt eBike is closer to a motorcycle and it is very prone to chips. This read looked spot on and actually closer than the image represents.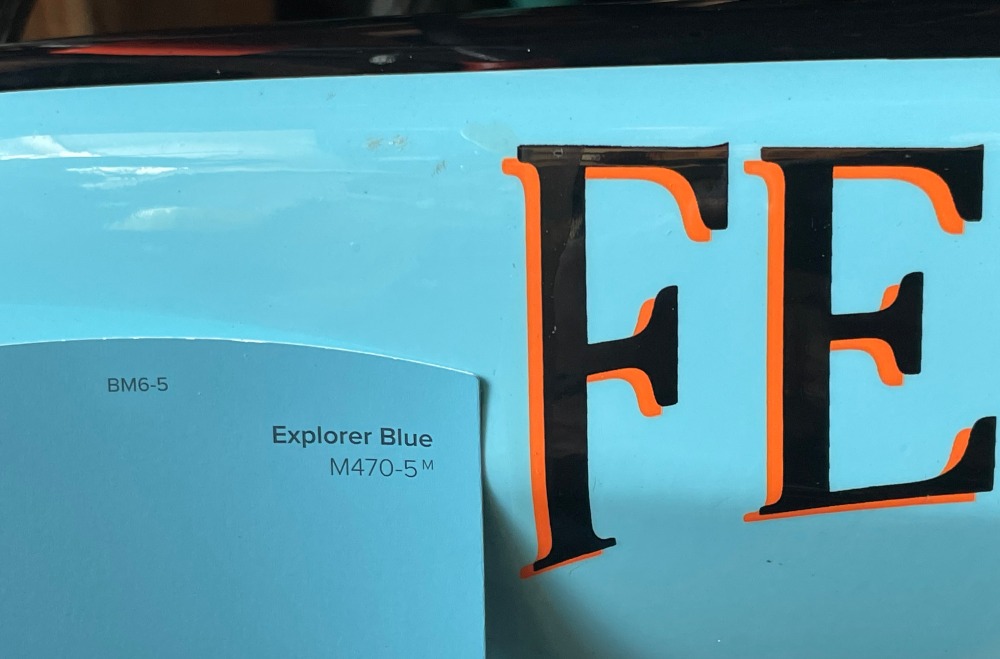 Next, I sampled the railing for our staircase. It's a dark beige color and one of 3 similar tones used on the outside of our house, all of them close enough that they're easy to confuse. The Arrowhead color is closer to accurate than the two other tones of paint we have in the garage, and given 5 years of sun and weather might actually be a direct match.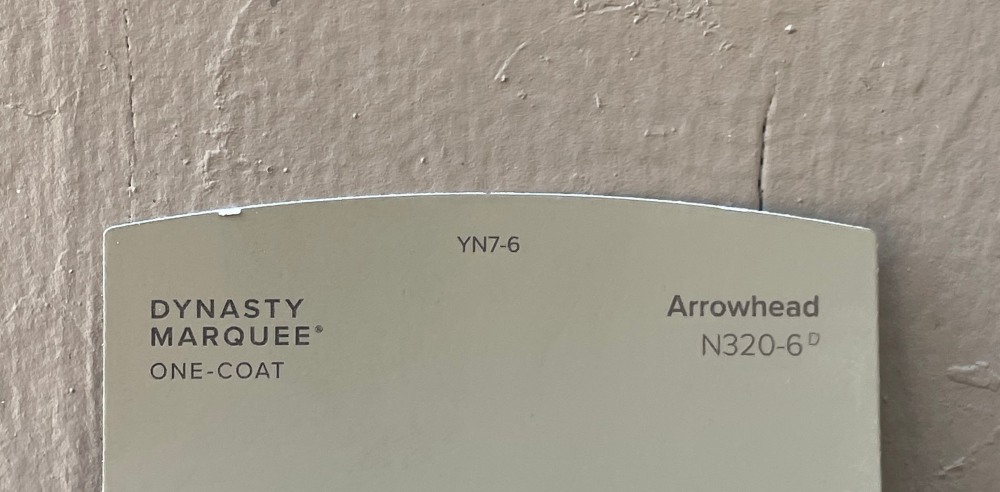 What I like
Small ultraportable device
Built-in calibration
Inexpensive when compared to the cost of a large paint project (especially a poorly chosen color)
What I'd change
Button rattles
Calibration alert doesn't stay front and center if you take a reading instead
Final thoughts
The ColorReader EZ is a great tool that's easy to use for identifying paint colors. It's super helpful that colors read are stored independent of paint matches lets you adjust the paint library without needing to re-scan a color. The color coordination is helpful, but likely way more subjective when it comes to fitting with individual tastes. If you're tired of your current paint scheme and want to draw inspiration from the world around you, this is an EZ way to do it.
Price: $59.00 $49.00 ($10 discount via Amazon coupon or direct on Datacolor)
Where to buy: Amazon or Datacolor
Source: The sample of this product was provided by Datacolor