We use affiliate links. If you buy something through the links on this page, we may earn a commission at no cost to you. Learn more.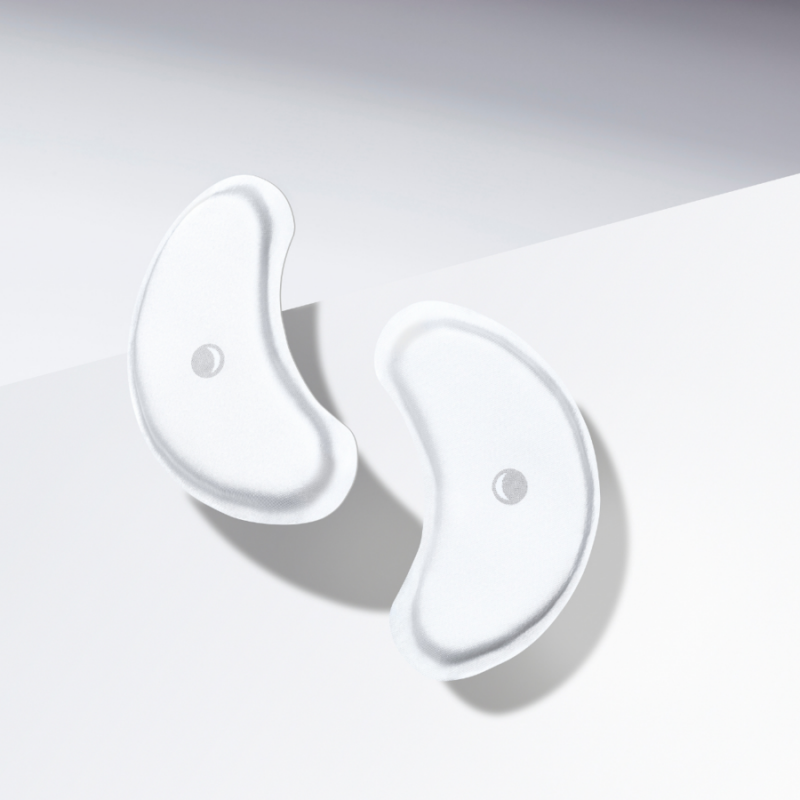 NEWS – Last month I reviewed a sleep patch that measures all kinds of things while you sleep called Tatch.  It wasn't available to consumers yet, but it was a cool piece of technology that tracked your sleep and included a consultation with a sleep specialist who could interpret the data.
Now anyone can get the patch because Tatch just launched their product and changed their name to Wesper.  The Wesper is available as a one-time kit that includes one consultation for $120 or as a 90-day unlimited use plan with as many consultations as you want for $199.
I really liked my Wesper experience because I've done more traditional sleep tests through my doctor's office and the equipment was far more cumbersome.  The Wesper doesn't have tubes or wires … it's just a couple of patches that you can forget you're wearing.  I think it's a great starting point if you think you might have a sleep issue.