We use affiliate links. If you buy something through the links on this page, we may earn a commission at no cost to you. Learn more.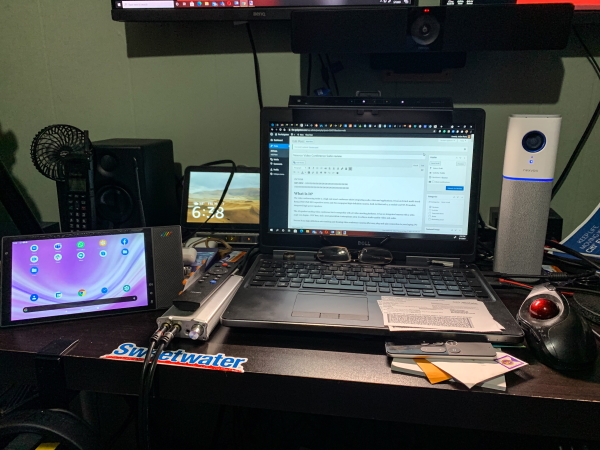 REVIEW – It has been more than a year since the Covid pandemic started, and shortly after it started, I began working from home. As time passed, teleworking and video conferencing have become the norm, and devices that support these types of meetings via Microsoft Teams, Zoom, etc have been in demand. In response to this need, Nexvoo has unveiled its Video Conference Suite that includes three individually capable devices.
What is it?
The Nexvoo Video Conference Suite is a selection of video conferencing gear. The NexPad T530 video conferencing tablet is a high-end smart conference tablet integrating audio, video, and applications. It has an 8-inch multi-touch Retina FHD (Full HD) capacitive screen and 800-megapixel high-definition camera, built-in Bluetooth 4.2 module and Wi-Fi module, integrated high-power speakers.
The NexBar N110 4K UHD AI-Powered Video Conference Bar is compatible with all video meeting platforms. It has an integrated camera with a wide-angle 120-degree – FOV lens, and a next-generation 6 microphone array to achieve studio-quality video and audio.
The NexPod N109 1080P AI-Powered Video Conference Camera is a
high-definition auto-tracking and framing video conference camera. It offers an easy USB plug-and-play connection to your laptop, PC, and computer.
What's in the box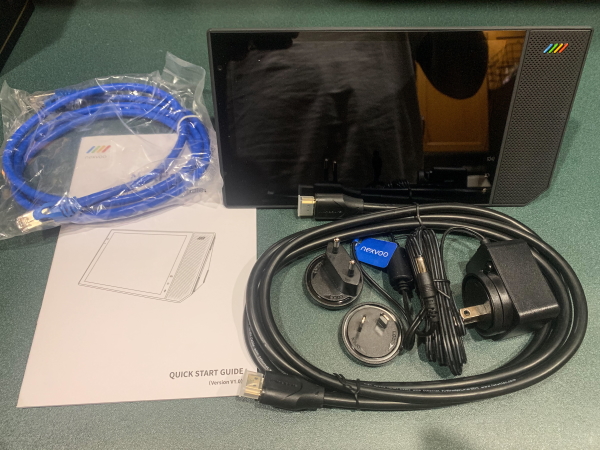 – NexPad T530
– Ethernet cable
– HDMI cable
– Quick start guide
– Power Adaptor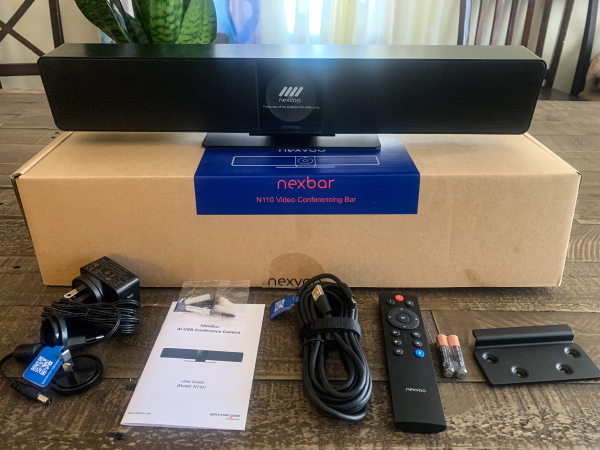 • NexBar N110
• Remote control with 2 AAA batteries
• Power adapter
• 5m USB2.0 cable (Type-C to Type-A)
• Wall mount kit
• Setup sheet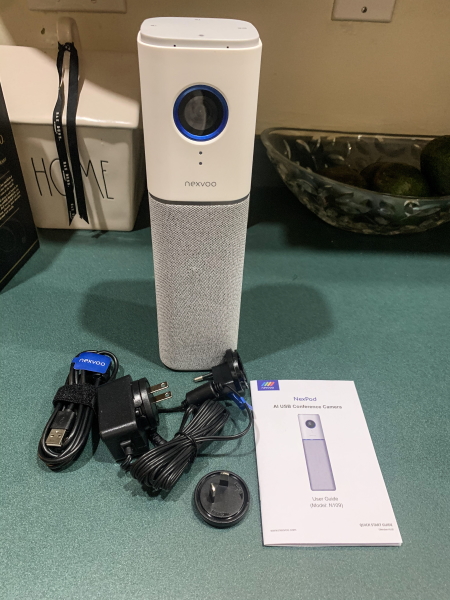 • NexPod
• Power Adapter (Optional)
• 1.8m USB2.0 cable (Type-C to Type A)
• Quick guide
Design and features
The conference tablet has the appearance of an android tablet embedded in a shell that houses the speaker and the additional connectivity that includes an ethernet port and an HDMI out port to project to a larger screen.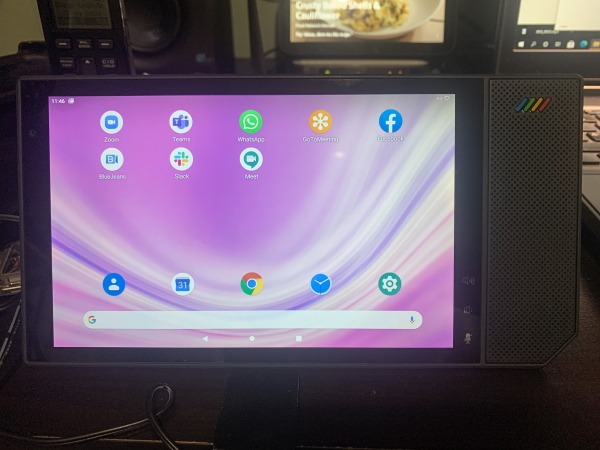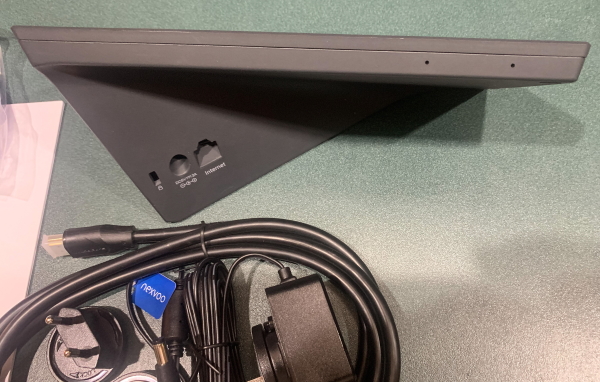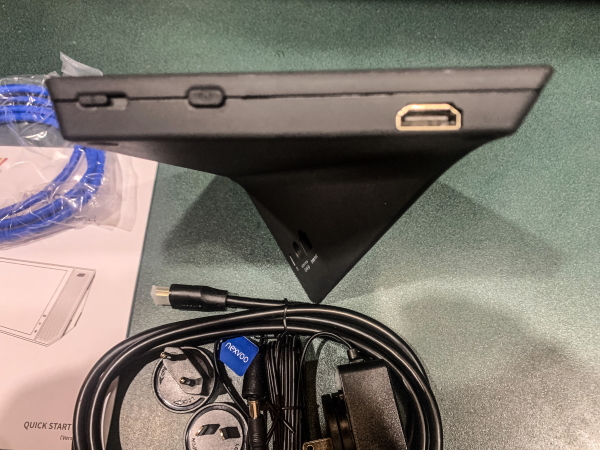 Features
Compatible For All Video Conferencing Applications
HDMI Projection
4K HD Camera
Built-in camera shutter
Microphone mute button and multi-digit access PIN
High-Definition Audio
Lightweight And Easy To Set Up
Specifications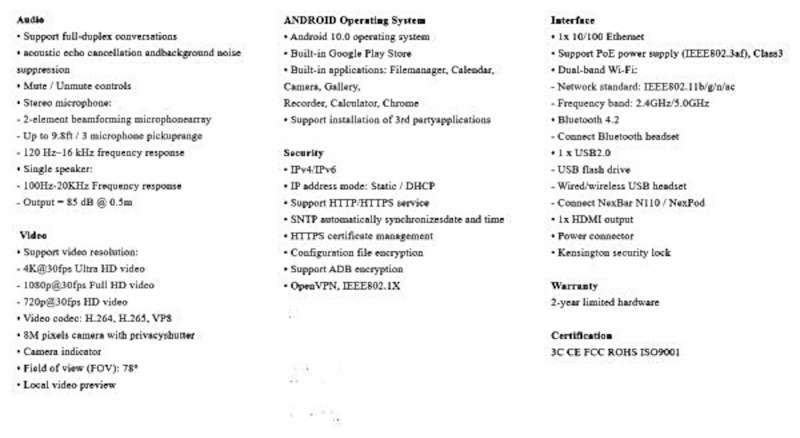 The NexBar features a camera in the middle and an LED indicator above the lens. The ports and power switch are on the back as well as the stand and the slot for the wall mounting bracket. A Remote Control is included.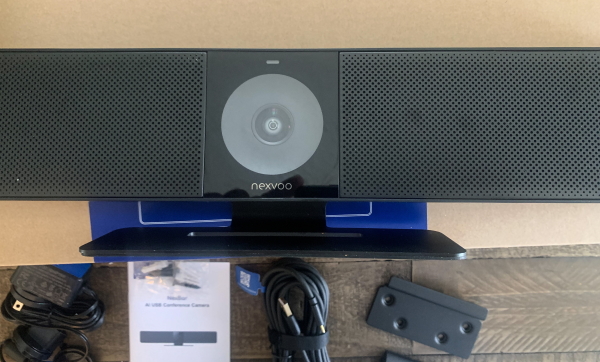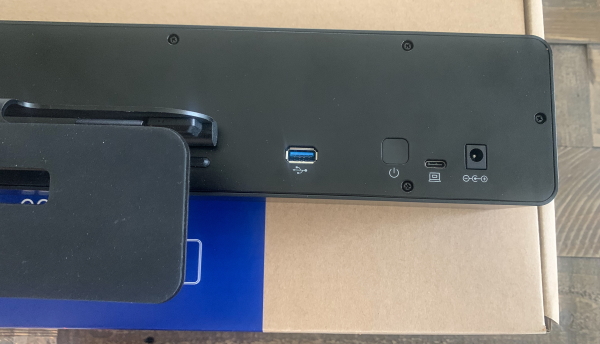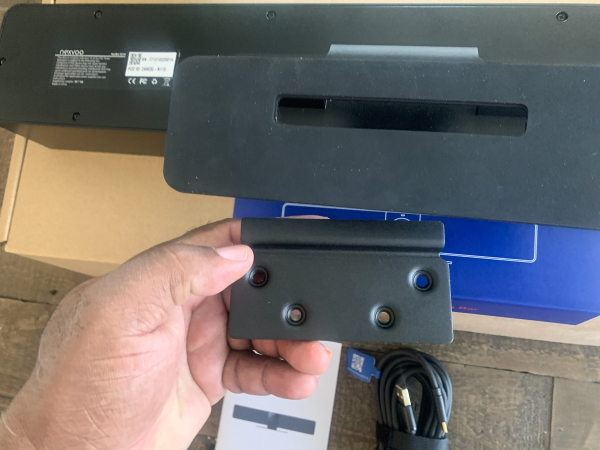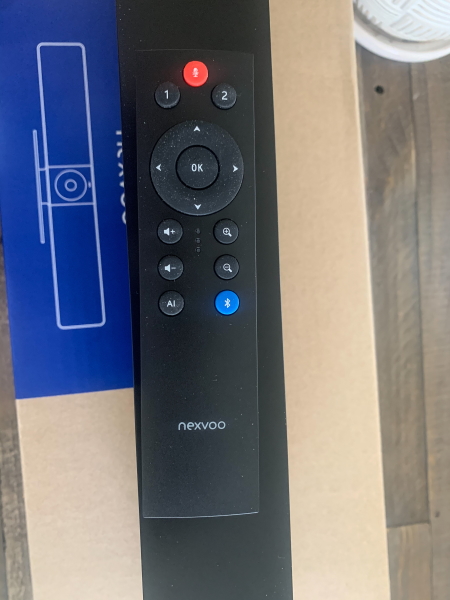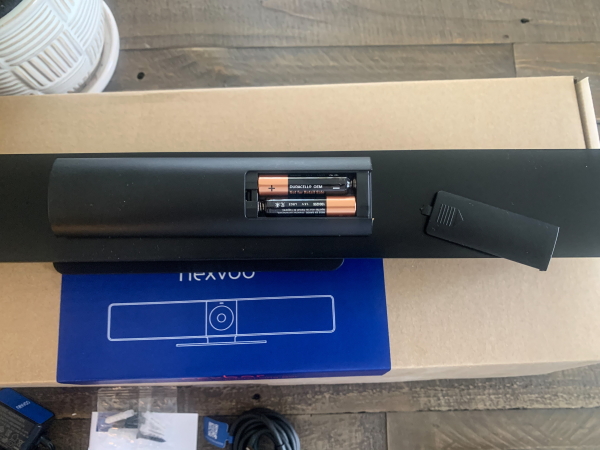 Features
Auto Framing Speaker Tracking Function
6-Microphones and Custom-Tuned Speaker
supports multiple resolutions, including 4K (Ultra HD), 1080p (Full HD) and 720p (HD)
Plug-And-Play USB Connectivity (PC, Mac, and Chrome)
Compatible with virtually any video conferencing software app
120° Field Of View
Specifications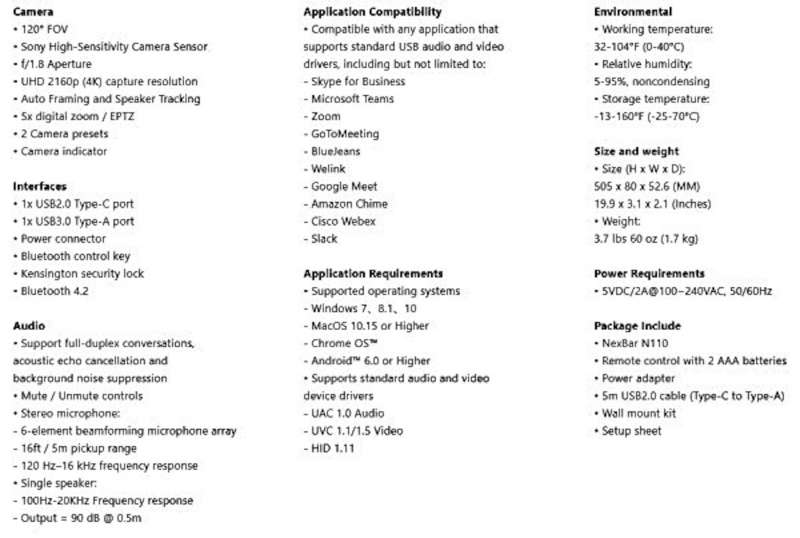 The NexPod device is designed with the control buttons on the top, the lens and LED indicators on the top third of the front face, and the speaker on the lower two-thirds of the device. The ports are on the bottom rear.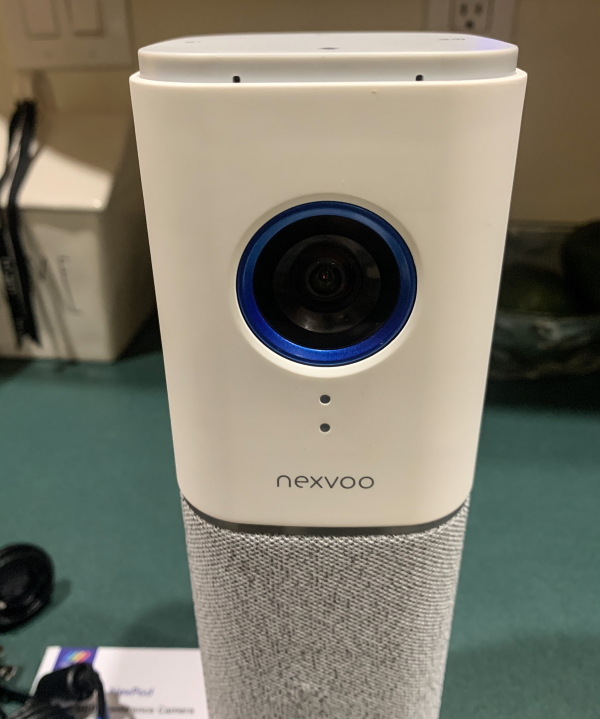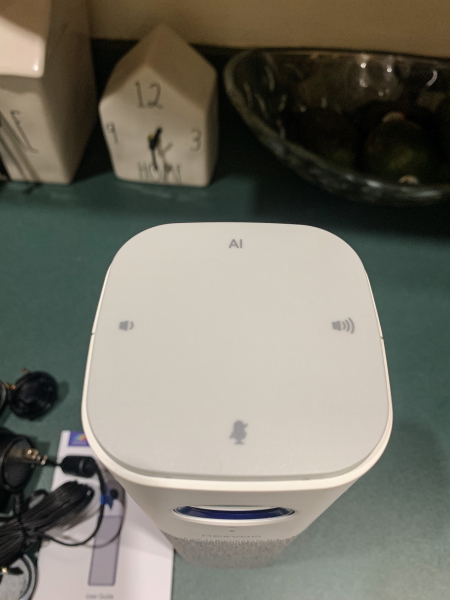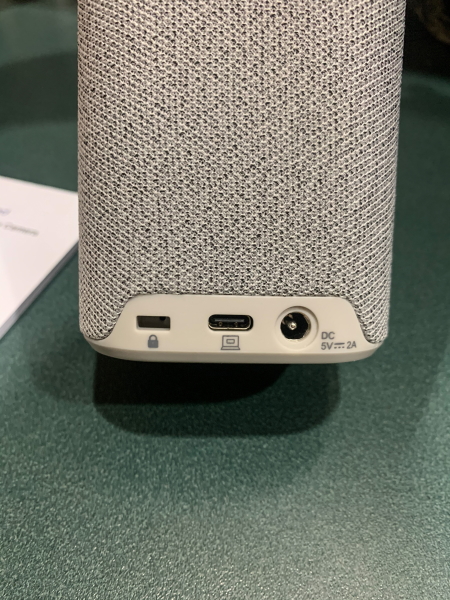 Features
HD AI Camera
Full-Duplex Speaker And Beamforming Microphone
USB Connectivity
Works with Most Video Conference Applications
Portable Full-Function Design
Application Compatibility
Specifications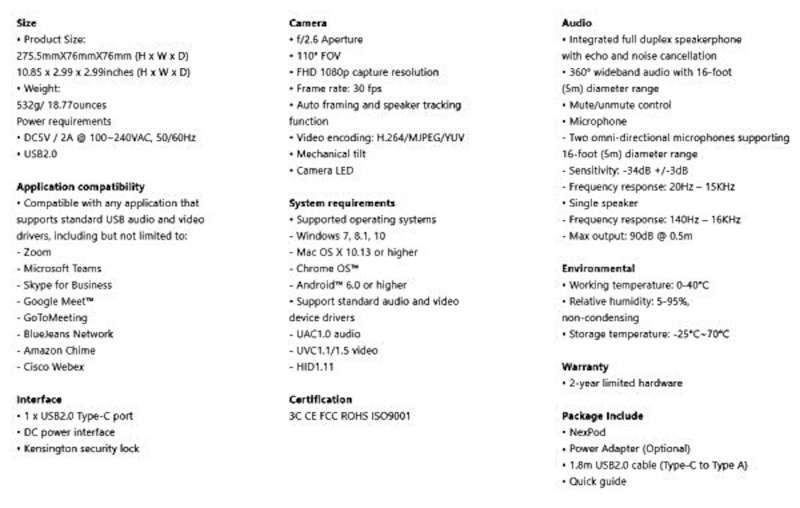 Performance
Since I received the entire suite of 3 devices, I decided to test them all at once. The tablet device is a stand-alone device, but the NexPod and NexBar are computer-connected devices.



The tablet device is similar to an Android tablet in terms of screens and functionality. Once you download the appropriate app for the video conferencing software, you are good to go. The added ethernet connectivity is really helpful when more bandwidth is needed and the ability to use the built-in HDMI port to project onto a large screen makes this flexible for use in a large room. It works in both landscape and portrait mode. This tablet does not have a built-in battery which IMHO is a miss. Also if you want to use the ethernet connection, you have to turn off the WIFi and when I tried I had to reboot the tablet as well. This seems quite non-standard to me.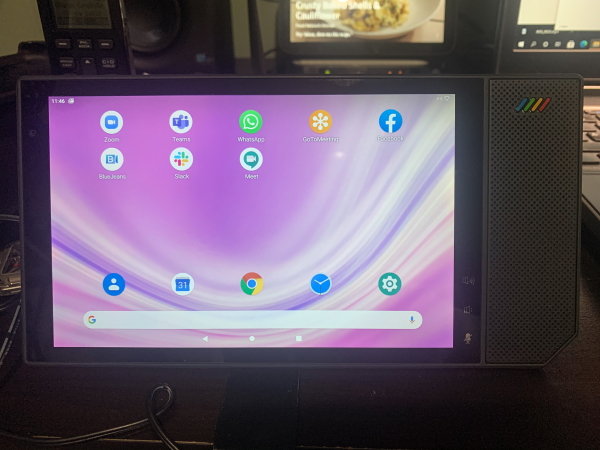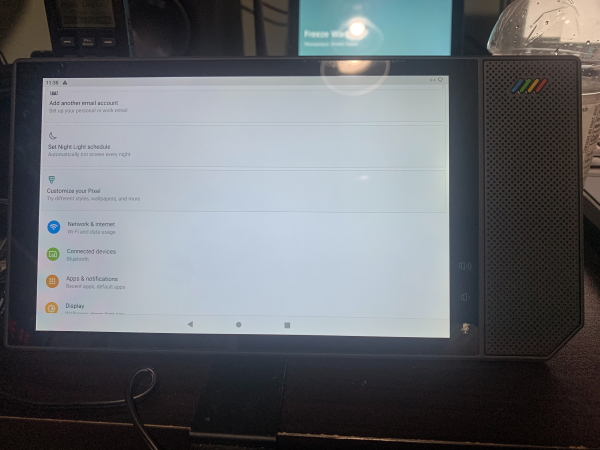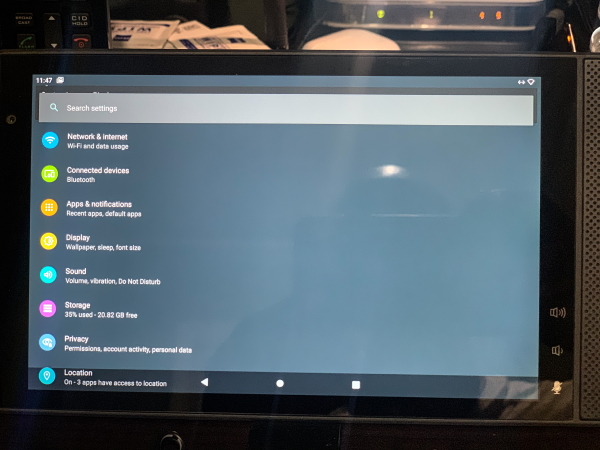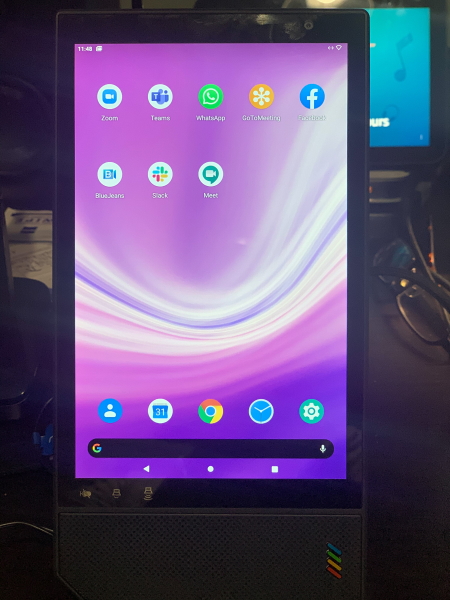 Both the NexBar and NexPod are true Plug-n-Play devices and function much like a webcam but are more like webcams on a high dose of steroids. They perform remarkably well, providing very clean audio and video, and the AI tracking as you move around and speak or make noise is impressive. The controls on the top of the NexPod are easy to use and straightforward, and the remote control for the NexBar makes it a great device to use even in a larger room and from a distance.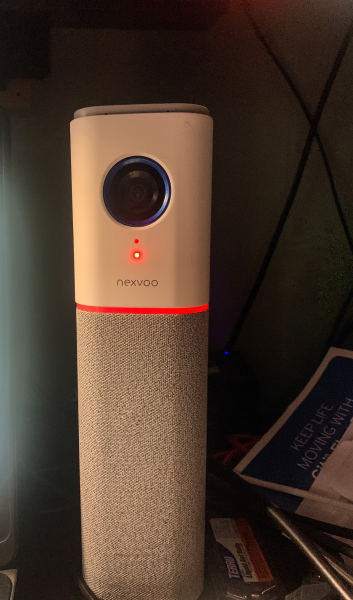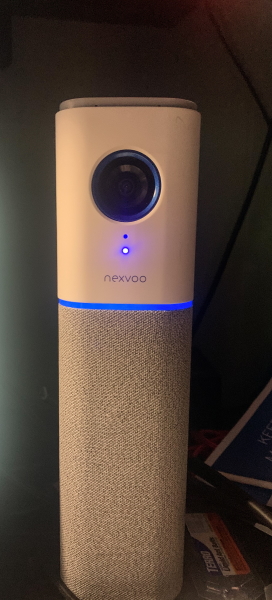 The NexBar looks a lot like a soundbar but boasts AI that allows the camera to follow the speaker and it does a good job at it. It is wall-mountable and would work perfectly in a large conference room. The Bluetooth remote control allows it to be controlled from a distance including zoom, audio, and AI.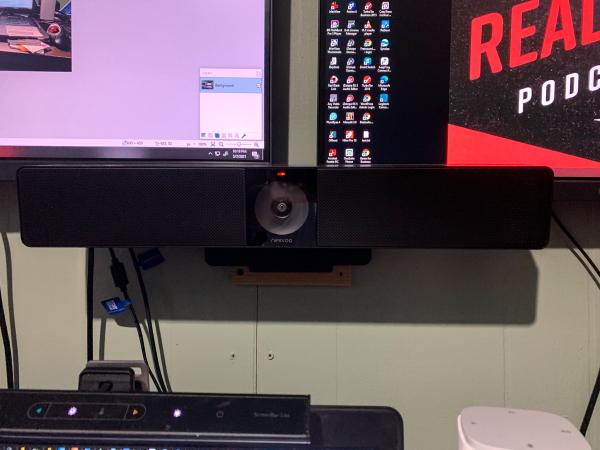 What I like
The design and style of each device
The excellent audio and video performance
The build quality
The features including the plug-n-play capability
What I'd change
The NexPad T530 Google Certified Video Conferencing Tablet does not allow you to use the ethernet port unless you turn off WiFi.
A built-in battery would make the tablet portable and therefore much more flexible
Final thoughts
After testing each of the Nexvoo devices for several weeks, I really like them all. I am not sure which one is my favorite especially since they have their own individual strengths and can be used differently depending on the scenario. I think that the biggest issue consumers will have is the cost, but since all of these devices will work well for businesses as well and are likely intended for use by businesses, I think that they will have a place in conference rooms for a long time.
Price:
$299 (NexPod N109 | 1080P AI-Powered Video Conference Camera)
$499 (NexPad T530 | 4K HD Google Certified Video Conferencing Tablet)
$799 (NexBar N110 | 4K UHD AI-Powered Video Conference Bar)
Where to buy: Nexvoo website
Source: The sample for this review was provided by Nexvoo