We use affiliate links. If you buy something through the links on this page, we may earn a commission at no cost to you. Learn more.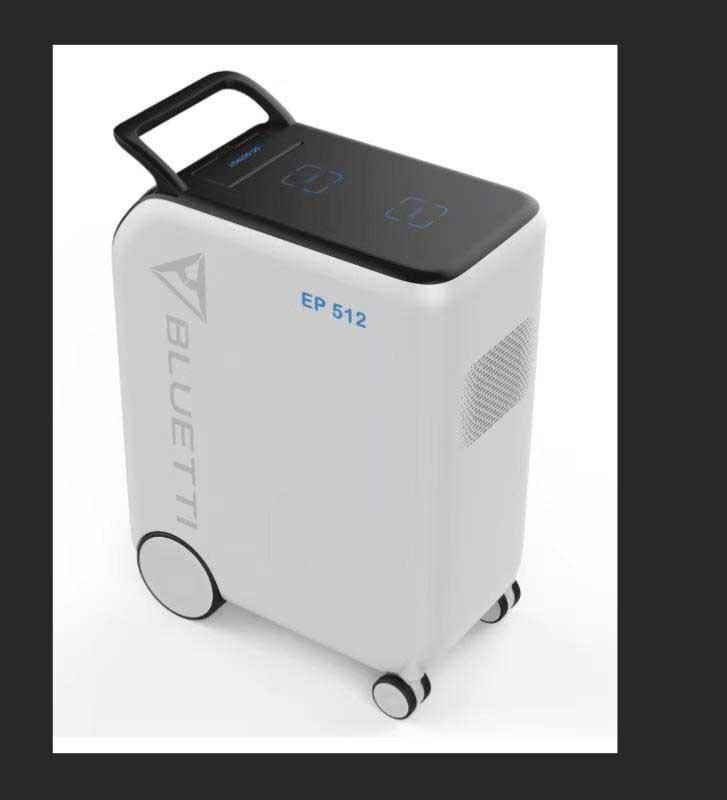 CROWDFUNDING NEWS – It's been a little over a month since we first told you about the BLUETTI EP500 series crowdfunding campaign on Kickstarter that launched on March 15, 2021. Their campaign has already raced past their initial funding goal of $10,000 by almost 3 million dollars! Wow! Their performance so far on this campaign shouldn't come as a huge surprise because BLUETTI has run other successful campaigns for new products and they are a respected brand when it comes to power stations.
Their latest campaign is for the EP500 and EP500 Pro portable power stations which have an impressive feature set: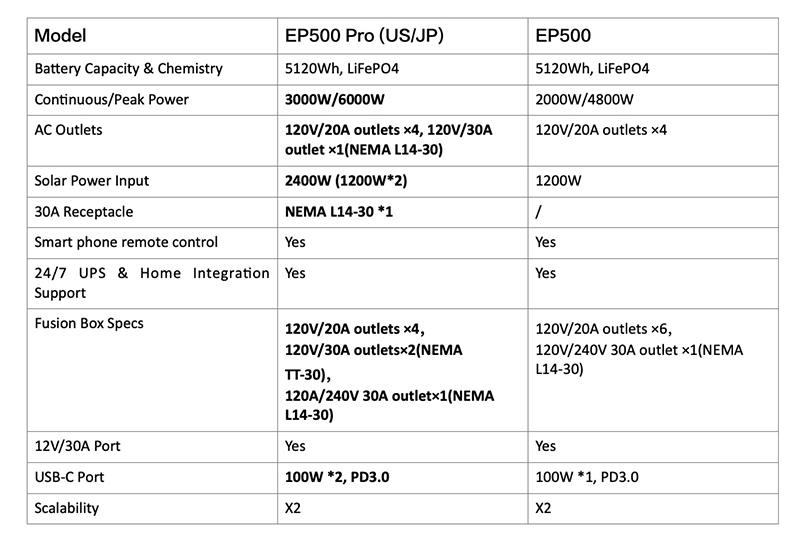 If you check out the specs above, you'll notice that both units have support for home integration. That means that these power stations can power appliances and other devices in your home with you have a power outage. Note that you'll need a professional electrician to install the BLUETTI home integration kit in order for you to take advantage of these advanced features.
The Bluetti EP500 Pro could be the most powerful mobile power station ever. It features a ground breaking NEMA L14-30 30A receptacle that provides up to 3000 watts of continuous power at 120V which covers almost all your needs when the grid is down. For your latest digital gadgets, the EP500 Pro provides two 100W USB type-c ports that comply with PD3.0 protocol. You can easily power your whole family's phones, laptops without those bulky adapters.
But the BLUETTI EP500 series power stations aren't just for use around your home. They are mobile! You can take the power station with you on camping trips, van and RV dwelling, and more.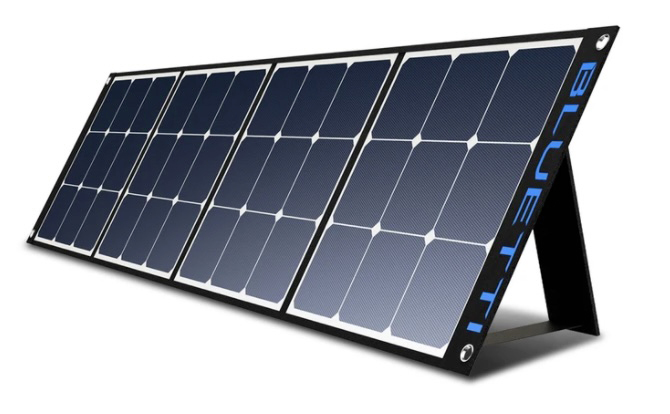 When you're away from an outlet to charge them, you can use the power of the sun to do that for you because these power stations can charge with solar panels.
The BLUETTI team has promised to start shipping EP500 in June and EP500 Pro in August and as an incentive to pre-order now, they will provide a 3-year warranty and lifetime tech support for the EP500 and the EP500 Pro for crowdfunding backers. You can also buy an extended additional one-year warranty for $399 or $699 for two, which takes the total warranty period up to 5 years max.
Be sure and head over to the BLUETTI EP500 and EP500 Pro Kickstarter campaign page where pre-orders start at $3159. The campaign ends on 5/22/2021.
You can check out some of our past BLUETTI reviews if you would like to know what we think of their products.