We use affiliate links. If you buy something through the links on this page, we may earn a commission at no cost to you. Learn more.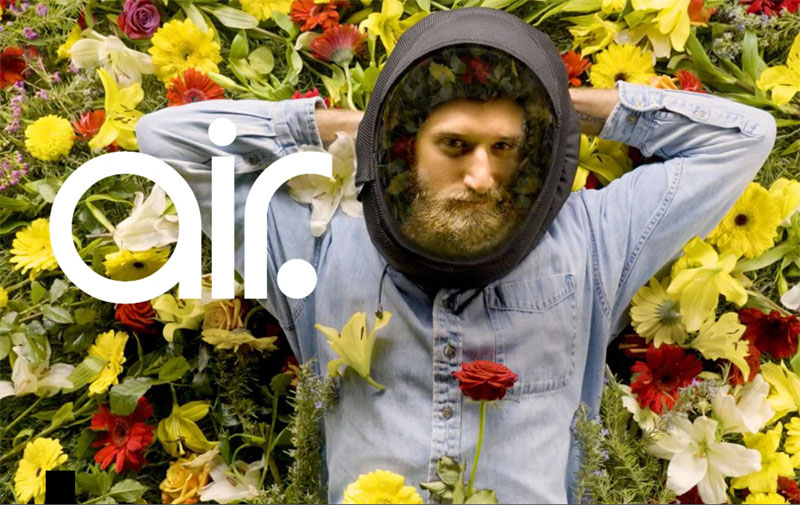 NEWS – Does all this COVID craziness in the world have you locked up and worried about venturing out?  Or, are you one of those folks that have either seasonal or other allergies and are miserable during certain times of the year or around pets?  MicroClimate has developed Air just for you!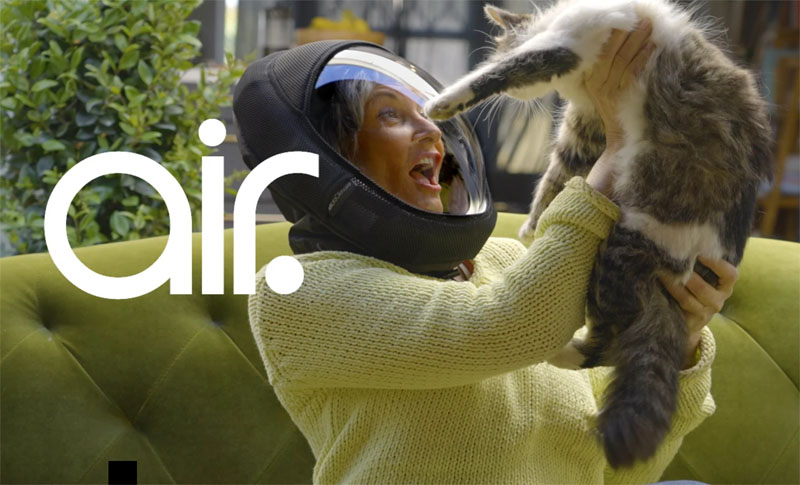 Air is a personal climate system that you wear like a helmet.  At 1.75 pounds, it is a tad heavy, but the head pad support system is designed to balance the load comfortably. The full acrylic face shield allows for complete peripheral vision, making it fade into the background as you wear it.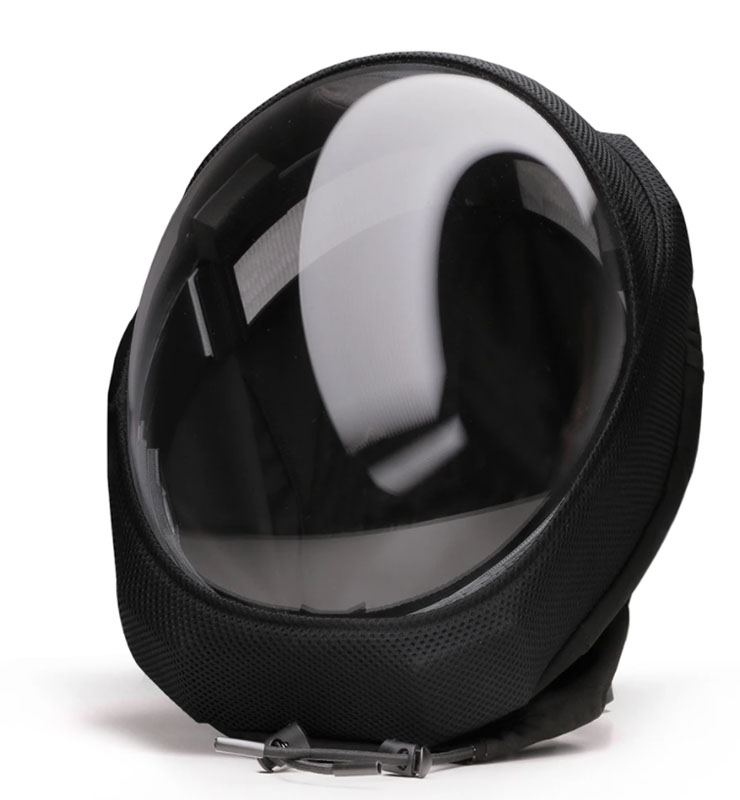 Dual speed fans direct incoming air up to the mask, keeping it fog-free.  Two Lithium Polymer batteries will run the fans for 8-12 hours, depending on fan speed.  Air is designed for normal respiration.  It is not designed to be worn during active exercise as the respirator system cannot handle that volume of airflow.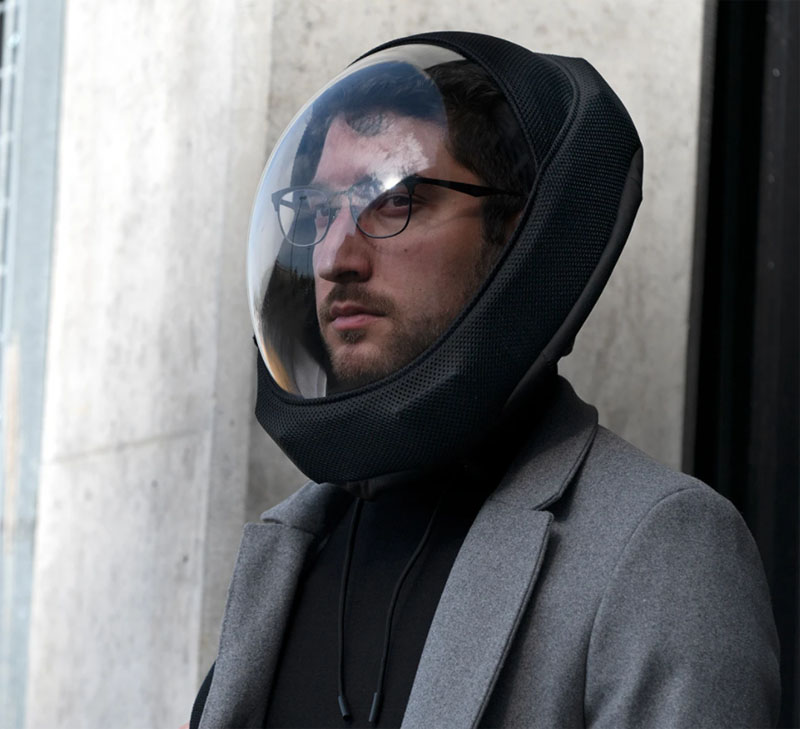 Four HEPA 12 filters are included, filtering out 97% of particles 0.3 microns or larger.  Three are used to filter incoming air and one for outgoing air.  A replacement set of four is available for $49.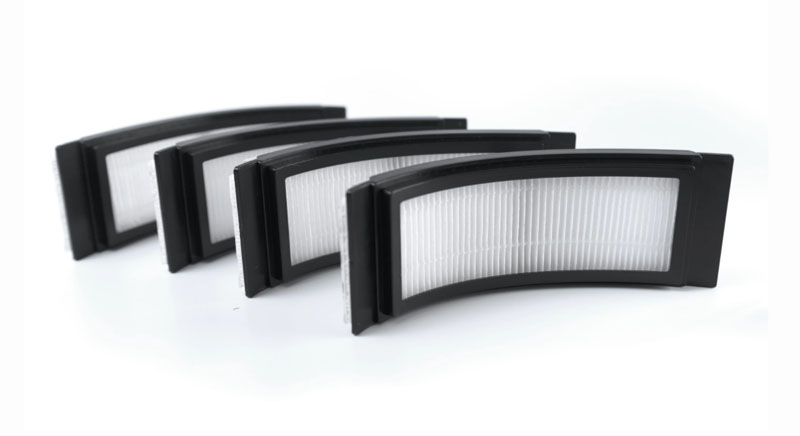 The back of the helmet is covered in the Air Scarf – a fabric cover that goes over your head and seals around your neck.  A replacement is available for $49.  It is removable and launderable. The fabric is impermeable to air so all inbound or outbound air flows through the HEPA filters.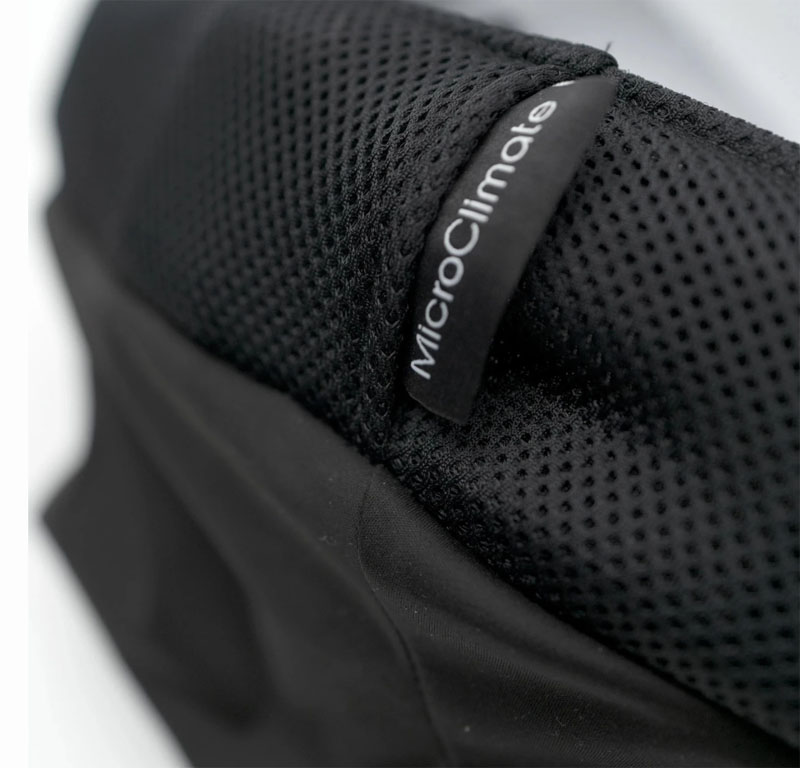 You can also order a more robust Active Band for $15 that will allow you to be slightly more active without worrying about the helmet falling off. It attaches to the velcro on the Air Scarf to hold the helmet more securely on the back of your head.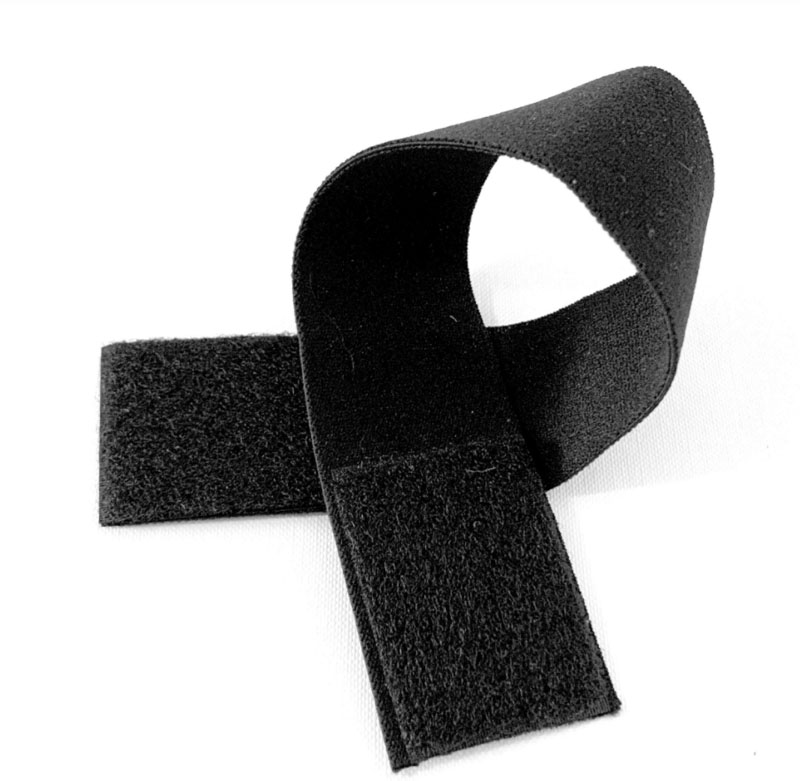 The Air itself retails for $299. It is made in, and only ships to the USA. MicroClimate is currently shipping on-demand as orders come in.
If creating your own personal safe-air environment interests you, you can read more or purchase it at MicroClimate.com.