We use affiliate links. If you buy something through the links on this page, we may earn a commission at no cost to you. Learn more.

REVIEW – It has been three years since I have upgraded my iPhone, and I always get the latest and greatest version. The camera on the iPhone 12 Pro Max is what led me to purchase it, but now that I have the phone I need a case to protect that hefty investment. The first one on my list to try out is the Magneto MagSafe rugged slim case by Caseco.
What is it?
The Caseco Magneto MagSafe rugged slim case for the iPhone 12 Pro Max is designed to be lightweight and slim yet protective.
Hardware specs
10 ft drop protection
MagSafe / Qi charger compatible
Raised lip to protect screen
What's in the box?
Caseco Magneto MagSafe case

Design and features
The exterior of this case is nice and smooth, with slightly rounded sides compared to the phone. When holding it, it reminded me more of my old phone, which is good for those who are not fans of the new flat sides.
Sliding the phone into the case was a challenge, as well as taking it back off again. However, I don't mind that one bit, because when the case was on the phone, it fits perfectly. It was like a second skin on the phone.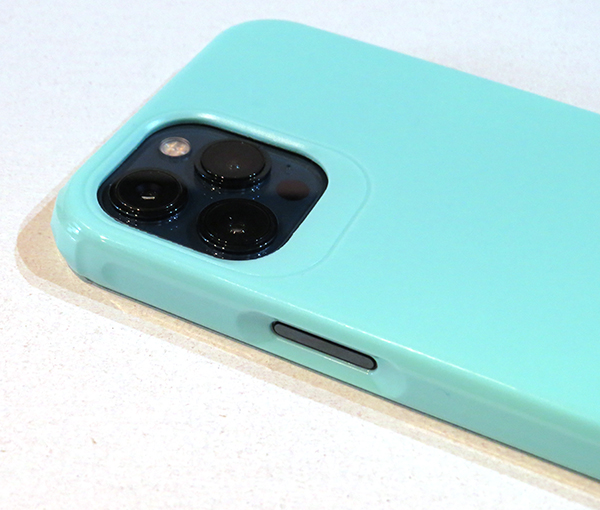 The lip came up on the front enough to protect my screen with a screen protector, while the thickness on the back of the case was just enough to protect the camera lenses when setting it on a table.



On the bottom, the cutout for the Lightning cable was big enough for all of my charging cords. One of the cords has a thicker plug, and that was able to fit through just fine.



Really, the only thing I did not like about this case was the lack of a dedicated sleep/wake button. Since it was cut into the side of the case, it was more difficult to use than if I did not have a case on. They did a good job with the two volume buttons so I don't understand why they chose to go without a sleep/wake button.



I did like the slightly pronounced corners which added some extra protection without seeming to add bulk to the phone. It felt great in my hands, and even though it is smooth, I did not feel as if it was going to slide out of my grip.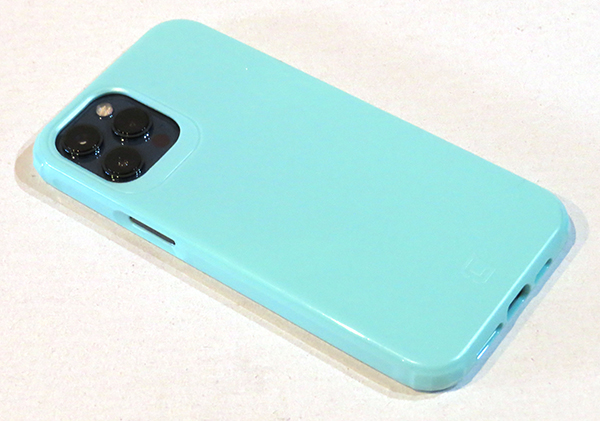 A couple of times my phone ended up on the ground due to small pockets and clumsy humans, but the Caseco Magneto case held up to each drop like a champ. It also did not get damaged when dropped on the ground. I'm not sure if it's design or luck, but the case still looks brand new after a few weeks of use and several drops!
I was unable to use my magnetic charger mount to hold my phone and case, though I did not expect to be able to. I could feel it try due to the Magsafe built into the case, but it just wasn't strong enough. It did work with my Qi charger I use on my desk just fine, but it lays flat on that. It charged at the same speed with the case as it did without.
What I like
Very lightweight
Easy to grip
Works with my Qi charger
What needs to be improved
The wake/sleep button is difficult to access since it is not a dedicated button
Final thoughts
Overall, I generally liked this case. It did not add too much bulk to the phone itself, was lightweight, and looked really nice. I felt my phone was very protected and I have seen no damage, even to the case, after a few drops. The only thing I wish it had was a dedicated wake/sleep button. The case fits like a glove though and would work well for everyday use.
Price: $27.99
Where to buy: Caseco website
Source: The sample of this product was provided by Caseco.