We use affiliate links. If you buy something through the links on this page, we may earn a commission at no cost to you. Learn more.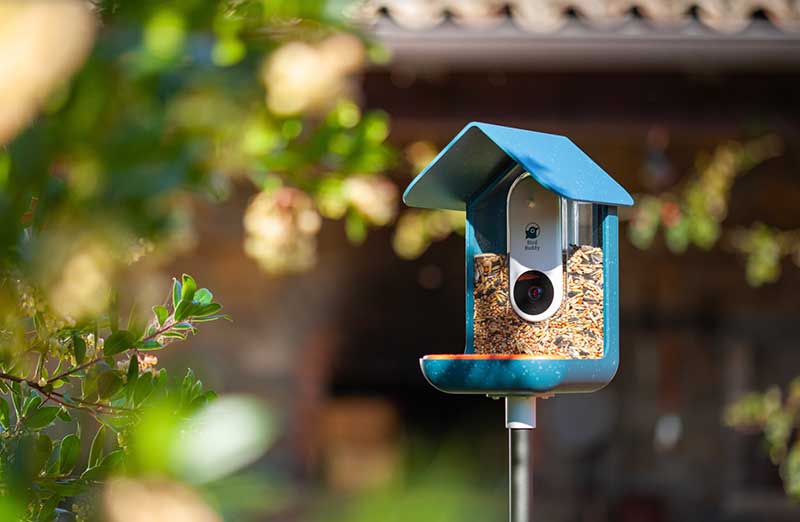 CROWDFUNDING NEWS – When my sister and I were kids, we would keep detailed notes on the birds that we would see from our bedroom windows. As an adult, I still enjoy watching and identify birds and this bird feeder is an awesome and fun tool for bird watchers.
What is it?
Bird Buddy is a traditional bird feeder that you fill with bird food, but this feeder has a built-in 5 megapixel WiFi camera that is powered by an app on your phone.
Why do I like it?
Besides being able to take close up pictures and videos of birds at the feeder, the Bird Buddy can actually identify the birds and send notifications to your phone. Using artificial intelligence, it can identify over 1000 different birds. And if it can't "see" the bird, it can identify nearby birds by their song. How cool is that? All I can say is that I want one!
Where can I find more info?
The Bird Buddy campaign ends on 1/14/21 and they have surpassed their funding goal of $61,460 by well over 3.5 million dollars! You can pre-order a Bird Buddy starting at $171. After the Bird Buddy campaign ends, rewards are estimated to start shipping in September 2021. Visit their Kickstarter page for all the details.