We use affiliate links. If you buy something through the links on this page, we may earn a commission at no cost to you. Learn more.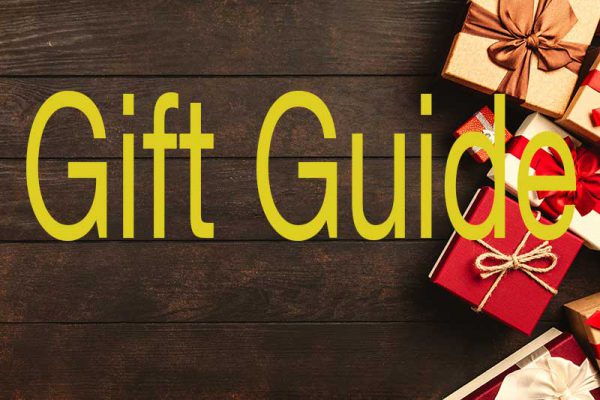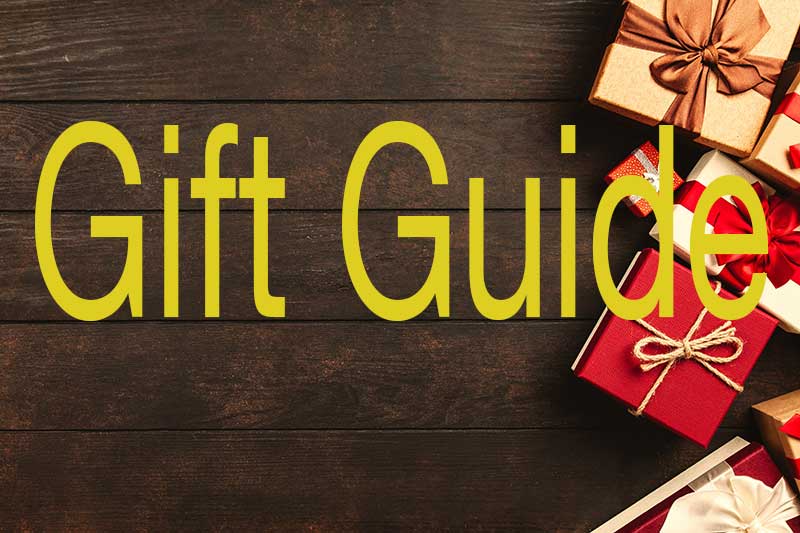 NEWS – Still struggling to come up with last minute gift ideas for friends and family? No worries, we're here to help relieve the stress with a selection of gift ideas.
Gifts for new iPhone 12 owners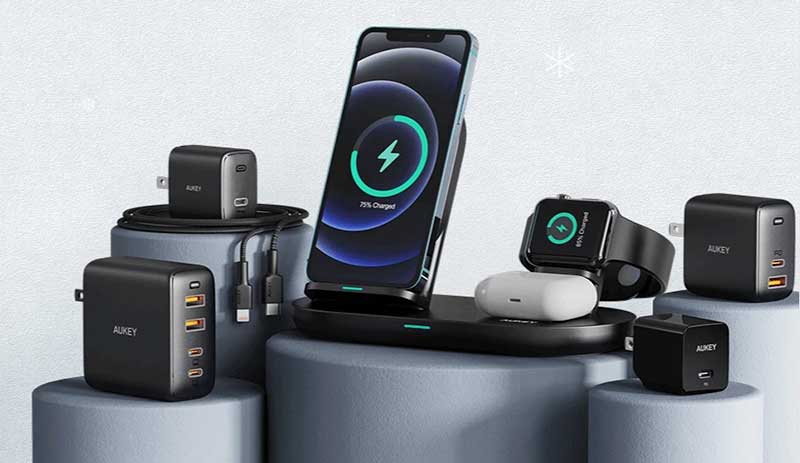 Aukey chargers
You can't go wrong with a charger and Aukey makes some of the very best iPhone chargers you can find for the iPhone 12 series of phones. Their 3-in-1 charger looks really useful since it can charge your phone, Apple Watch, and your Airpods all the same time. You can buy the 3-in-1 for $28.99 from Amazon.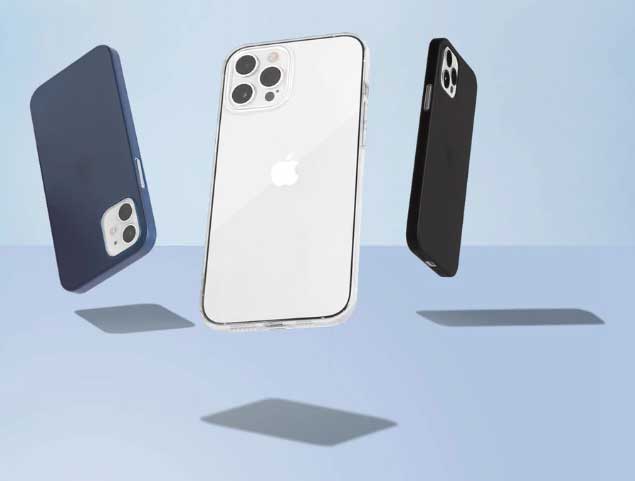 Totallee cases
Need a case for your iPhone 12? Totallee is currently running a BIG sale for all of their older cases. You can purchase any non-iPhone 12 totallee case for just $5 when you use the promo code FOSSILS. This code will expire on 12/20/20 11:59 pm PST and all sales are final and the sale only includes countries they currently ship to. Visit totallee.com for all the details.
Gifts that make home maintenance easier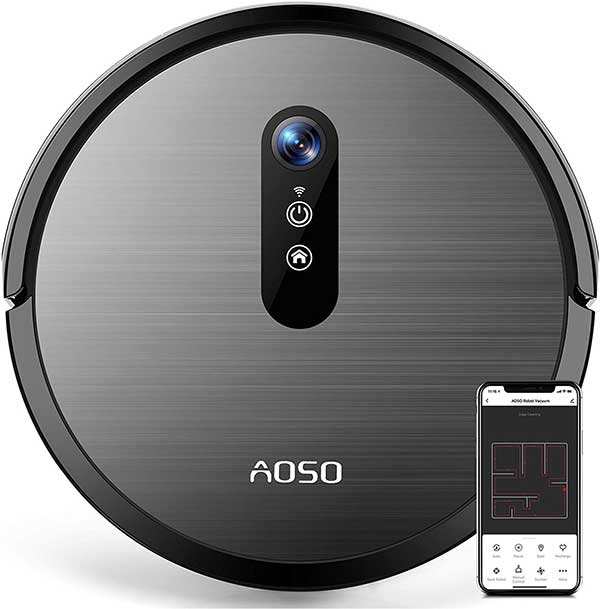 Forgot about vacuuming, let an AOSO robot vacuum do it for you!
If you haven't picked up a robot vac yet, what the heck are you waiting for? I have one both main floors of my home and can't imagine going back to the drugery of regular vacuuming (first world probs). The AOSO robot vac works on on carpet and hard floors and has $80 off on Amazon right now bringing the price down to $169.99.