We use affiliate links. If you buy something through the links on this page, we may earn a commission at no cost to you. Learn more.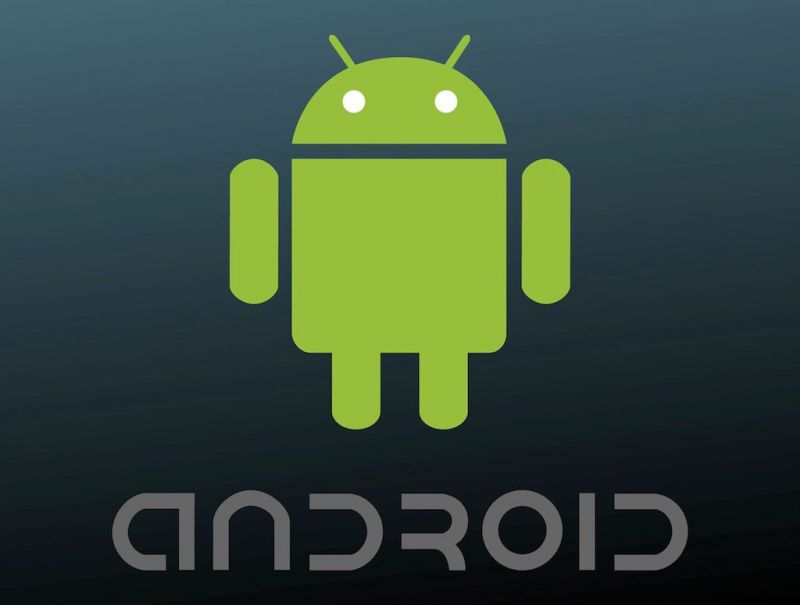 NEWS – Came across this news item recently, and haven't heard much about it elsewhere. Turns out the 7.1.1 version of Android (Nougat) may not be able to access secure websites starting in 2021, unless you update their operating system.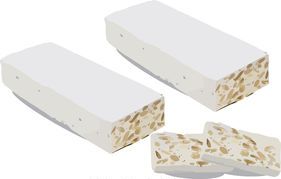 I'm not worried about those who read The Gadgeteer who are in the Android camp, but you folks need to make sure you're ready to help those in your circle of friends who may tend to freak out when they get an error message. The company I worked for a few years back changed their registry to a different provider, and even though we gave almost a year of notice, there were still those who called the help desk when we finally pulled the plug on the old registry and were certain they had been hacked or their information was being sold to whoever they think are the bad guys this month.
You might have to upgrade your Android phone before long if you want to visit large portions of the secure web. According to Android Police, Certificate Authority Let's Encrypt is warning that phones running Android versions before 7.1.1 Nougat won't trust its root certificate starting in 2021, locking them out of many secure websites.
You may need to help them shop for a new device, root their existing one, or some other update option. We're just here to make sure you're ready for whatever needs to happen in the new year. Given that about a third of those on the Google Play store are using versions this old (or older), it will probably be a fairly noticeable outcry.