We use affiliate links. If you buy something through the links on this page, we may earn a commission at no cost to you. Learn more.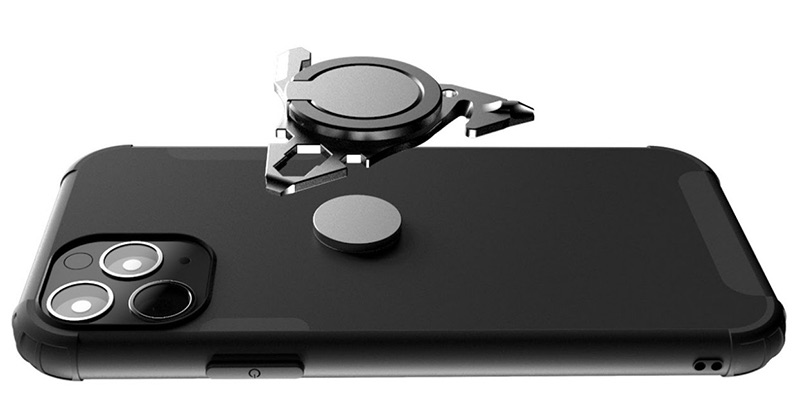 CROWDFUNDING NEWS – We've all seen phone grips like the PopSocket, but TRING takes phone grips to a whole new level of usefulness. They just started a crowdfunding campaign on Kickstarter today which I think will be pretty popular.
What is it?
TRING is a 6 in 1 multi-tool that has been milled from high-alloy, heat-resistant chromium steel. It's been designed to attach to the back of your phone (or your phone's case) with an adhesive magnet. It features an emergency seatbelt cutter, screwdriver, bottle opener, and a lot more.
Why do I like it?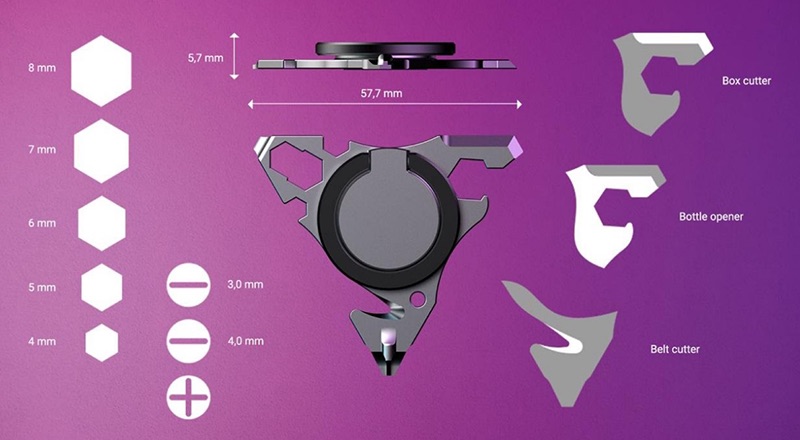 I like TRING because it has a fold-out 360-degree rotating loop that functions as both a phone grip or a phone stand. The multi-tool offers a variety of wrenches and screwdrivers for any impromptu DIY tasks. There's even a sharp blade that can cut cords and seatbelts in emergency situations.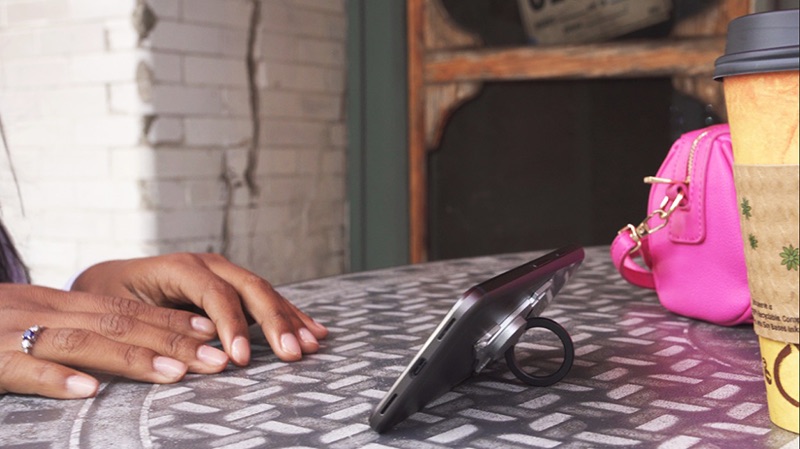 TRING easily detaches from the back of your phone so that you're still able to charge your phone with your favorite wireless charger.
Where can I find more info?
The TRING campaign started today and ends on 12/17/20. They are working towards their funding goal of $5,000 and you can pre-order a TRING right now starting at $12 for their early bird deal. After the TRING campaign ends, rewards are estimated to start shipping in March 2021. Visit their Kickstarter page for all the details.