We use affiliate links. If you buy something through the links on this page, we may earn a commission at no cost to you. Learn more.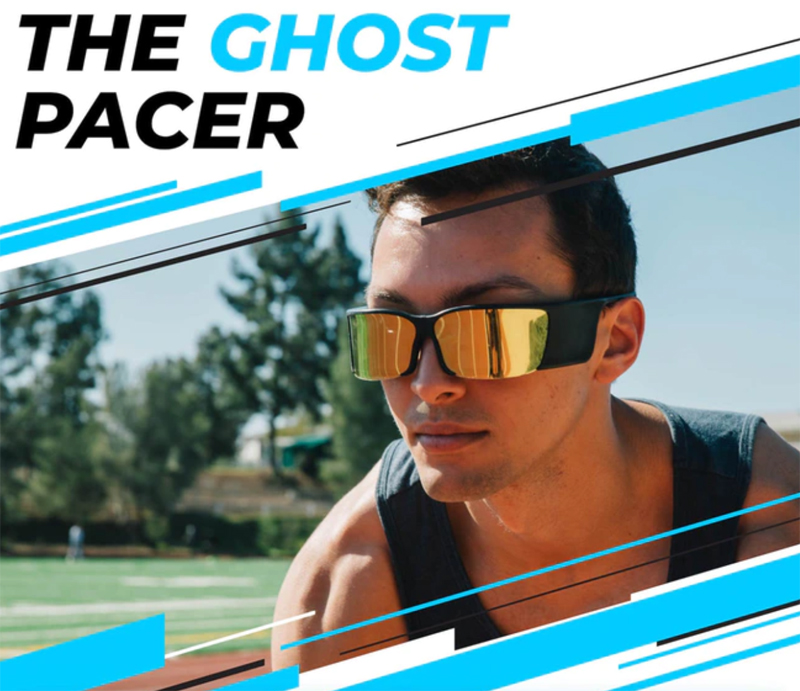 CROWDFUNDING NEWS – Running.  OK, personally, I don't get it.  If you ever see me running, try to keep up because there's a reason.  But, for some misguided souls, running is a way of life.  Solitary running works for some, but studies have shown that if you're a runner, running with someone improves the quality of your run and offers a level of competition that improves your workout.  But what if you can't get your schedule to coordinate with a running buddy, or, you just aren't the friendly type?  A new Kickstarter campaign plans to solve those issues with the Ghost Pacer augmented reality glasses.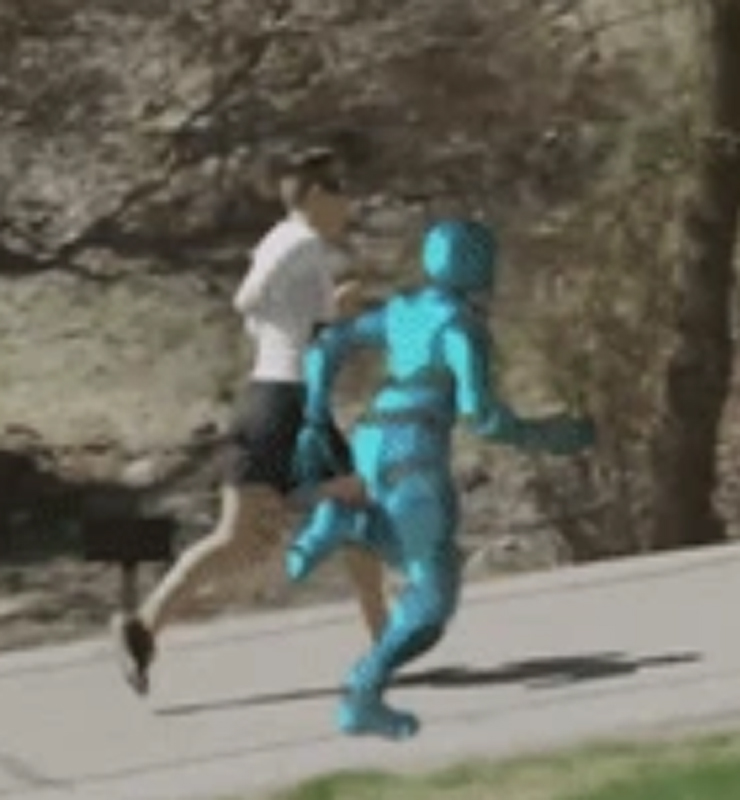 The ghost pacer glasses give a runner a virtual running buddy that can help pace a run. From the campaign:
The Ghost Pacer is a set of augmented reality glasses built FOR runners BY runners which allows you to set the path and speed of a holographic avatar and race against it outdoors in real-time. The avatar runs on your route, just like a real partner, and gets closer or farther away from you depending on how fast you run.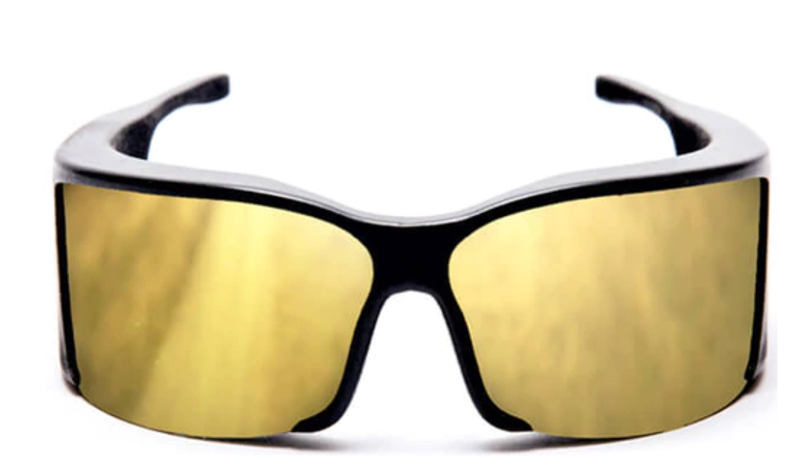 Weighing in at 3.17 ounces, the glasses are extremely lightweight. By using augmented reality, the glasses project a holographic running partner while still providing a clear view of the real world, allowing for a safe run with a full view of the world around you.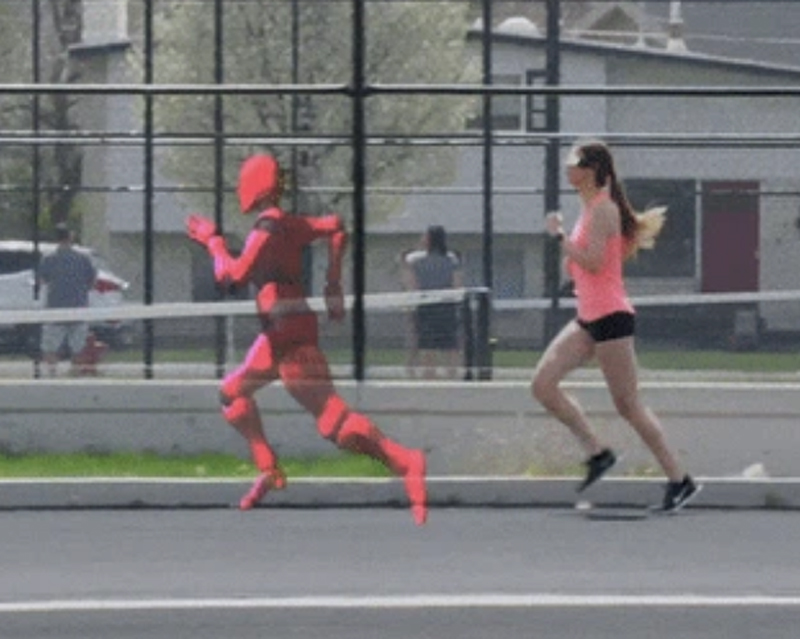 The Ghost Pacer companion app integrates with Strava to provide a huge library of local runs and allow collaboration with other remote runners.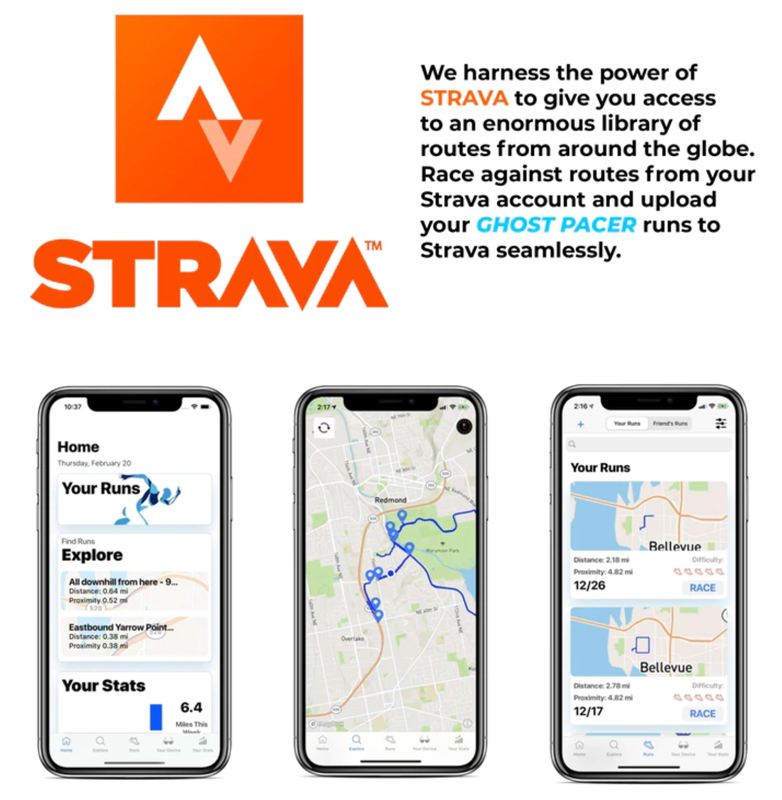 They will also offer Ghost Pacer Pro offering more features. From the campaign:
With the Ghost Pacer Pro glasses, you get all the features of the Ghost Pacer, with additional bonus features that will further boost your workouts to another level with customized workouts and heart rate integration. In conjunction with the Vimazi RunCrush app, the Ghost Pacer Pro app can provide you with daily suggested workouts and routes tailored specifically to your fitness profile and goals! Developed at Vimazi with the guidance of world-class, professional running coaches, the Ghost Pacer Pro avatar is calibrated to dynamically change its pace along your route to help you optimize your workout and improve consistently over time.
They will be compatible with over 60 smartwatches from Garmin, Polar, and Coros.
They have already sprinted past their $25,000 funding goal with nearly $68,000 pledged as of this writing. The campaign runs through Friday, September 4, 2020, at 9:56 AM EDT with deliveries targeted for July 2021.  Rewards start at $199 for the Ghost Pacer and $219 for the Pro model.  For more information, run on over to their Kickstarter campaign.