We use affiliate links. If you buy something through the links on this page, we may earn a commission at no cost to you. Learn more.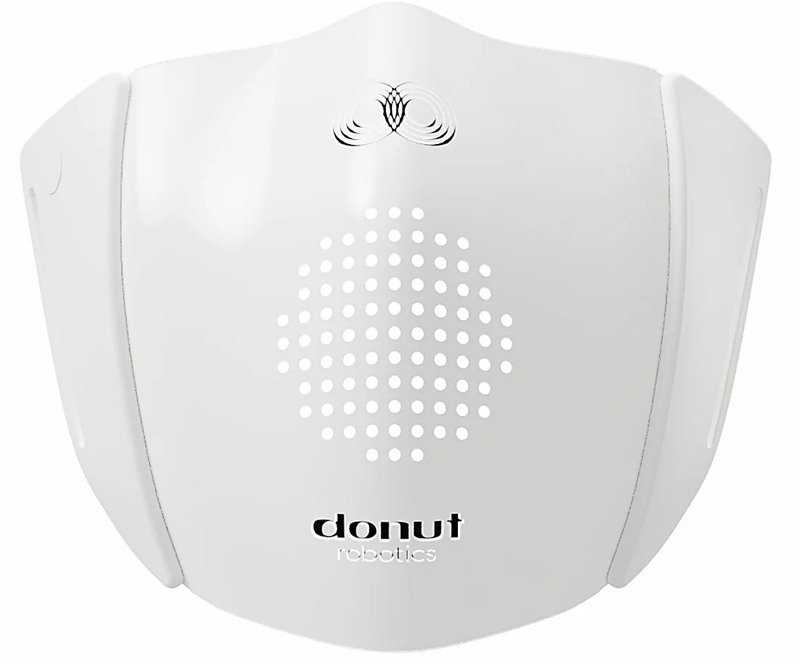 NEWS – Masks.  They're everywhere in this COVID-19 world we now live in.  Besides being hot and uncomfortable, they really have a way of hindering communication.  Losing the ability to see someone's lips makes communicating harder.  If you're trying to converse with someone that speaks a different language, things get even harder.
Enter Donut Robotics, a Japanese company that specializes in robots. They are developing C-Face, a smart mask that connects to your smartphone, offering transcription and language translation in eight languages.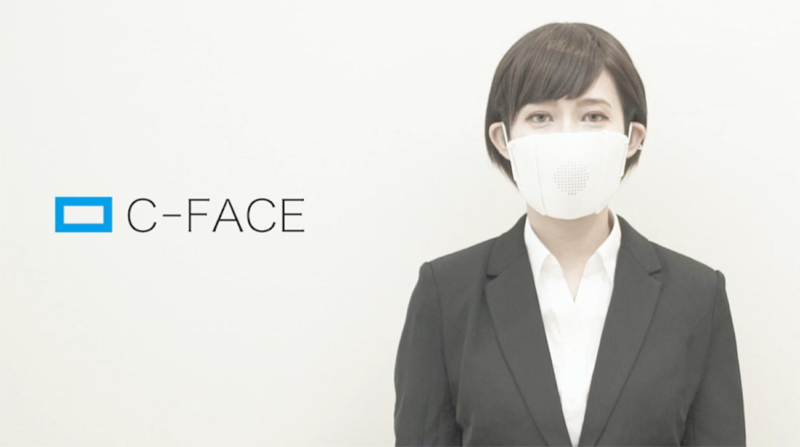 Per their website:
"C-FACE" was developed with the concept of "C", which is five.
​          Clear voice,
          Connect with smartphone,
          Cool design,
          Clean material,
          Combat with Coronavirus.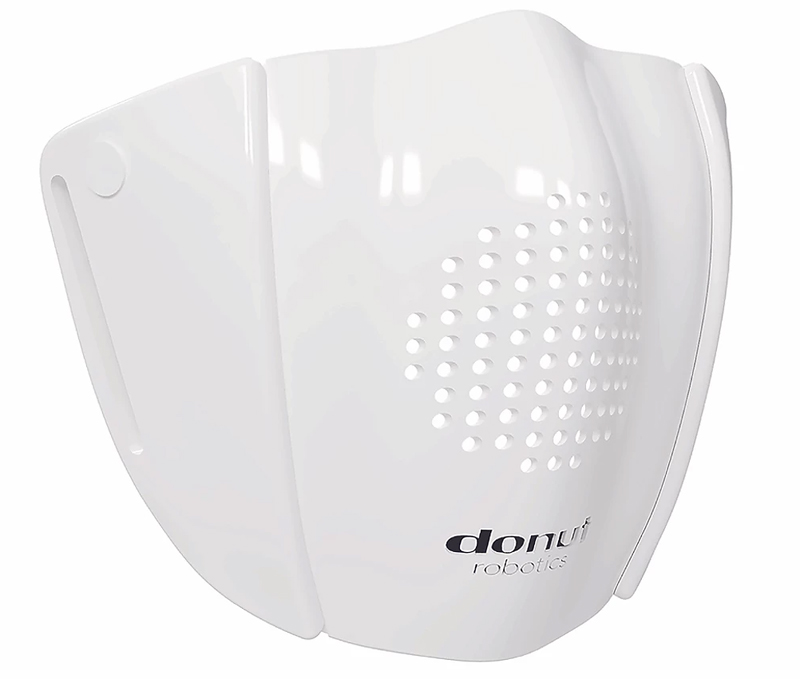 The mask is worn by connecting C-Face to a traditional mask with elastic ear bands. C-Face will contain some sort of battery power source.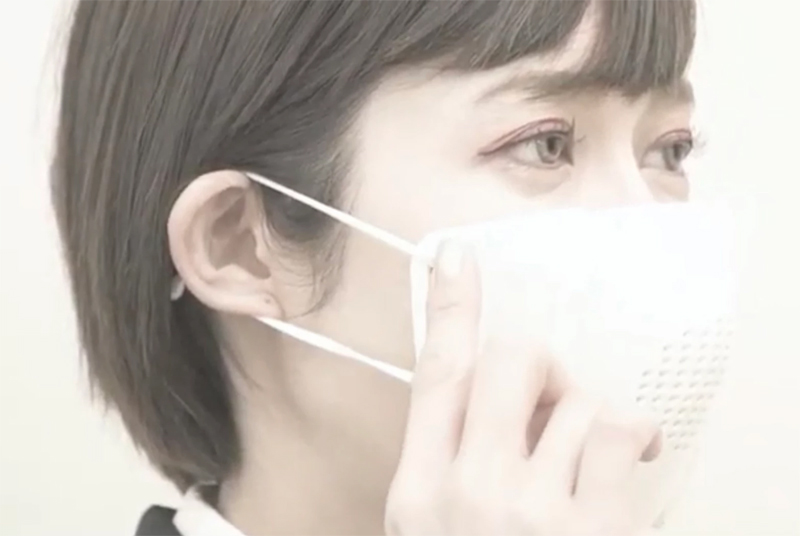 The mask will connect with your smartphone and pop up realtime transcription and translation.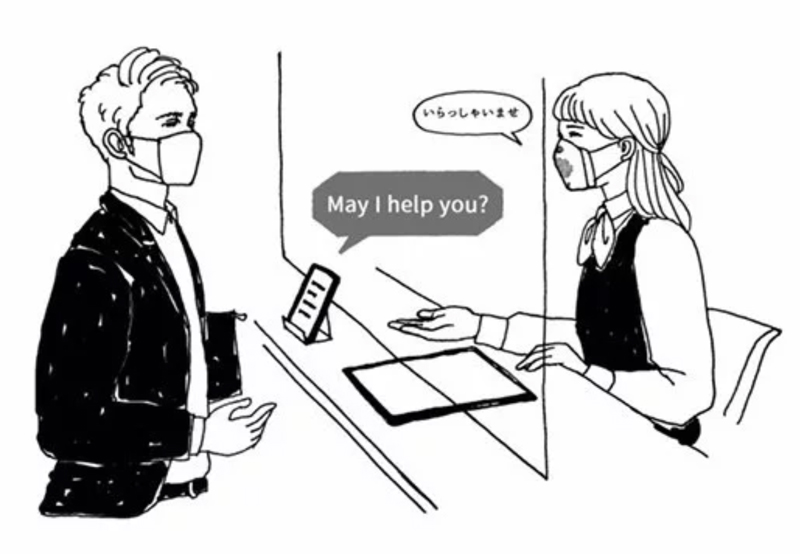 Their website contains demo videos in both Japanese and English. The website itself is in Japanese, so you'll need a browser plug-in to translate unless you can read Japanese.
They are expected to ship in January 2021 for 3890 yen, or about $37 US. They will also have a monthly fee and a usage fee based on the amount of translation.
To learn more, visit their C-Face page here. They even provide a link for advanced reservations for C-Face.