We use affiliate links. If you buy something through the links on this page, we may earn a commission at no cost to you. Learn more.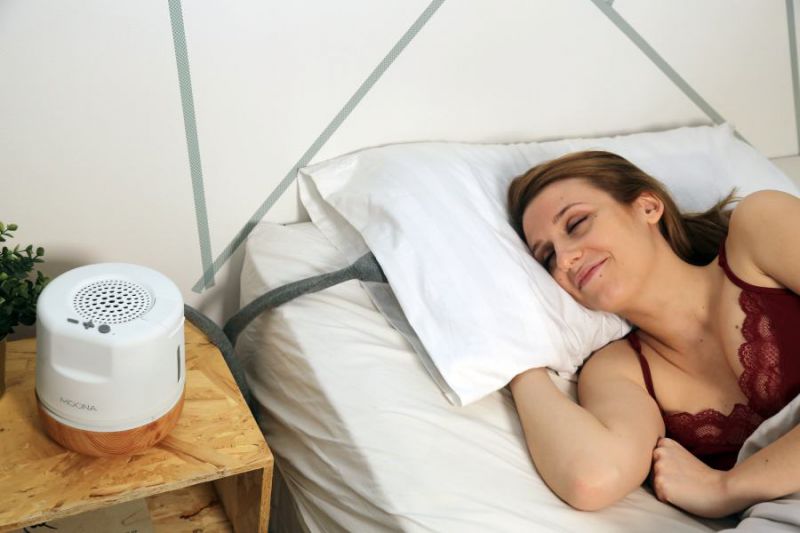 NEWS – How many nights have you spent flipping your pillow over to find the cold side?! That's where the Moona Active Cooling Pillow Pad comes in. According to Moona's sleep science, body temperature, especially head temperature, is key to a good night's sleep. Moona uses an active thermoregulation system to keep your pillow comfortably cool all night long. Thermoregulated water flows from a bedside pod into the memory foam Pillow Pad. The water slowly cools to help you fall asleep and will warm to help you wake up gently.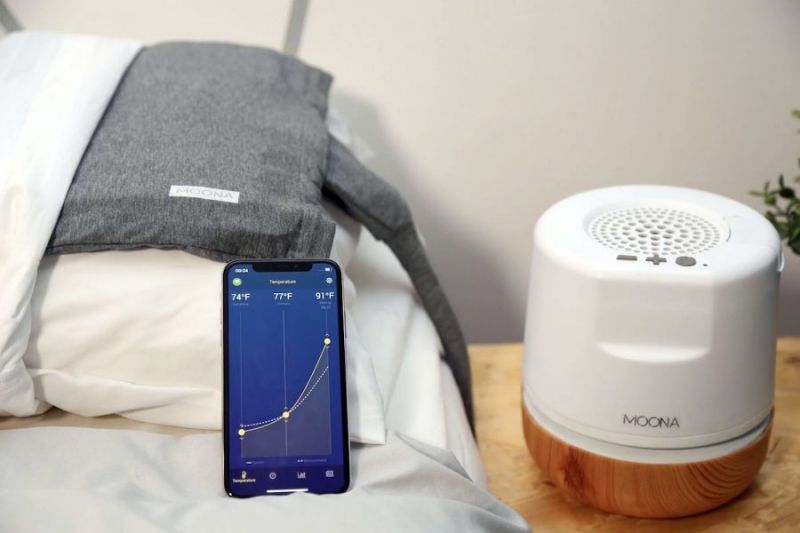 Moona comes complete with a pillow pad, bedside pod, and the app. The app allows you to select a temperature profile for the whole night and set a wake-up time. You can also use it to track your sleep quality.
The Moona Active Cooling Pillow Pad sells for $399. You even get 30 nights to try Moona risk-free. If you're interested in a better night's sleep, check out Moona's website for more info or to purchase.