We use affiliate links. If you buy something through the links on this page, we may earn a commission at no cost to you. Learn more.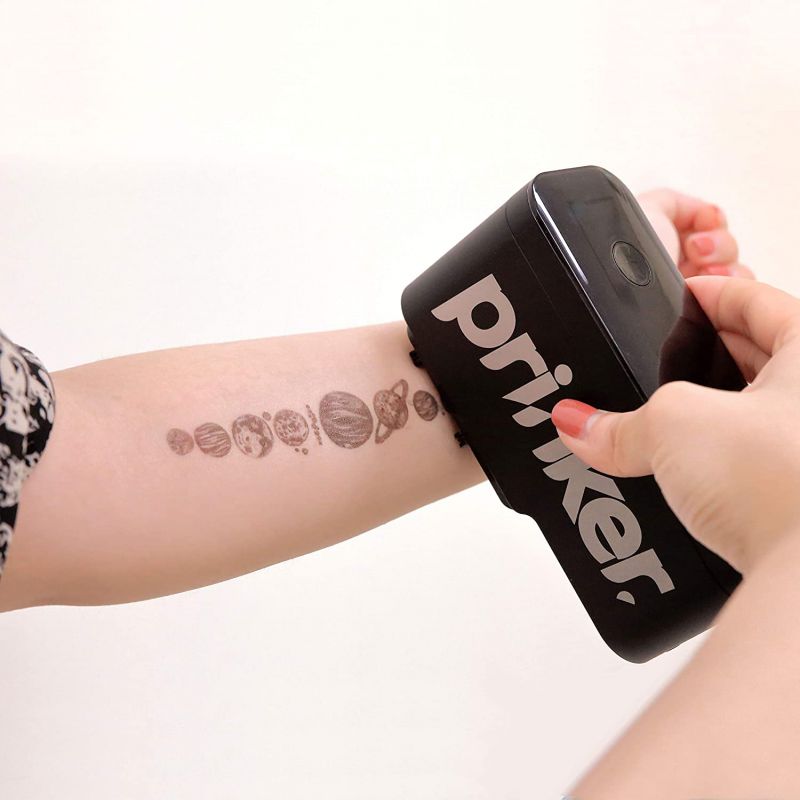 NEWS – I've been fascinated with tattoos my entire life. I even have several of my own. Ok, I don't have any traditional tattoos. I have several positioning dots on my chest from breast cancer radiation treatments. They might not be works of art, but I'm still counting them as tattoos because they were painful and they are permanent. But what if you don't like pain, and are leary of getting a piece of art on your skin that will be there forEVER (like your ex's name)? That's where the Prinker S printer comes in.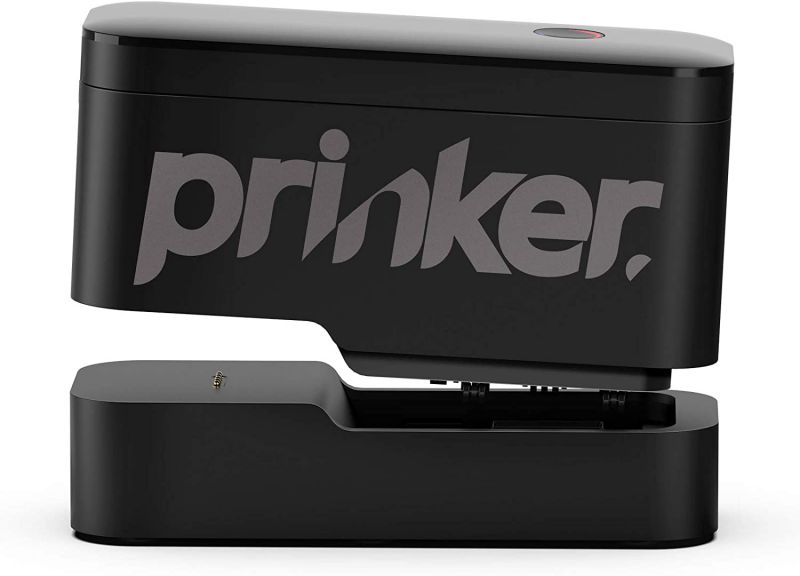 Prinker is a small handheld tattoo printer that prints using black or color cosmetic ink directly onto your skin. It pairs with your phone or tablet so that you can choose the artwork (or even create your own) and then you just swipe the printer across your skin to print the tattoo.
The tattoos are waterproof, but not permanent. They last about 2 days and can be removed with good old soap and water. Interested? Head over to prinker.us for more info and you can buy one from Amazon for $279.99.