We use affiliate links. If you buy something through the links on this page, we may earn a commission at no cost to you. Learn more.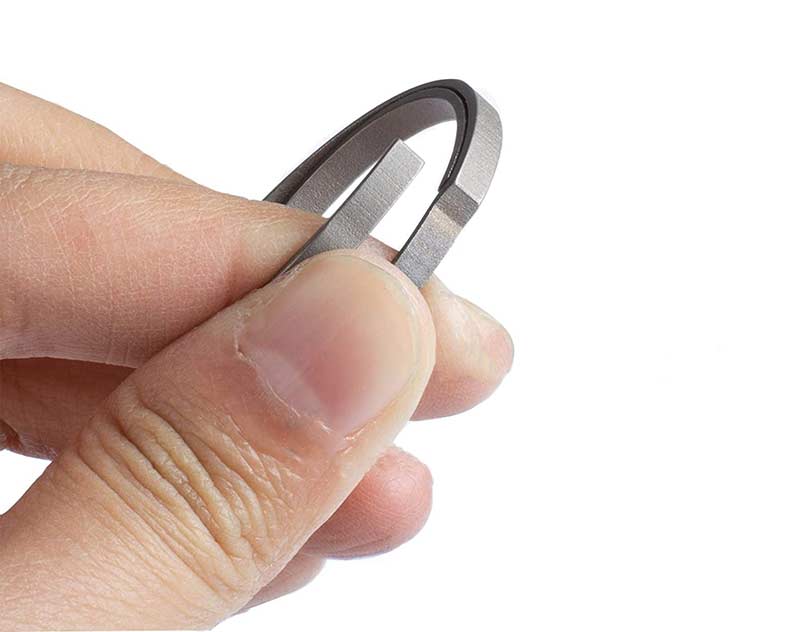 NEWS – If you're a Gadgeteer, you love your keychain and keychain-sized tools right? But I bet you really don't like the split keyrings that you use to hold those tools. Am I right? Split keyrings make me grumpy when I pinch my fingers or even worse, break a nail. The TISUR Titanium keyring is different. It's a side-pushing keyring. All you have to do is slide the top of the ring to one side and voila! No more wedging your fingernail between the rings.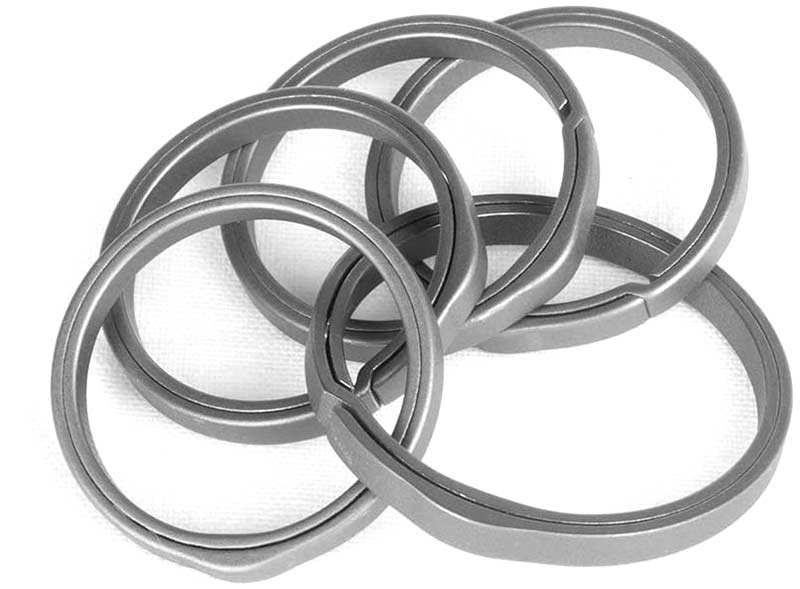 The TISUR keyrings are made of Titanium and are available in a pack of 5 rings of different sizes. Grab a set for less than $17 from Amazon.