We use affiliate links. If you buy something through the links on this page, we may earn a commission at no cost to you. Learn more.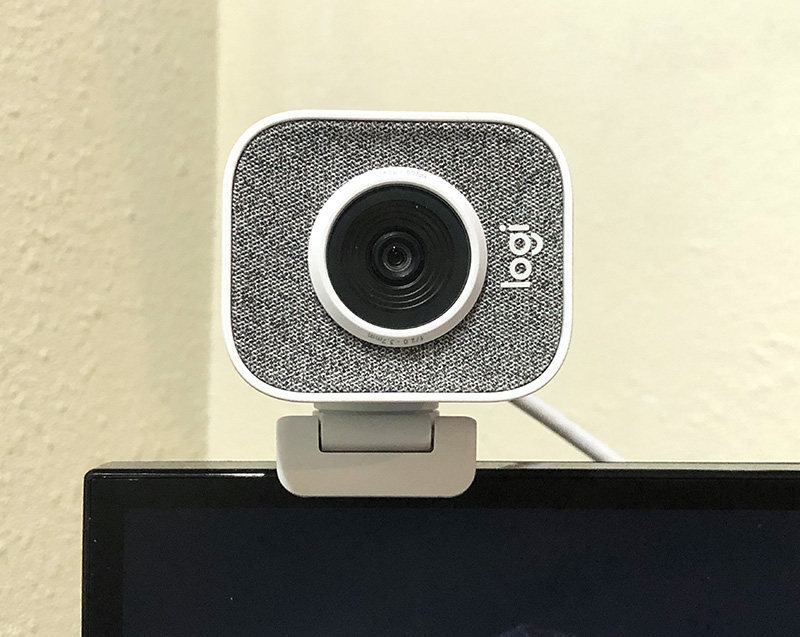 REVIEW – I've been wanting to stream my game play for a while now, and while I had the opportunity to try out a solid microphone, I was using an old webcam for video. It was the one thing that was out of date with my setup. It was as if Logitech knew what I needed, because they came out with their new Logitech StreamCam which is focused on streaming. I just had to give it a shot.
What is it?
The Logitech StreamCam is a webcam specifically designed for all in one streaming.
Hardware specs
1080p/60fps max video resolution
f/2.0 focal length 3.7mm
78 degree field of view
Auto-focus
Dual microphones with noise reduction
What's in the box?
Logitech StreamCam
Monitor Mount
Tripod Mount
Instructions
3 Month X-Split Trial

Design and features
The big thing that makes this camera unique is its ability to be set up in the way you desire. Do you want your video to be vertical? Just pop the camera out and turn it. Need it to be on a tripod? Place it on there instead. You can always just set it on top of your monitor as well. That's where I placed it, and it stayed put even while adjusting it around to get the right angle. I also kept it on landscape video because it fit my setup the best.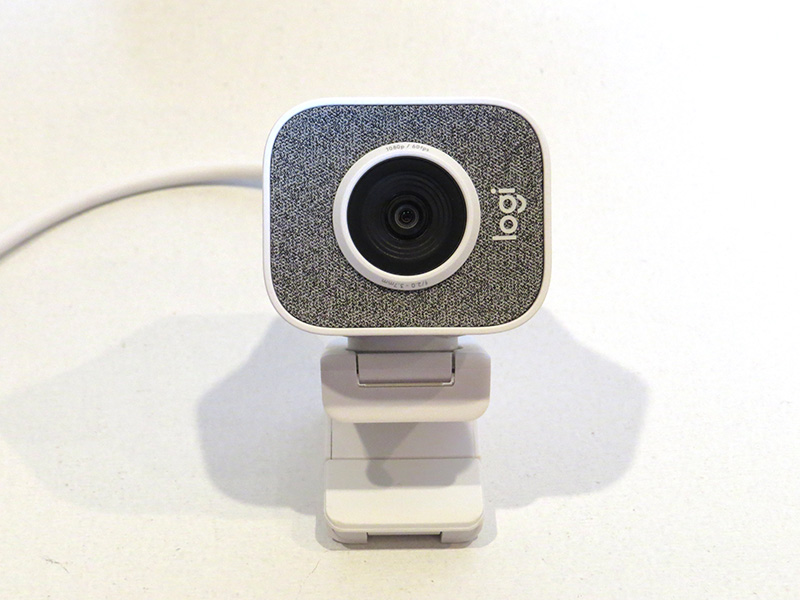 This camera is also made for audio and not just video. There are two noise-reducing microphones on the front to pick up decent audio quality. I found that it picked up more background noise than my standard headset microphone, but compared to any other webcam I've used, the quality wasn't bad at all. I am also pretty sure my default Discord settings changed over to the StreamCam when I plugged it in and no one commented on the quality being reduced. Whenever that happened with my old webcam, people would complain pretty quickly!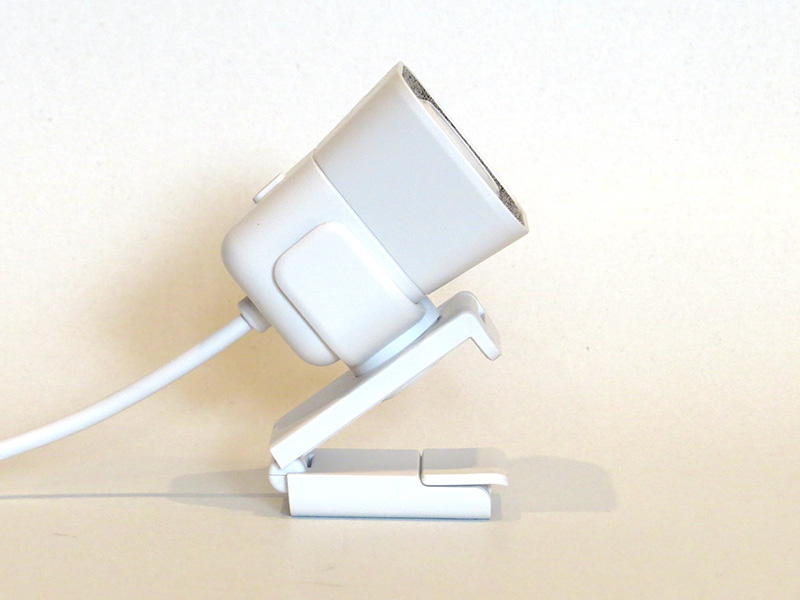 The StreamCam worked both with plug and play and by downloading the Logitech Capture software. Speaking of plug and play; the StreamCam uses a USB-C cable to plug into your PC. I was so thrilled! That also means I can plug it into my laptop, which has multiple USB-C but only 1 old USB port. I am happy to see companies moving over to USB-C.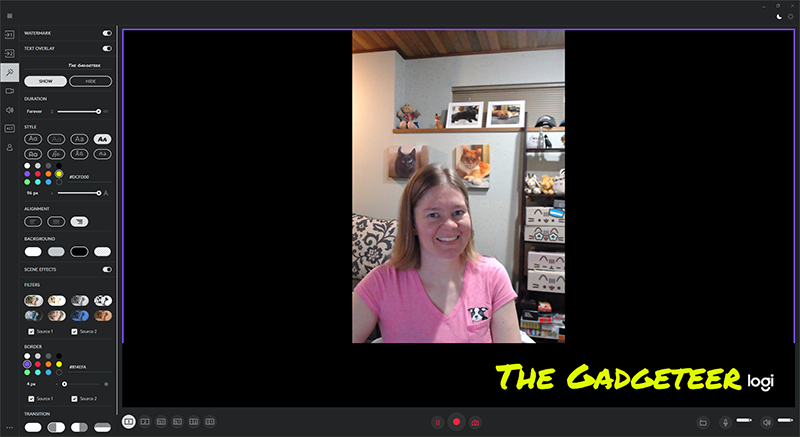 The software download and install was easy. There are a lot of settings within the Logitech Capture software, but they are laid out pretty well. Trial and error got me the settings that I desired.
Adding the StreamCam to Streamlabs OBS was no problem at all. It picked it up right away and I was able to adjust it to the same size as my previous camera. With 60 FPS at 1080P, the quality improved immensely. On a stream, you don't notice the 1080P quite so much, but the FPS was doubled which was the most marked improvement.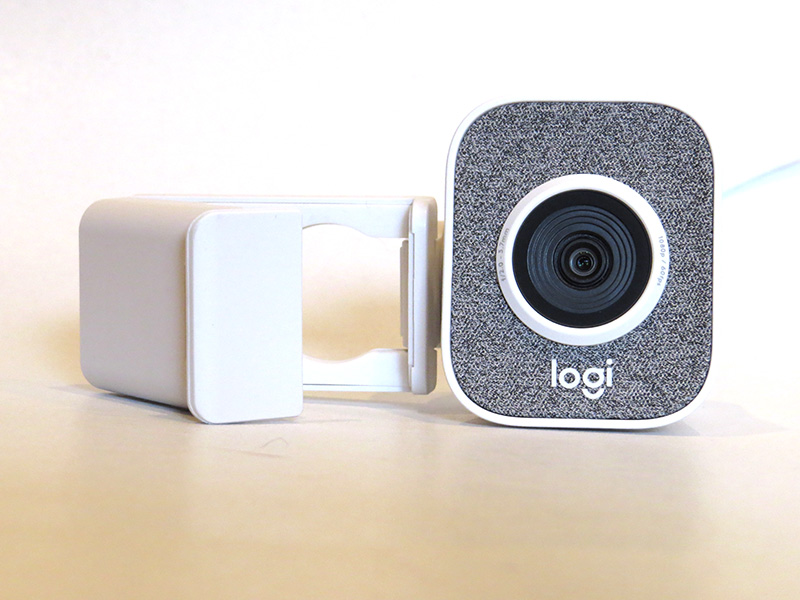 After taking a bit of time testing and using the StreamCam, I found it difficult to pinpoint anything I would truly want to improve. I love the versatility of the mounts along with the ability to choose vertical or horizontal video, the microphones are not bad at all for a webcam, and the quality was pretty good. The only thing that I had a hard time with was the price. I know it is niche and made for streaming, but it's a little steep and some folks might not be able to afford it.
Since this was a review on a webcam, I figured I would make a brief demonstration of the Logitech Capture software using the StreamCam, so you can get an idea of the quality and microphone. Enjoy!
What I like
Easy to set up and use
Good quality
Streaming with it was a breeze
What needs to be improved
Final thoughts
Overall, I really liked how easy it was to set up and use the Logitech StreamCam. It melded so fluidly into my current setup. The versatility of it also makes it a solid camera. The only downside that I saw was the price, which is kind of steep, but if you have the money and enjoy the ease of use, the Logitech StreamCam might be one you could look into.
Price: $169.99
Where to buy: Logitech Website and Amazon
Source: The sample of this product was provided by Logitech.