We use affiliate links. If you buy something through the links on this page, we may earn a commission at no cost to you. Learn more.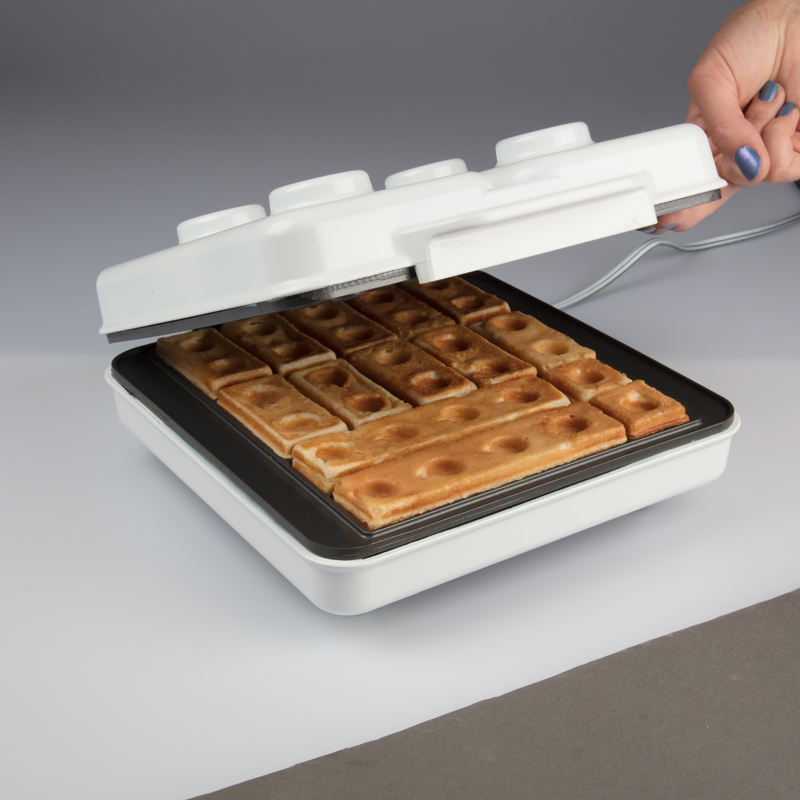 CROWDFUNDING NEWS – Breakfast – reportedly the most important meal of the day. But, how do you build a better breakfast?  With Lego-like building brick waffles!
This Kickstarter campaign is not affiliated with Lego, but the waffles the maker produces look eerily similar.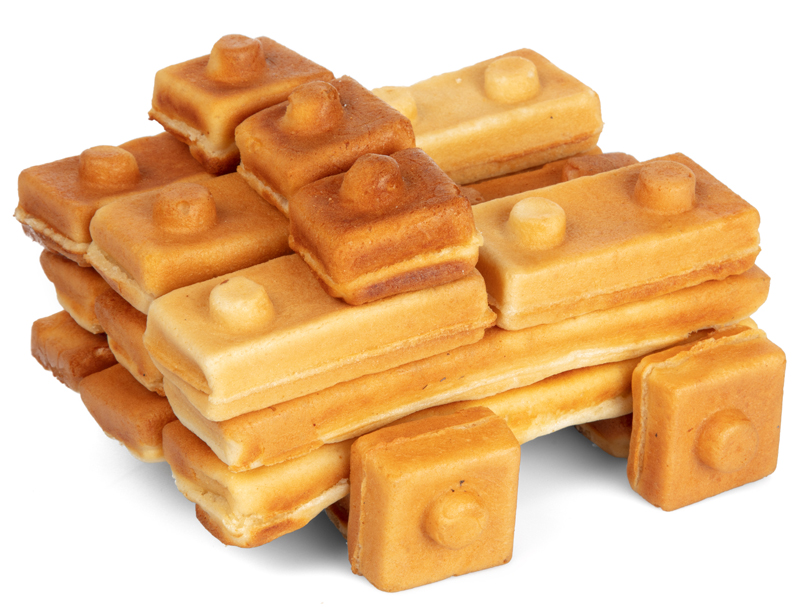 Funded past their $7,500 goal in under 30 hours (it sits at over $45,000 as of this writing and jumped by over $2,000 as I was writing this), this project is looking pretty tasty.
The maker puts out two 4-peg waffles, two 1-peg waffles and ten 2-peg waffles per batch.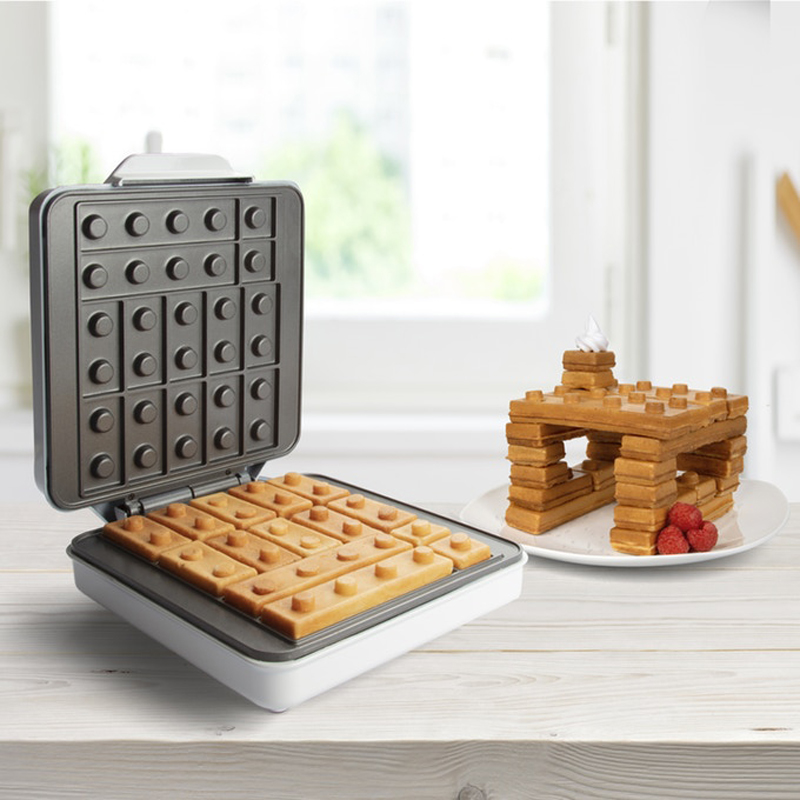 Some reward levels include additional maker plates that produce smaller pegged waffles.
Rewards start at $50 for a maker and the initial set of plates.  $75 gets you the maker and an additional set of plates that produce a peg-filled waffle to use as a base. There are options for multiple makers as well.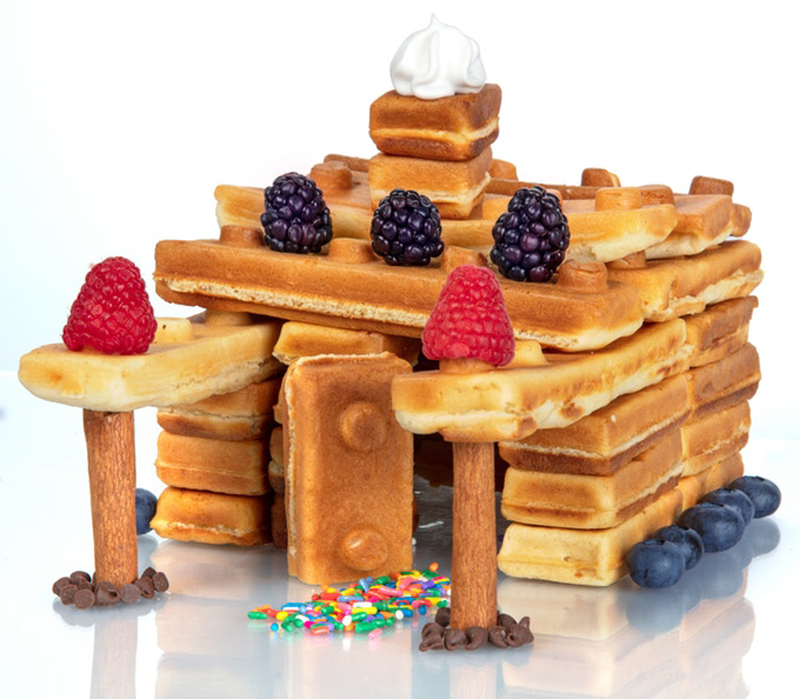 As I mentioned, they are already fully funded.  The funding period ends Friday, April 17, 2020, at 10:00 PM EDT. Rewards are expected to start shipping in August 2020.
If you like to play with your food and are a Lego junkie, this could make breakfast the most fun meal of the day!
For more information, check out their campaign on Kickstarter.