We use affiliate links. If you buy something through the links on this page, we may earn a commission at no cost to you. Learn more.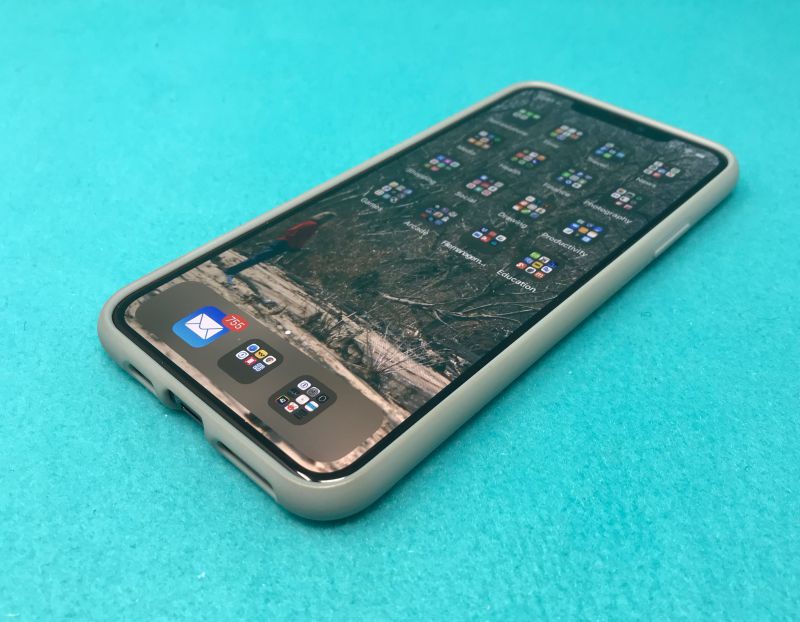 REVIEW – Protective cases are almost a given for smartphones, since, as I tell my customers, they are basically "two slabs of glass that are allergic to both gravity and water, which are pretty common things around here." Tech21 has been building cases for several years that provide great drop protection without making your phone look like something from a 1990's action movie.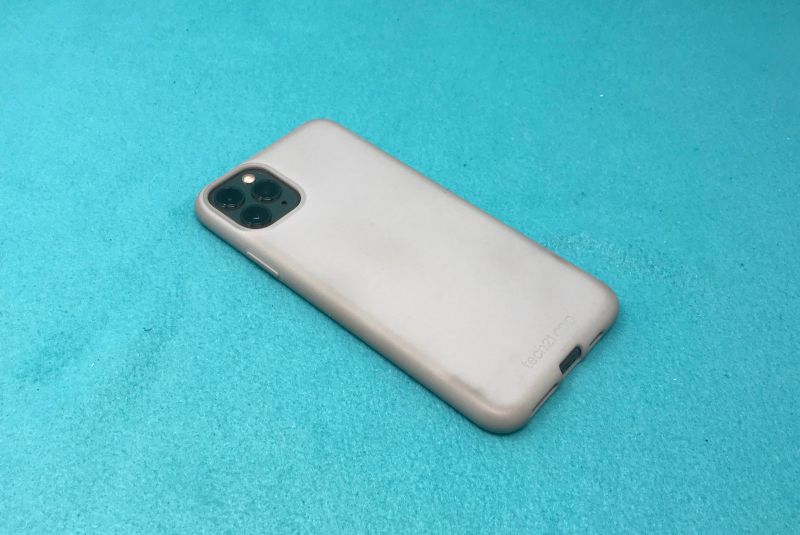 What is it?
A form-fitting case that provides drop protection and anti-microbial shielding around the perimeter and back of the iPhone.
Design and features
The smartphone case market is perhaps one of the largest industries spawned by the 2007 launch of the original iPhone. As a follow-on to the iPod case market, it was only natural to design for the iPhone, but as more and more Android phones dropped the keyboard and copied the all-screen design of the iPhone, those needed protection as well.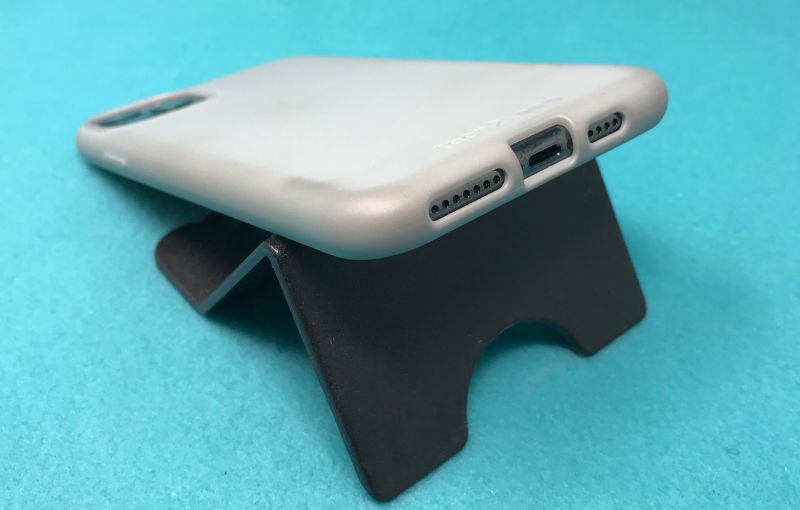 The Studio Colour case is typical of most current cases for smartphones: There are nubbins of material to press buttons, holes for ports and a tiny lip to hold the screen off a flat surface, should you place it face down on one. The material is not as grippy as the official Apple Silicone case, or as slick as their Leather iPhone Case. It is thin enough to allow wireless charging, and the ports are open enough to allow a good amount of sound out, while also allowing charging with an array of cables.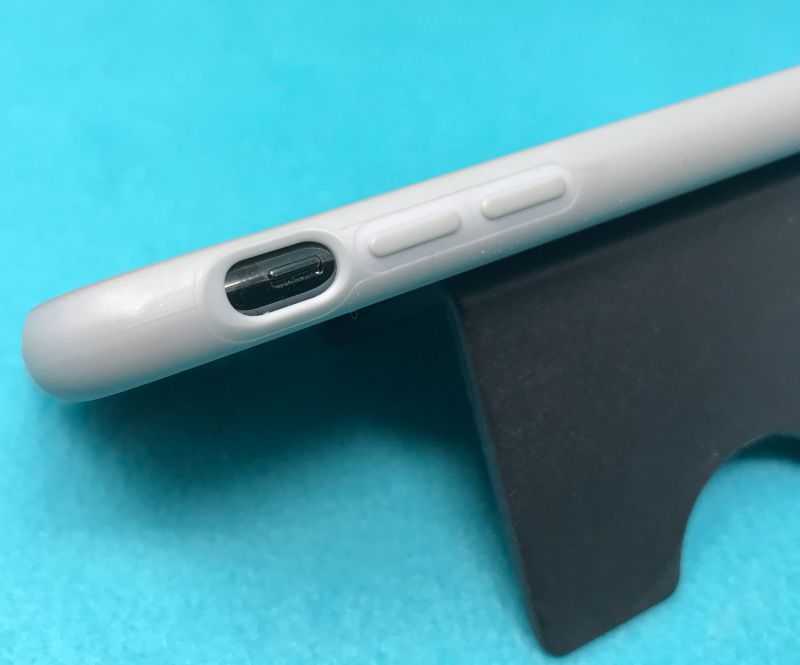 I remember seeing Tech21 products for the iPhone 4 and 4s beginning about 2010. They were around before that, but they'd never registered on my radar before then. At the time, there was a great video on their site showing off the current material they were using in their cases, where they placed a wad of it around a subject's finger and then hit it with a hammer. The non-Newtonian fluid became rigid and prevented damage to the subject's knuckle. I recently found a clip of a similar test from the BBC game show QI.
(On a side note, you should probably not watch QI at work, since it tends to cause massive belly laughs!)
Their current protective material is called FlexShock™. From their website: FlexShock™ is ultra efficient (sic), absorbing and dissipating impact force and stopping that force from passing into your device, whilst at the same time ensuring the device continues to work as intended.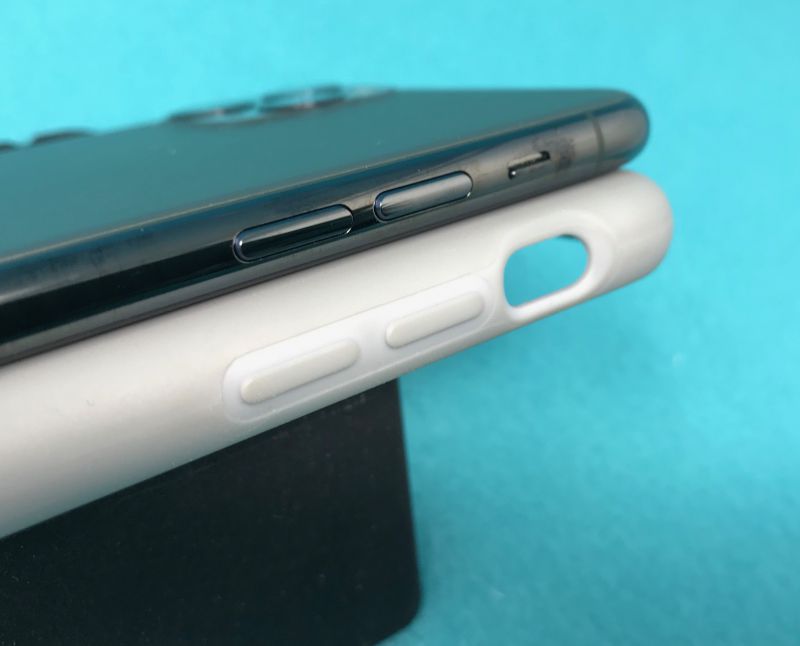 Another feature of the Studio Colour is the Anti-Microbial material used. Given that just about every toddler I've seen lately has had an iPhone in their grubby little hands, this is a good thing. Kids being the Pétri dishes they are, grabbing that phone and putting it up to your face is flirting with a massive attack from whatever pathogen is raging through their nursery school or daycare. Even touching it to text without gloves is a thing OSHA would ban if it could.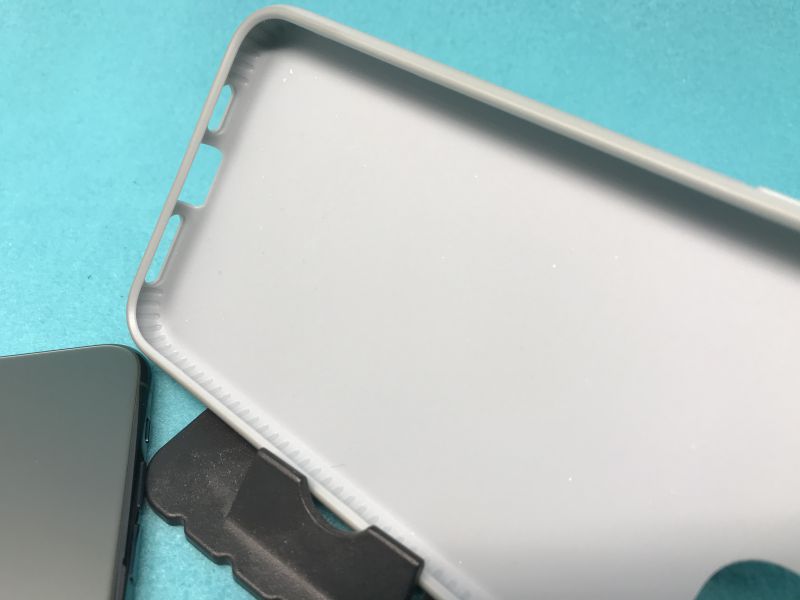 Performance
I have been using this case for about a month, ever since taking delivery of my iPhone 11 Pro Max. I have taken it on a birding trip, pulled it out to check messages and email in many situations, and generally "lived in" it. This case ticks all the boxes I have for a phone case: It creates a better grip, gives me a bit of protection for those "Oops!" moments, and basically doesn't get in the way when I need to access my phone for pictures, data, or anything else.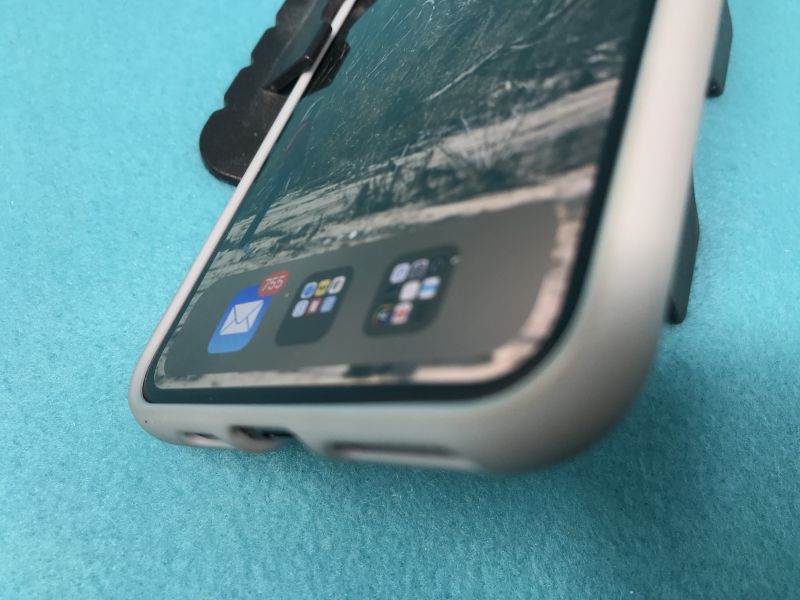 What I like
Protective
Very minimal – allows for wireless charging
Anti-Microbial
What I'd change
Quite a dirt magnet – could be a texture thing.
Final thoughts
Cases for smartphones are almost a given. I rarely see someone "in the wild" who has chosen not to protect their phone with some sort of case. The Tech21 Studio Colour adds this protection without forcing a huge size increase and adds anti-microbial protection as well. One of my colleagues will only use Tech21 cases for this reason. After using this one for a month and a half, I'm beginning to see why.
Price: $29.95
Where to buy: Company Website and Amazon
Source: The sample of this product was provided by Tech21.